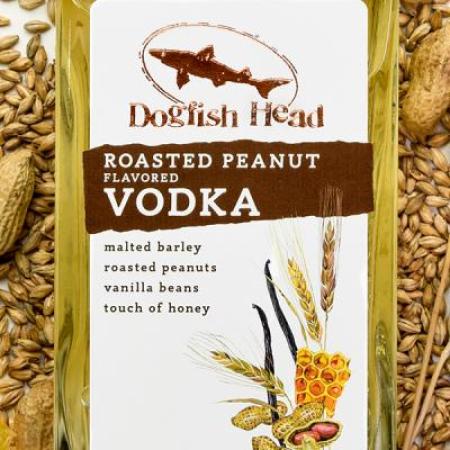 Roasted Peanut Vodka
A Peanut Vodka bursting with Roasty Goodness!
Strength:
40% ABV / 80 Proof
---
Ingredients:
Analog Vodka redistilled with: whole roasted peanuts & vanilla beans, then lightly sweetened with a touch of honey before bottling.
---
Availability:
DE, MD, VA, DC, PA, NJ
---
Tasting Notes:
A quick reminder you're sipping vodka disappears into robust flavors of fresh roasted peanuts, and finished with balanced sweetness of local honey.
---
A flavored vodka which you can taste the real ingredients. No extracts or flavor injections here, just a hand crafted vodka bursting with real peanut goodness.
Batch-distilled using our scratch-made Analog Vodka, we soak the distillate with unsalted whole roasted peanuts and vanilla beans for two days before distilling. We then take the finished Vodka and macerate it again with more peanuts and a touch of local honey.
DOGFISH HEAD Roasted Peanut Vodka. Vodka flavored with roasted peanuts, vanilla beans and honey. 40% Alc/Vol. Dogfish Head Distilling Co., Milton, DE
Dogfish Head Roasted Pean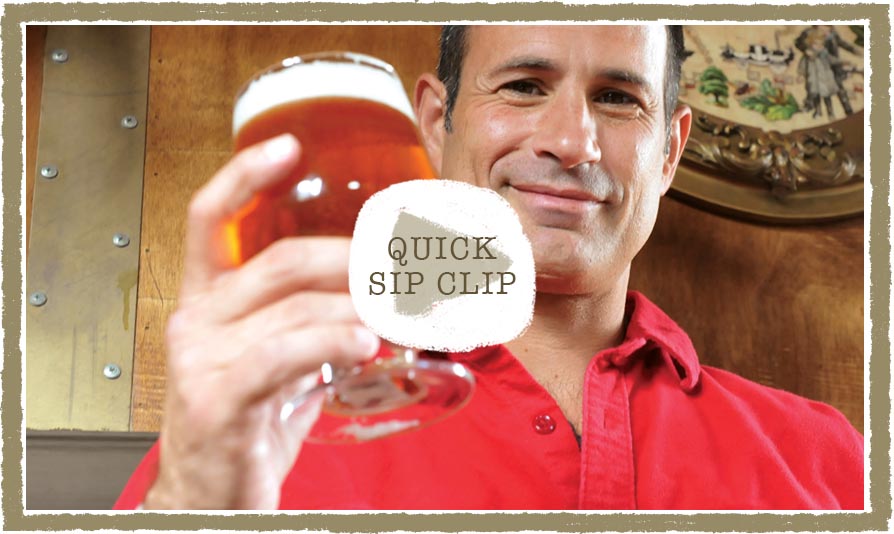 ---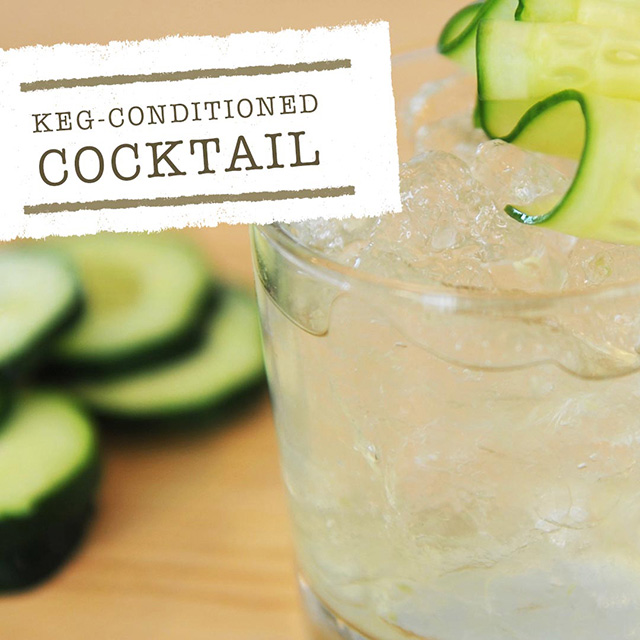 Ingredients:
Cold brew coffee with Dogfish Head Roasted Peanut Vodka
Directions: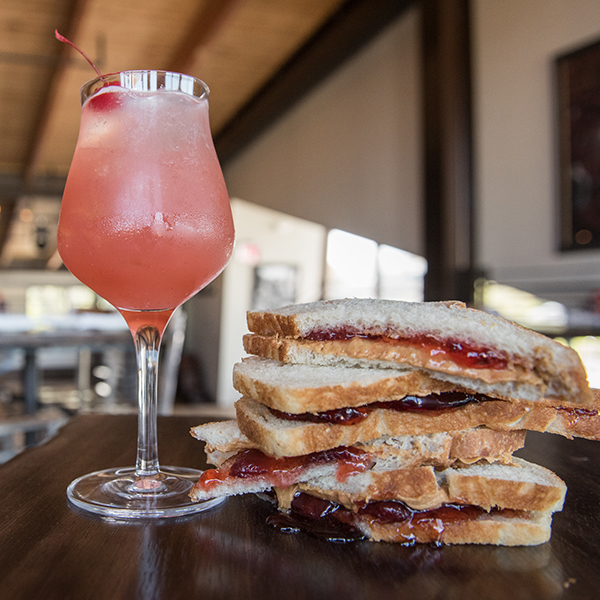 Ingredients:
1.5 oz. Roasted Peanut Vodka
2 oz. Of your favorite jelly
1 oz. Pineapple Juice
0.5 oz. Orange Juice
0.5 oz. Lemon Juice
Directions:
Add all ingredients to shaker. Muddle jelly to dissolve. Shake ingredients with ice. Strain over ice in a tulip glass. Garnish with pineapple wedge and cherry.