National Beer Day, R&DFH style!
Wednesday, April 07, 2021
---
Tucked between Saint Patrick's Day and Memorial Day, there's a humble holiday on April 7 that we hold near and dear to our hearts ... National Beer Day!
National Beer Day has us thinking back to how some of our favorite brews were brought to life. Spoiler alert: it's all thanks to you! We've always believed in the positive power of collaboration here at Dogfish Head, which is why we created the Beer Exploration Journal - a form with just six simple questions designed for our new fans, old fans, and even not-a-fan's alike to evaluate and rate our new beers on tap exclusively in our Milton Tasting Room and down at our Rehoboth brewpub. Dreamed up to give you a peek into the world of R&DFH (a combination of R&D and Dogfish Head … get it?), the Beer Exploration Journal gives our guests a direct line of feedback to our team when trying out our new small batch brews at our coastal Delaware properties. This off-centered approach helps up choose which of our most creatively adventurous beers, like our newly released Dogfish Head Mango Smoovie, to distribute far and wide!
Dogfish Head Mango Smoovie was inspired by the fruit-based Indian drink lassi and brewed with boatloads of mango and tangerine, lactose, vanilla, a touch of rose water and yellow cardamom. This fruited tart ale started off in our Milton Tasting Room under the name 'Subcontinental pHrüt' where it quickly rose to the top as a guest favorite through our Beer Exploration Journal! We knew what we had to do … bottle that goodness up, and send it out for everyone to enjoy.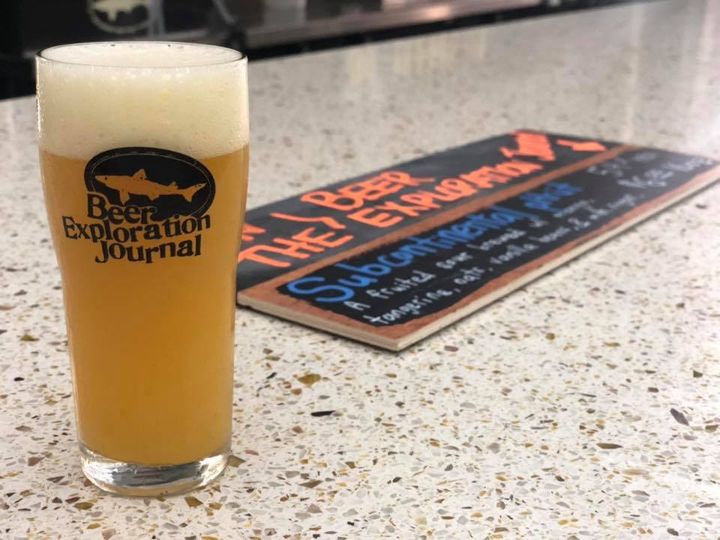 But that's not the only off-centered ale to make it big from our R&DFH process, check out the list below to see if your favorite started off in our 7-barrel R&DFH brewery.
Commissioned in August of 2017, the R&DFH brewery was designed to be an exact replica of our 200-barrel brewhouse. From the oxygen injection system to the continual hopper, and even the ingredient pot, this brewery may be smaller, but it uses the same processes and processing times to ensure consistencies when scaling up a recipe. Scaling up a recipe isn't quite as easy as it sounds. It takes countless iterations, a bit of trial and error, and a strong brewing wherewithal before we can take a draft-only exclusive brew and get it to the point of a national release.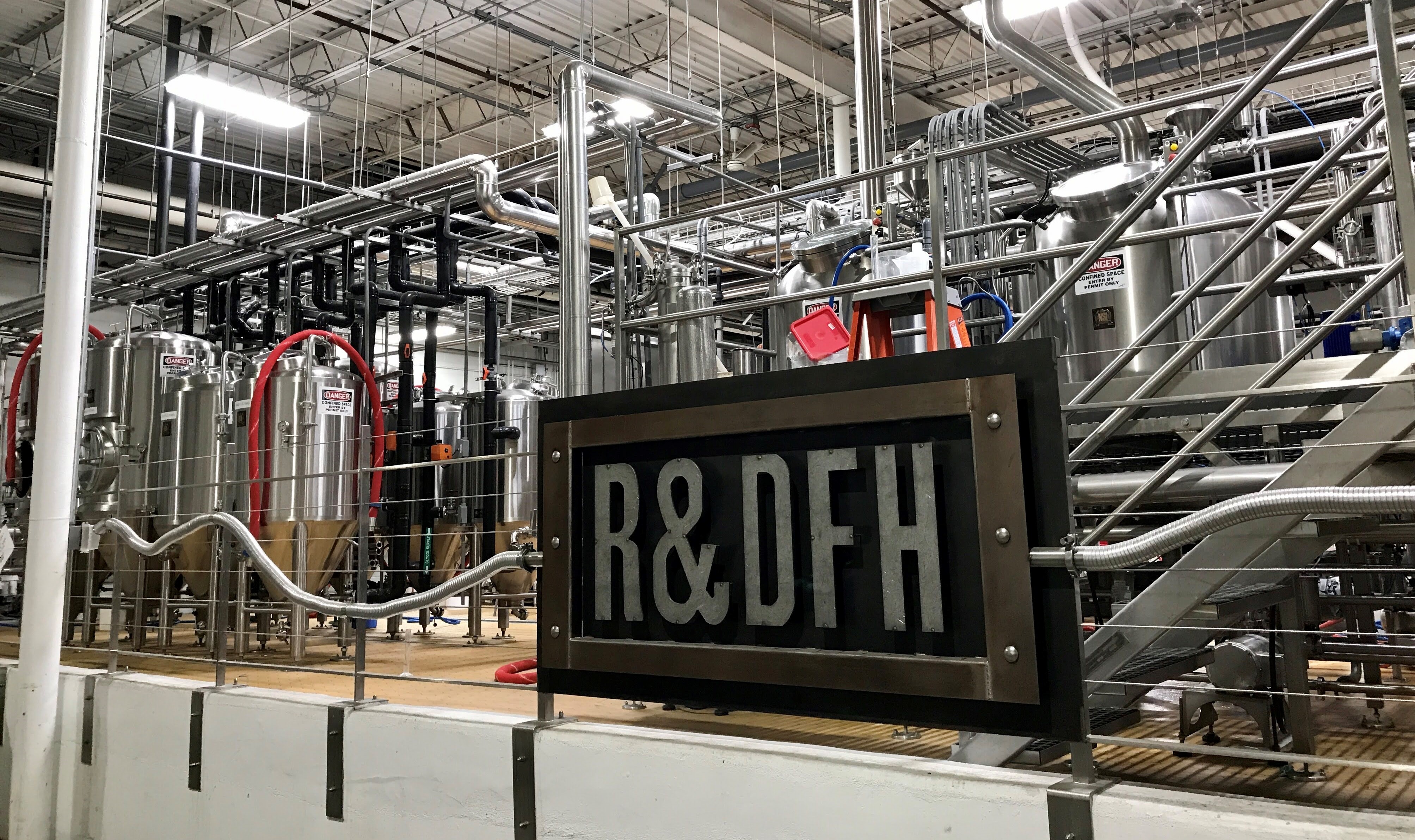 But there's more to the R&DFH program than finding our next national release. The R&DFH brewery is our chance to experiment with new and old favorites alike, from juicy IPAs to a barleywine brewed with all parts of a tree, and a commitment to keeping our adventurous spirit alive. So the next time you find yourself in our neck of the woods, be sure to swing by our Milton Tasting Room to try one of our latest creations … we can promise you won't find anything else like them.