Let's talk 2020 beer plans!!!
Tuesday, December 03, 2019
---
Since the day our doors opened nearly 25 years ago, we've prided ourselves on creating innovative, well-differentiated beers and spirits. And in 2020, we're doubling down on our off-beat approach to liquid artistry with plans to release more than 160 unique products! From a lineup of regional and national beers and scratch-made distilled spirits, to the ever-expanding list of exclusive libations available only at our coastal Delaware properties, Dogfish drinkers both near and far can eagerly anticipate the new year to be chock full of off-centered goodness.
"The announcement of our yearly lineup of releases is always one of my favorite moments of the year, especially since it includes so many creative and still-to-be invented offerings," says Dogfish Head founder Sam Calagione. "While our calendar of nationally-distributed brands is ready to roll, many of our regional and local releases remain in ideation. This allows our talented brewers and distillers, and me, the flexibility to quickly consider whims, hunches, artistic trends and the following of our collective muse to inform our creative journey."
We've got some big things planned for the upcoming year - everything from the return of 120 Minute IPA to a new offering by the name of Vibrant P'Ocean. We're even getting the band back together with an encore of American Beauty Hazy Ripple IPA! But that's not all...
Let's dig in to see what off-centered ales you can expect to see coast to coast in 2020!
Year Round
These are the beers we'll be making throughout the year so you should have no trouble tracking them down with ease. These include…
- 60 Minute IPA
Our continually hopped super-fantastic IPA is not only available in 12 oz. bottles and cans, but you'll also find it in 19.2 oz. cans!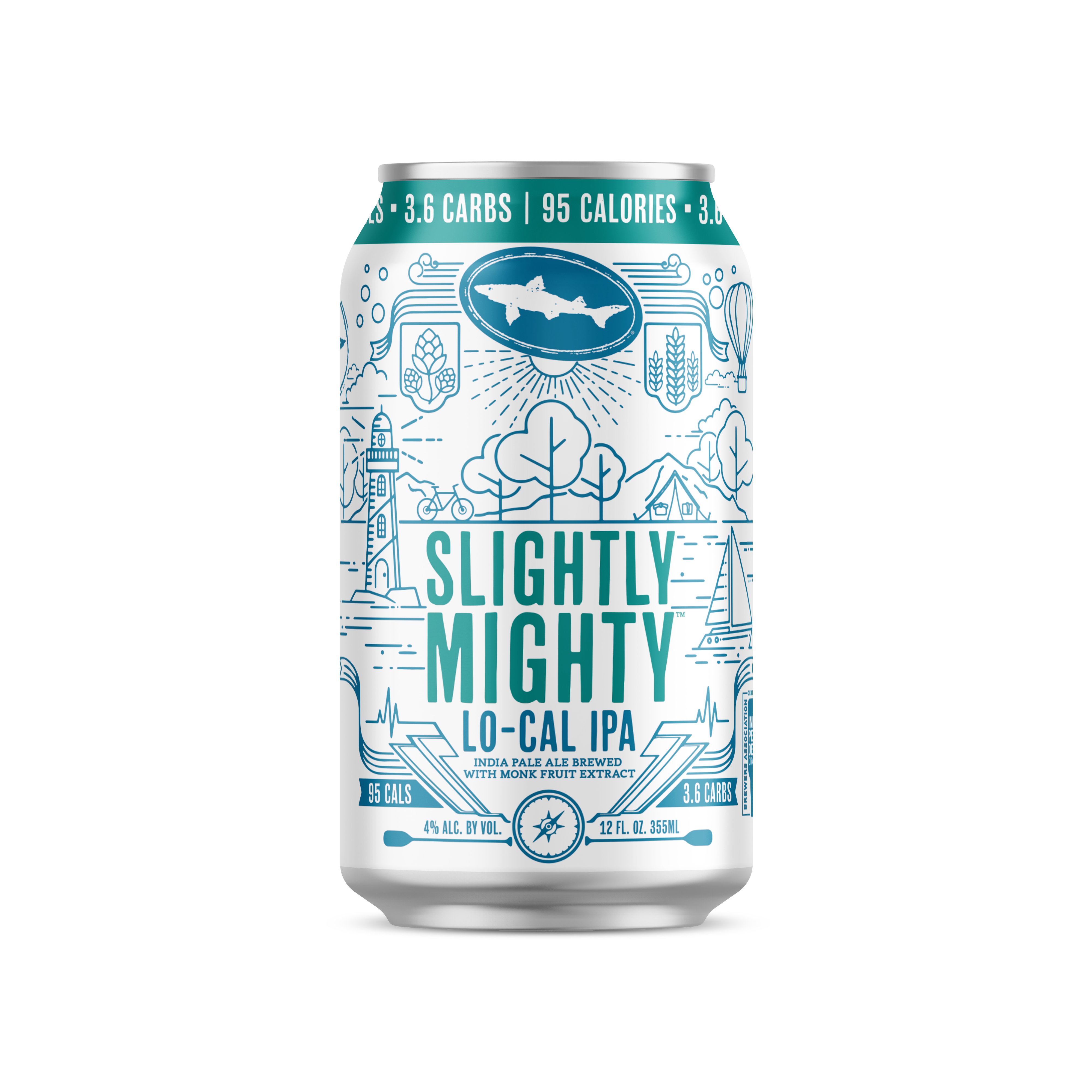 - SeaQuench Ale
Not only is SeaQuench Ale the fastest growing beer in Dogfish Head history, it's the fastest growing sour in the country! Available in 12 oz. AND 19.2 oz. cans!
- Slightly Mighty
Mighty hop character and just 95 calories … that can't be possible. Oh, but it is! After a year of R&D and months of fine-tuning what seemed to be unimaginable, Slightly Mighty is finally here! This true indie craft beer has all the character of a world class IPA, but with only 95 calories, 3.6g carbs, 1g protein and 0g fat per 12oz serving. Seriously.
- 90 Minute Imperial IPA
A beautifully balanced imperial IPA, you can find this one in 16 oz. cans as well as 12 oz. bottles!
- SuperEIGHT
Our sessionable gose brewed with eight super ingredients: prickly pear, mango, boysenberry, blackberry, raspberry, elderberry, kiwi juices, toasted quinoa and an ample addition of red Hawaiian sea salt! Okay, so technically that's nine, but it 'gose' without say that there's going to be salt.
- American Beauty Hazy Ripple IPA
Inspired by the Grateful Dead's beloved "American Beauty" album, American Beauty Hazy Ripple IPA is an unfiltered India Pale Ale brewed with spelt – an ancient heirloom grain that contributes earthy notes and a natural haze – that's then dosed with a special yeast variety to accentuate hop aromatics.
*Bonus: To celebrate our American Beauty encore, David Lemieux - curator of the Grateful Dead - will be heading to Dogfish Head Brewings & Eats in coastal Delaware for a beer dinner on Friday, Feb. 28! Want to be the first to know all the details and how you can snag a ticket? Shoot us a line at info@dogfish.com.*
You'll also find...
- Liquid Truth Serum IPA
- Palo Santo Marron
- Midas Touch
Off-Centered Art Series
Our Off-Centered Art Series beers are brewed specifically to complement different moments throughout the year, with each featuring artwork from our 2020 Art Series artist Dan Stiles. You'll find…
- The Perfect Disguise - February - April
Our double dry-hopped American IPA brewed with German Chit malt, loaded with tropical flavors and a crisp Kölsch-like finish!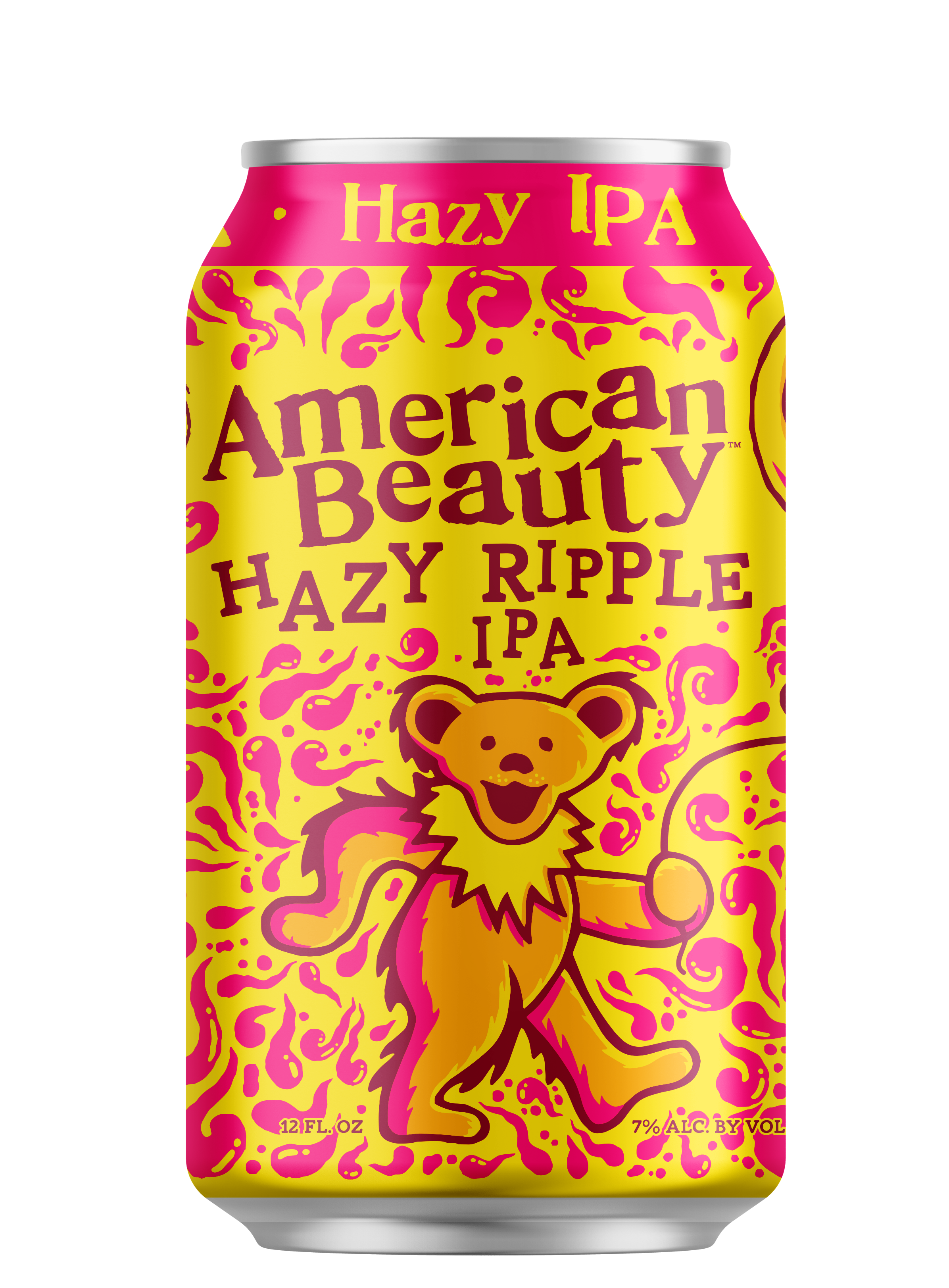 - Sun-Day-Feels - May - August
NEW! A brunch-inspired, beermosa sour brewed with puréed peaches, wine grapes and a medley of citrus fruit.
- Punkin Ale - Mid-August - November
A fall classic, Punkin Ale remains steady with an early fall release.
- Campfire Amplifier - November - December
NEW! A s'mores-centric milk stout brewed with marshmallows, graham crackers, chocolate and a touch of smoked malt.
Occasionals
Brace yourselves. These are some of our most sought-after beers. Everything from ageable ales to collaboration brews. If you don't see one you're looking for, no worries, it'll be back in the rotation before you know it!
- Vibrant P'Ocean - February - May
NEW! A blended sour brewed in collaboration with Rodenbach Brewery that boasts tart, dry flavors of jammy berries and floral lemon.
- 120 Minute IPA - August - November
The Holy Grail for hopheads returns in 2019!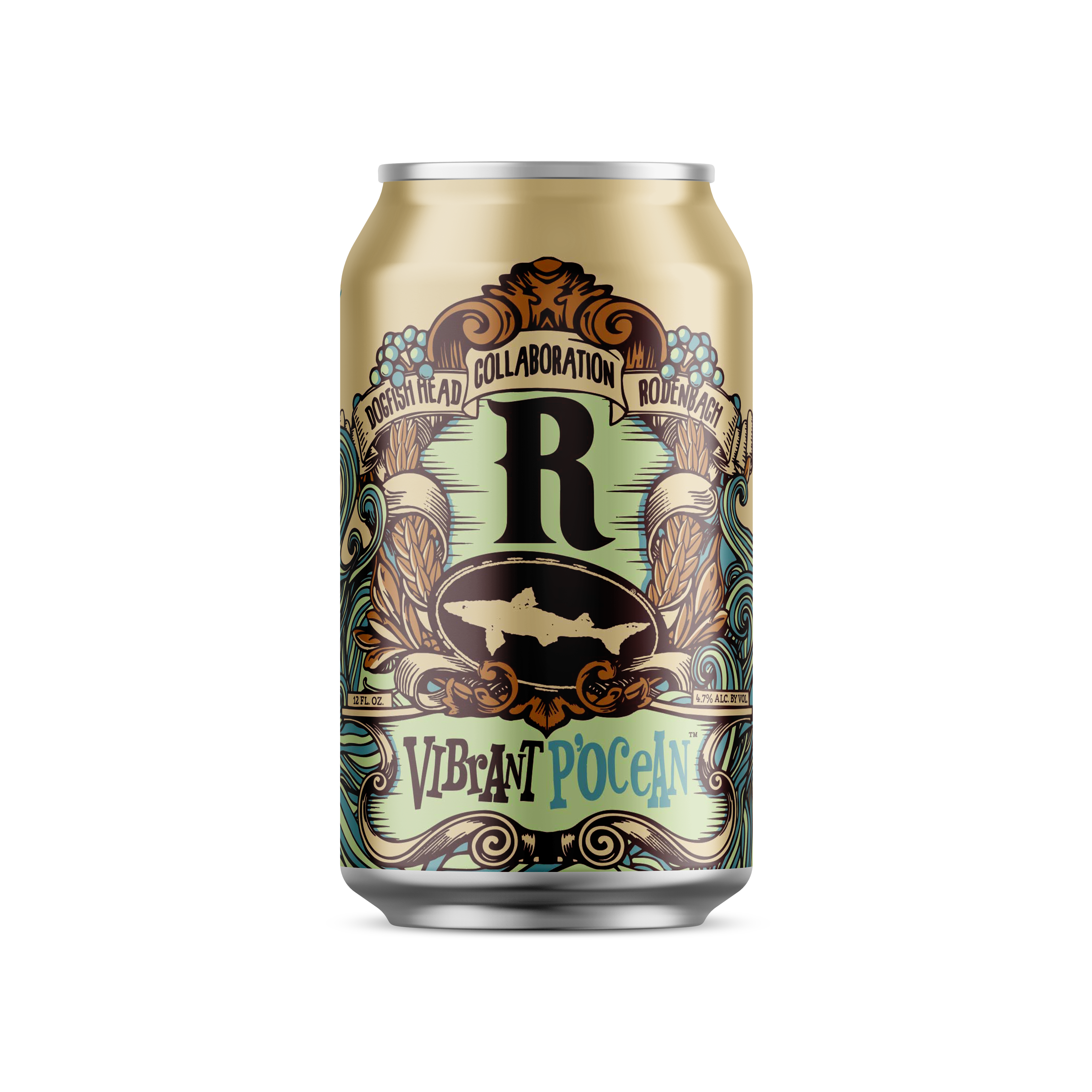 - Costumes & Karaoke - November - December
NEW! A complex oat cream ale brewed with turmeric, ginger, yellow cardamom, cinnamon and smoked star anise, and aged on Madagascar vanilla beans.
With old favorites returing and new releases joining the lineup, you'll notice a few off-centered ales missing from this year's calendar. Brews like Namaste, Burton Baton, 75 Minute IPA and Wood-Aged Bitches Brew. As much as we're going to miss them, we're excited for what's in store for 2020 (and we hope you are too)! And since we're always bringing back brews of yesteryear, this is more of a 'see you later,' rather than 'goodbye.'
Want to print a calendar? We've got you covered ... just follow us here!
Be sure to check back regularly for updates on brewpub and tasting room exclusives, as well as limited edition bottle releases.