It's been one heckuva 2016!
Saturday, December 31, 2016
---
It's been one heckuva year here at Dogfish Head! Between a new look for our beers, a brand new seafood restaurant and countless brewpub exclusives, things have been busy in our neck of the woods … and that's just the way we like it!
Let's take a look at the happenings around these parts throughout 2016…
We opened a brand new geographically enamored seafood restaurant by the name of Chesapeake & Maine in downtown Rehoboth Beach. With seafood sourced exclusively from the Maine and Chesapeake regions, we put our off-centered touch on some coastal classics, and we worked with the folks at Hooper's Island to create our very own 'Smoke in the Water' oysters.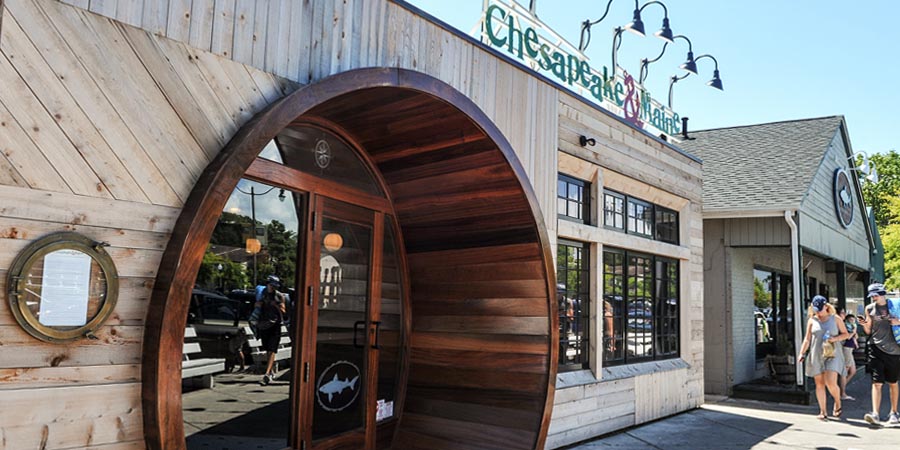 We were the official beer of Record Store Day … again! This year we brewed a special beer just for the occasion, Beer To Drink Music To. Alongside Music to Drink Beer To (the vinyl), fans from across the country raised their glasses to all-things analog in a world-gone digital. Sad you missed it? Don't worry, we've got even more fun in store for this upcoming year's Record Store Day!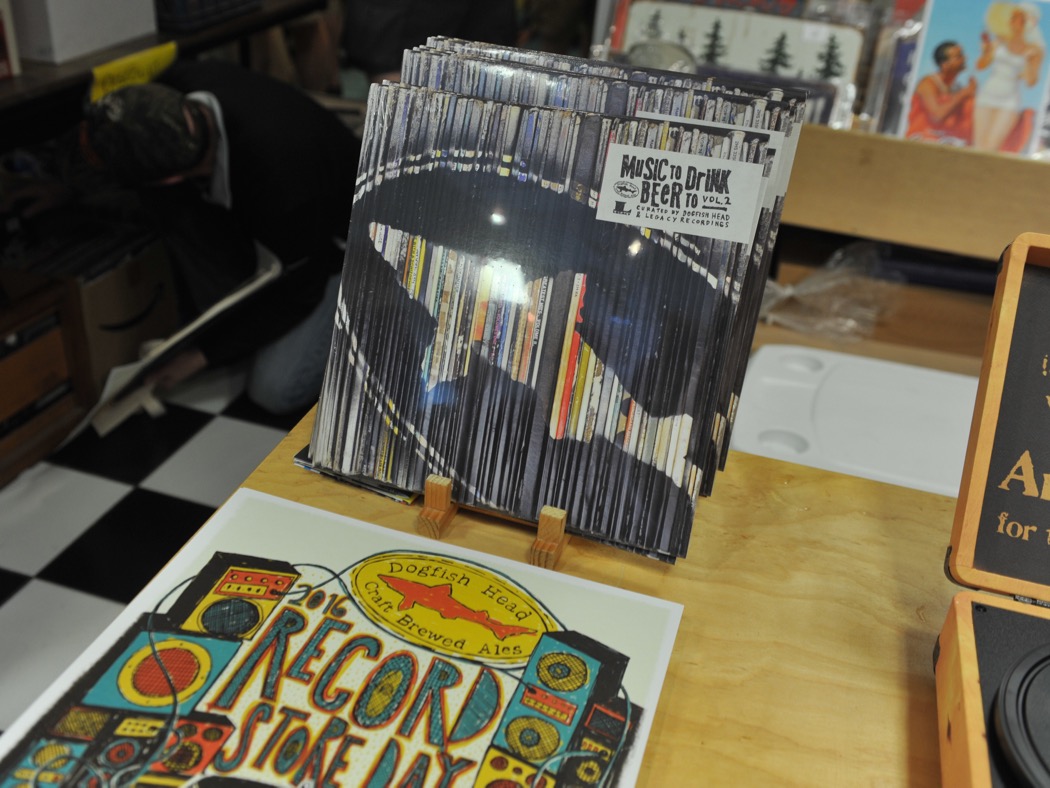 We broke ground on Brewpub 2.0! After 21-years in downtown Rehoboth Beach, we've decided to expand and evolve that place that started it all. This exciting new building will continue to house our world-class beer and food offerings.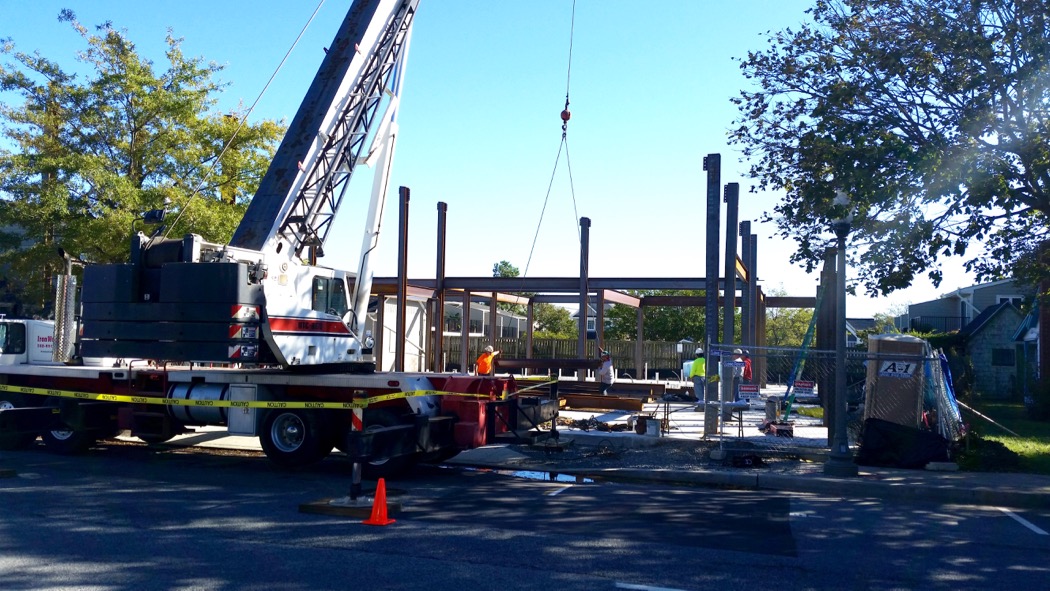 Our packaging got a whole new look! We've been beyond excited and proud to introduce our new packaging redesign! Bringing focus to the creativity, high quality and often rare ingredients that go into our eclectic portfolio of beers, this redesign is a welcome addition to our 21-year journey.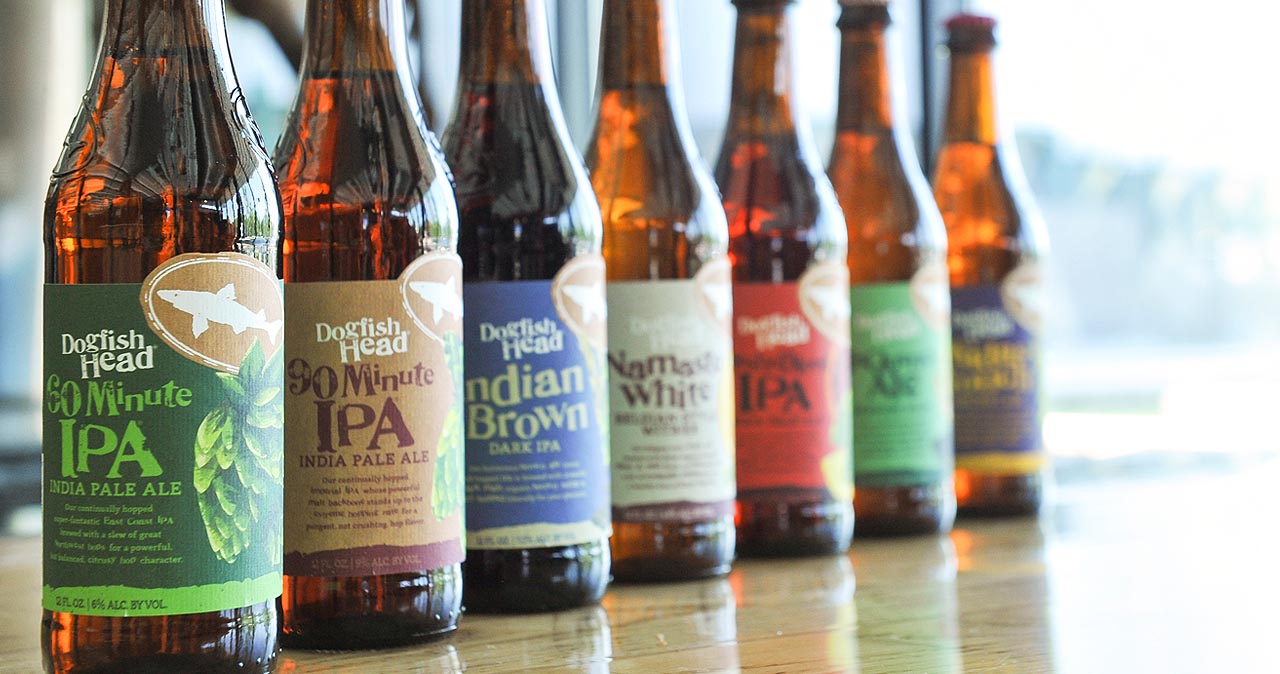 We hosted the largest Analog-A-Go-Go to date! With 3,000 of our closest friends, we brought our cask beer, record swap, and artisanal marketplace to Bellevue State Park in Wilmington, Del., and the outcome was downright epic!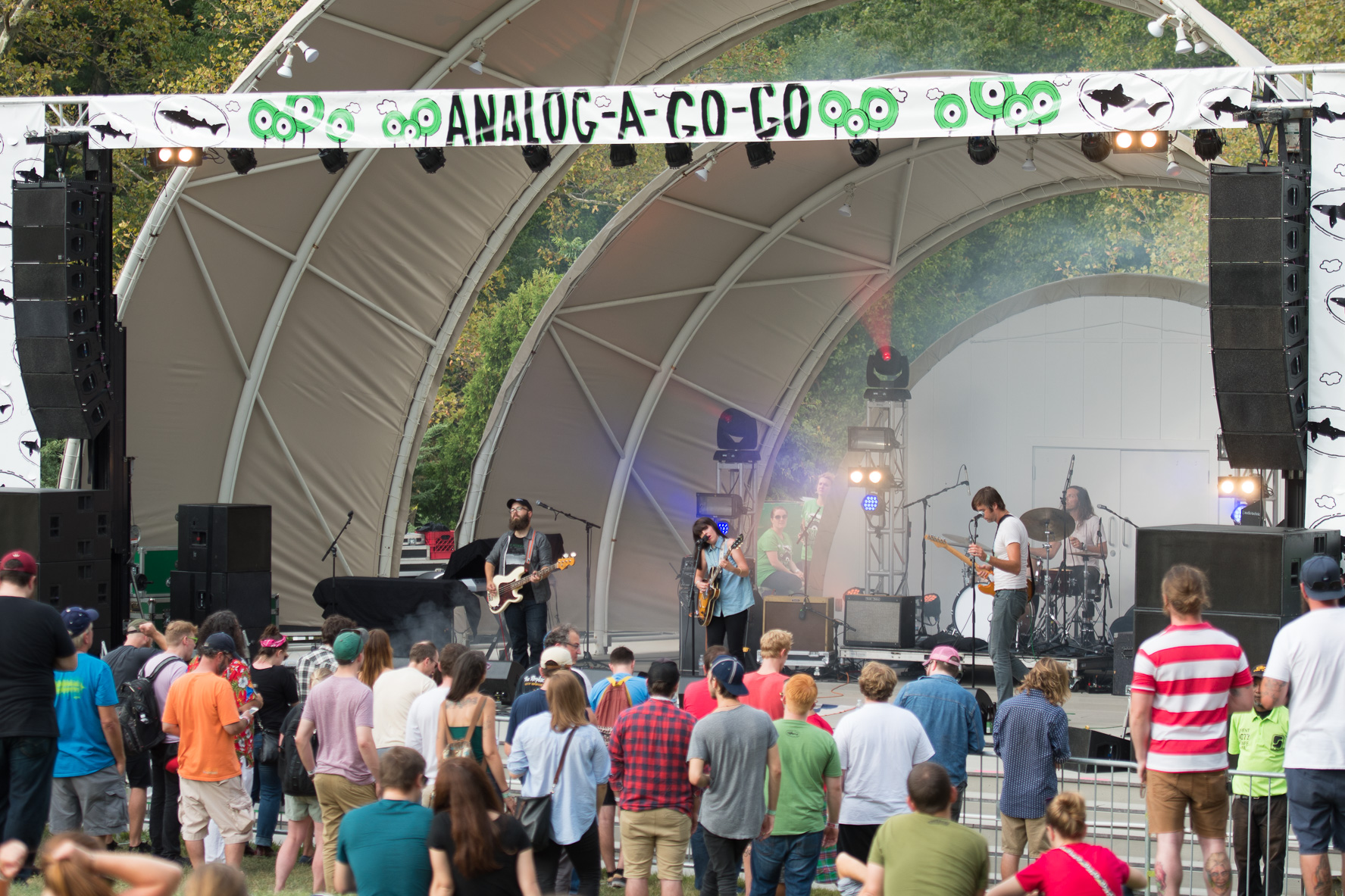 After 11 years of Dogfish Dash(ing), we were able to donate $100,000 to The Nature Conservancy for 2016!!!!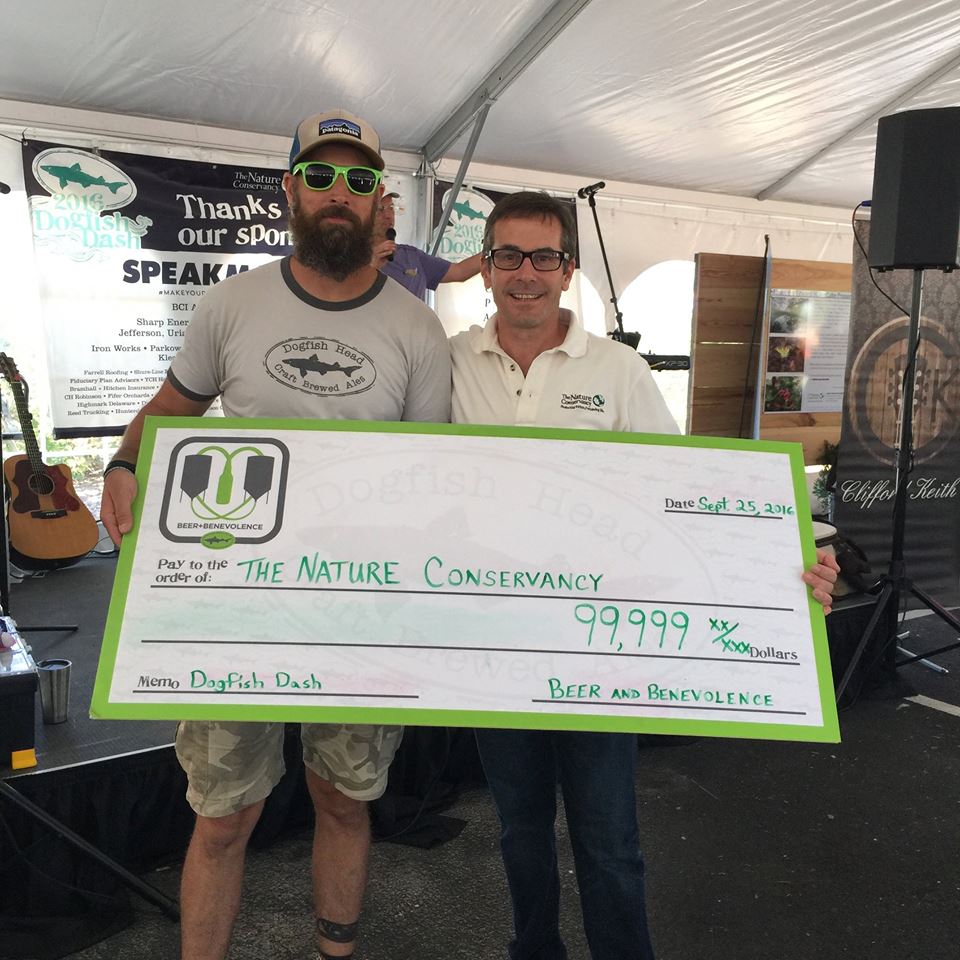 CAN we CAN it? Now we CAN! With a newly installed can line, our continually hopped, super fantastic East Coast IPA - 60 Minute - is now available in a can! Hello portability! Both Flesh & Blood IPA and SeaQuench Ale are headed for cans in 2017 as well.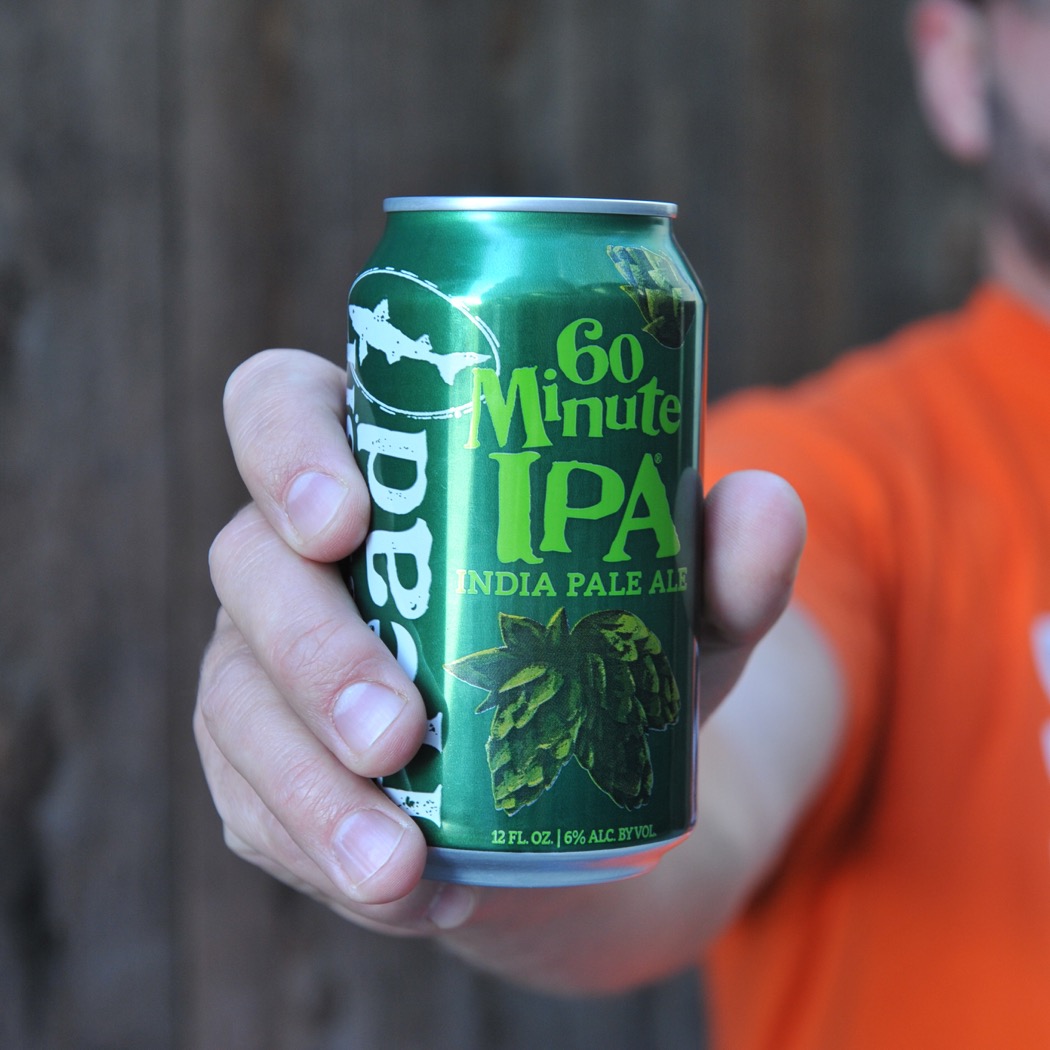 We've got spirit(s), yes we do! After launching three core spirits in 2015 - Analog Vodka, Compelling Gin and Whole Leaf Gin - we've expanded our portfolio to include Roasted Peanut Vodka, Mixing Rum, Barrel Honey Rum and Esprit Malade. Speaking of expanding, you can now find our core spirits along Eastern Shore Maryland and in D.C.!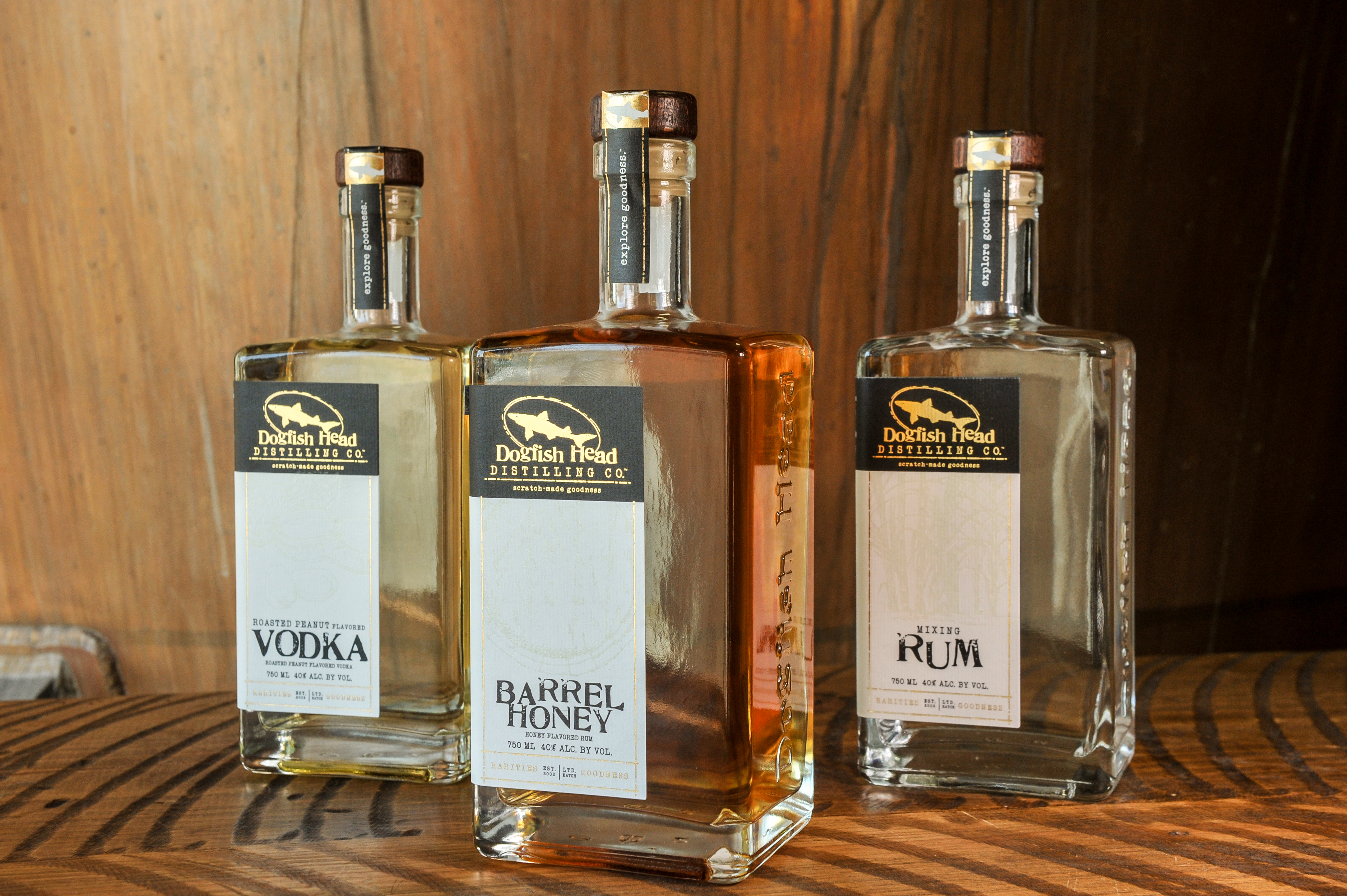 The tanks are coming, the tanks are coming! If you're headed to our Milton brewery any time soon, you might notice a bit of construction. That's because we're installing 8 new tanks, and you know what that means … more tanks = more beer!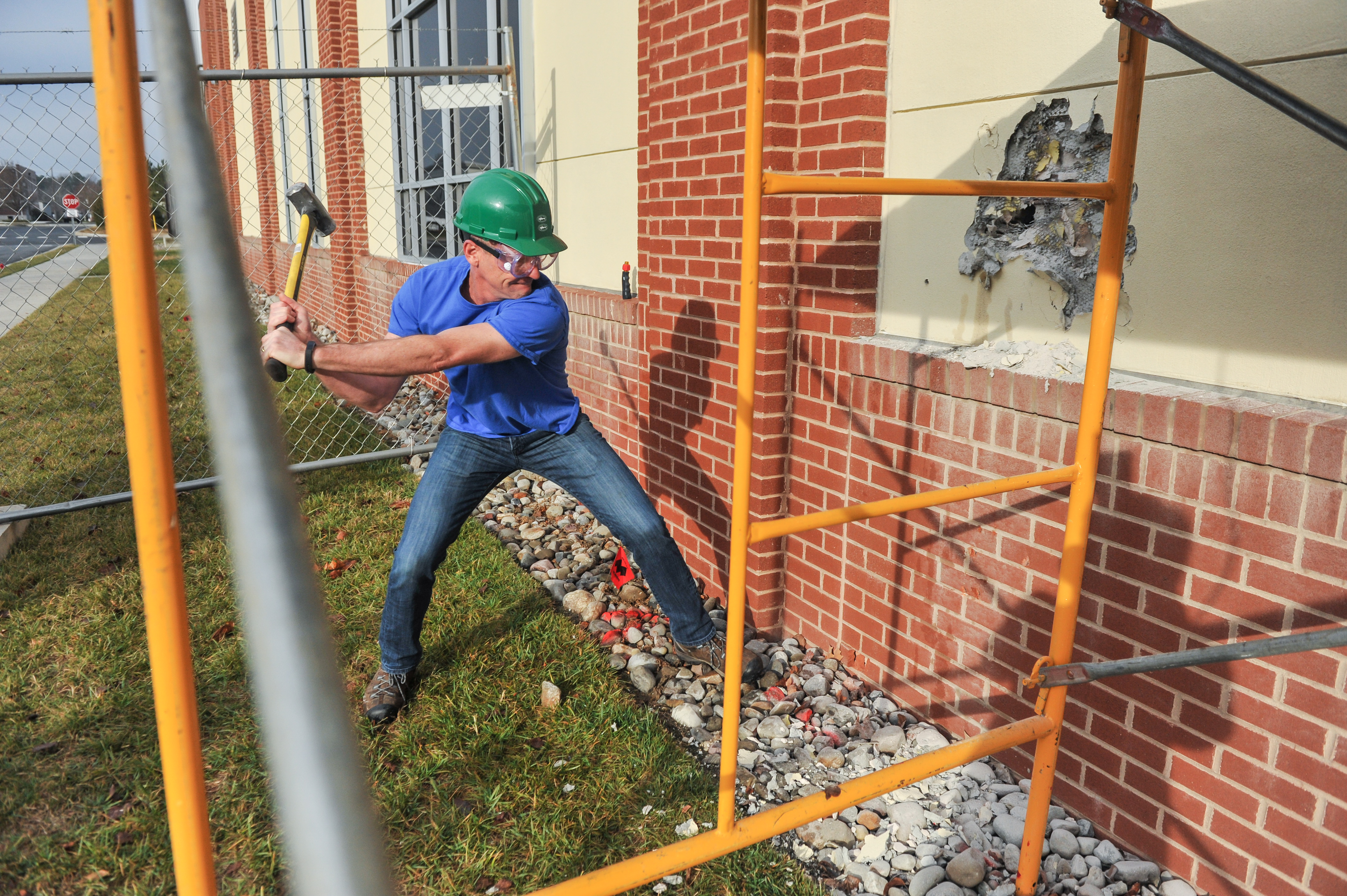 For the first time in - approximately - 8 years we opened a new state!! Greetings, New Mexico! We're not stopping there. We're looking to add Missouri, Minnesota, Alabama and West Virginia to the mix by the end of the 2017!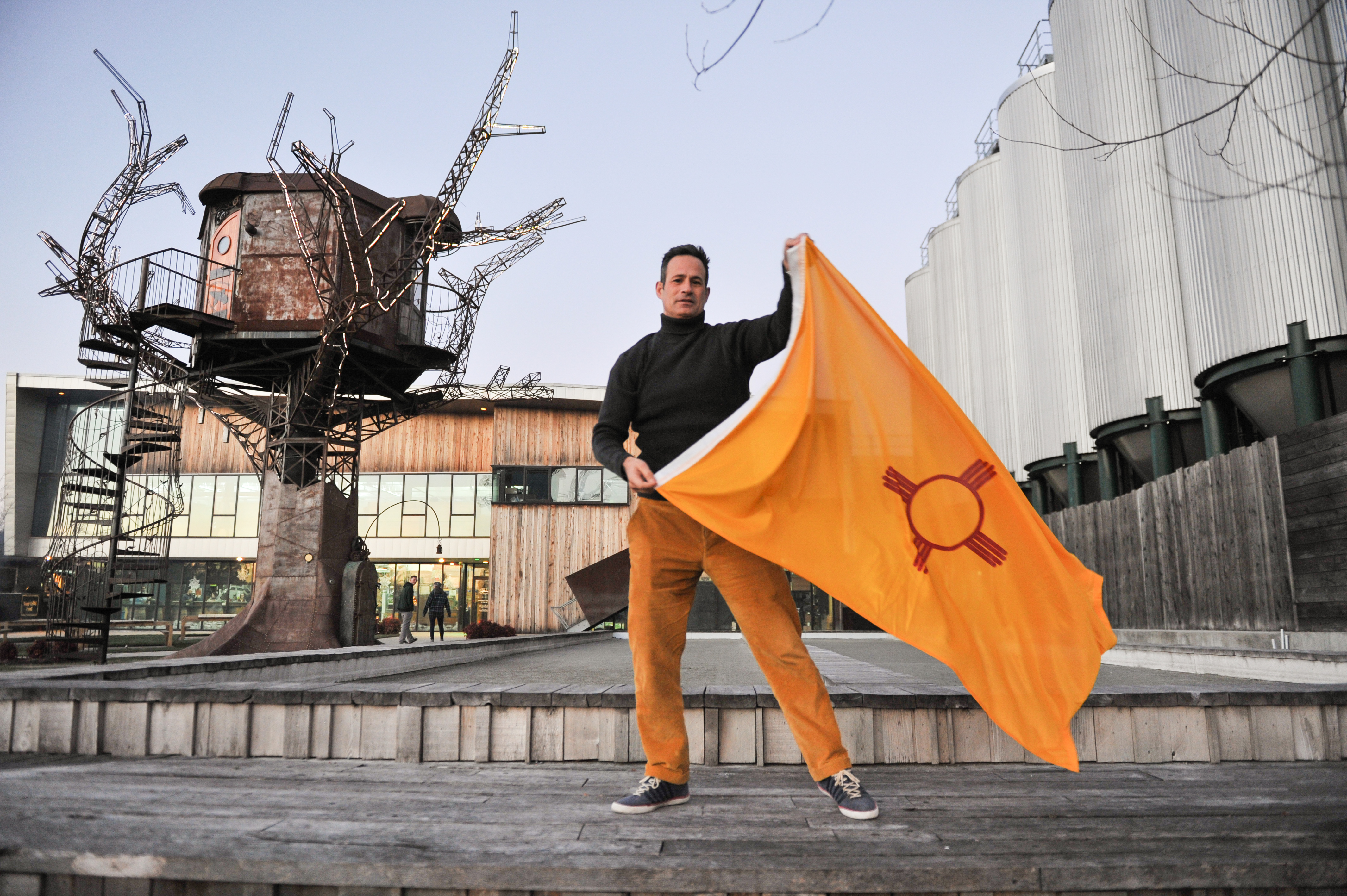 What about the beer?! This year we cranked out 40+ brewpub exclusives for our Rehoboth brewpub, and bottled/kegged/canned 35 different beers offerings to be distributed throughout our 31-state (plus D.C.) network. Now that's a lot of beer!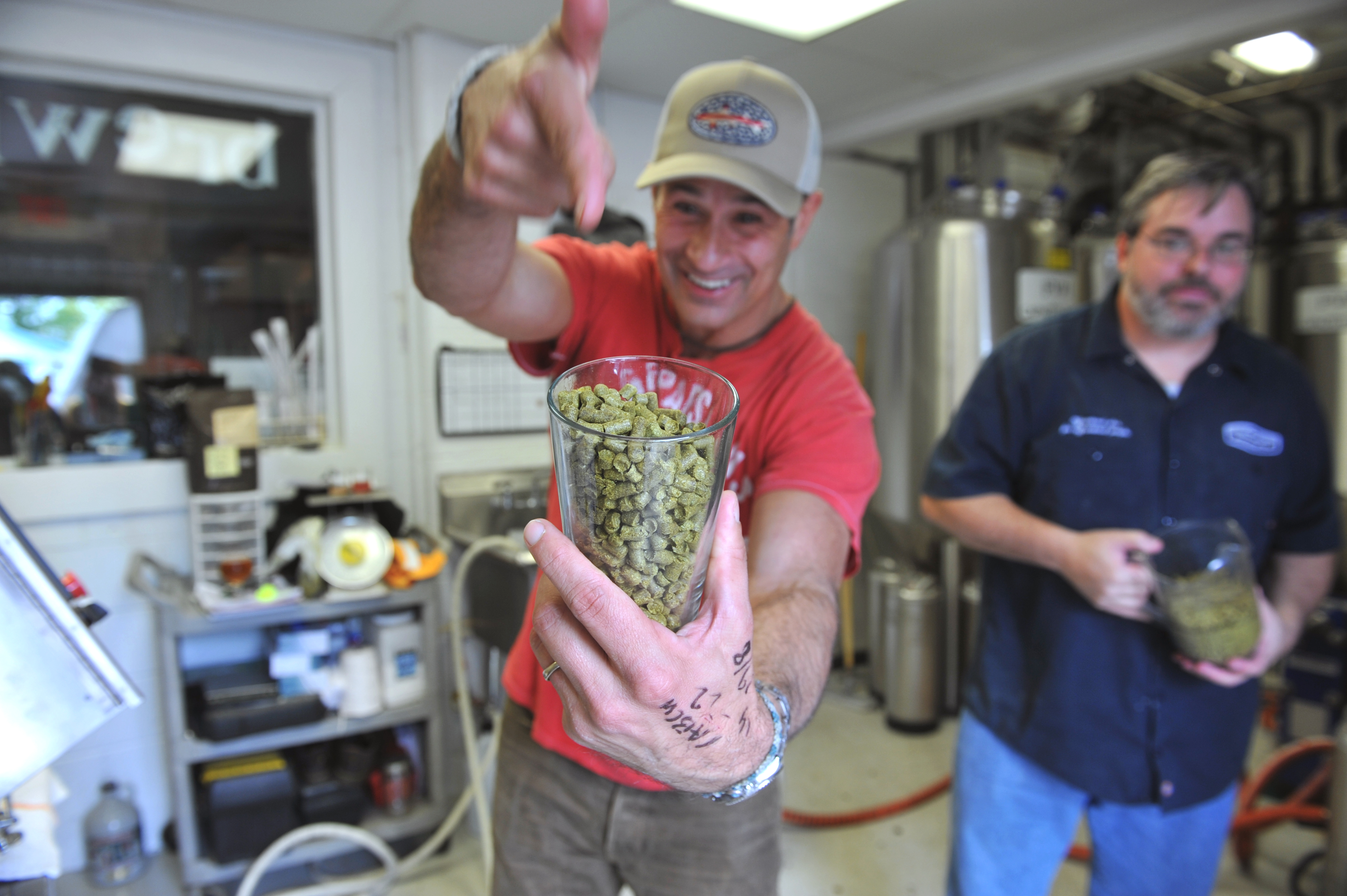 And last, but not least … we announced our 2017 Beer Release Calendar! We've got big things in store - everything from Flesh & Blood cans to a new winter seasonal, and Oak-aged World Wide Stout! You can find the full lineup right here!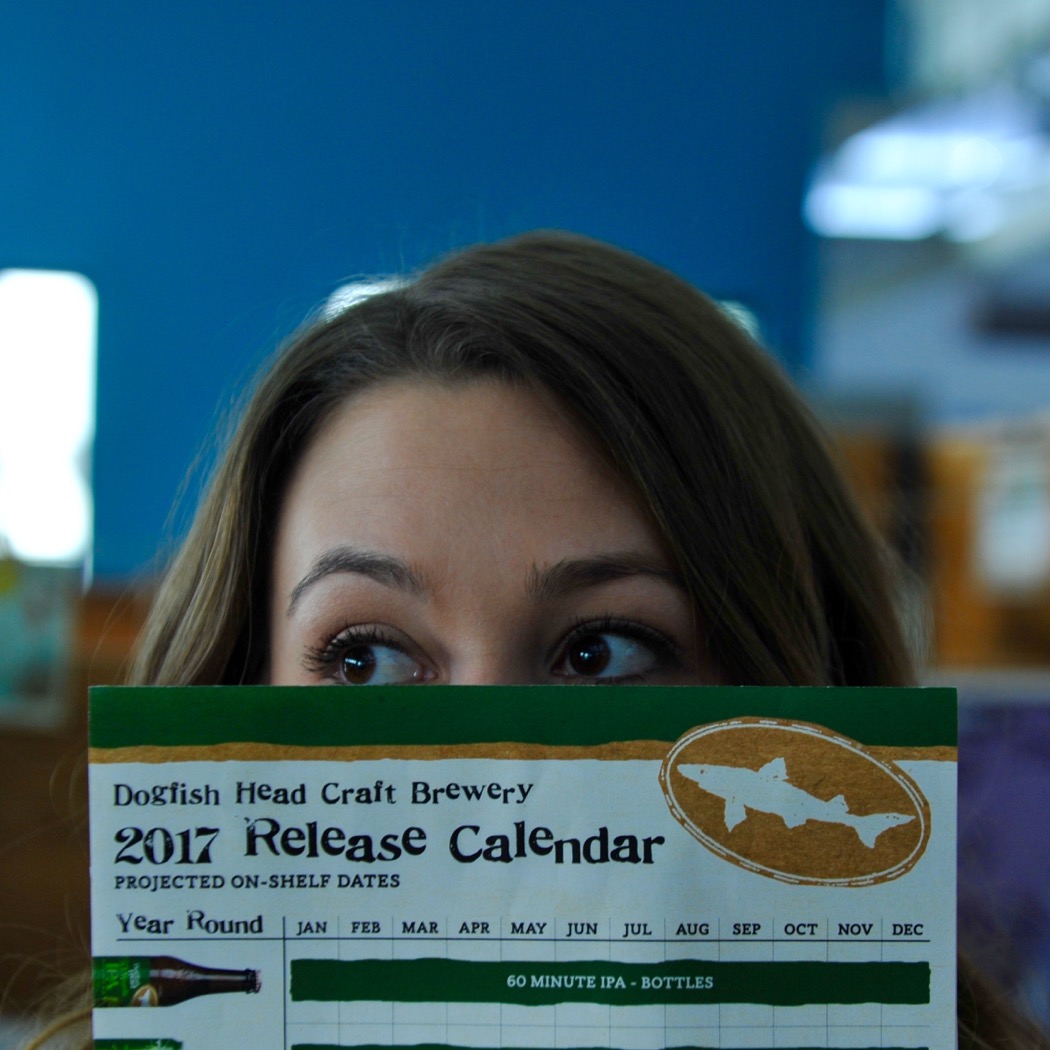 We couldn't have done it without our awesome co-workers. They're an off-centered bunch that cranks out the good stuff. And, we couldn't have done it without all of you. So, from all of us here at Dogfish Head … cheers and thank you!
Now 2017 … let's do this!