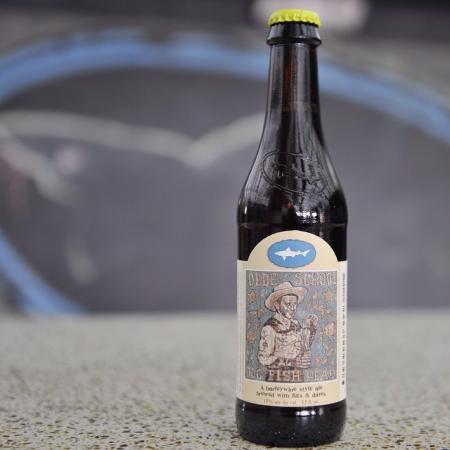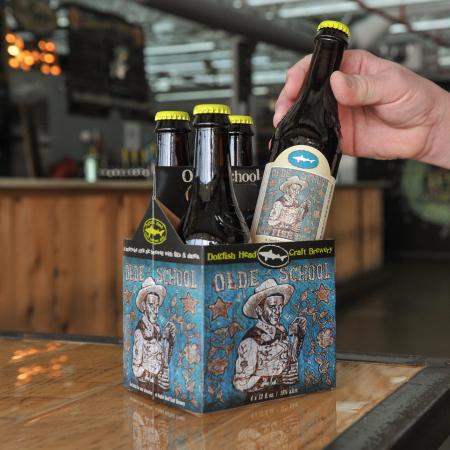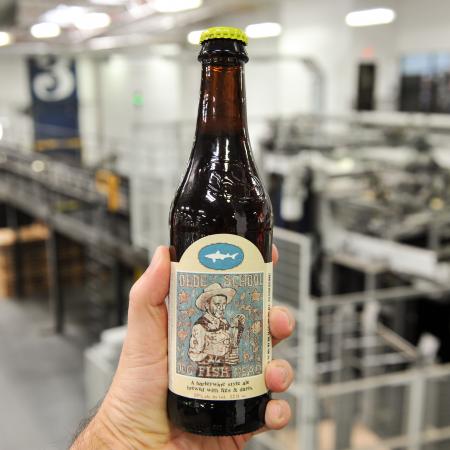 Olde School Barleywine
Fermented with dates and figs, this smooth barleywine has a unique flavor.
The concept for this beer came from an old cellerman's manual Sam came across (for more on that, check out the video below).
At about 15% ABV, this beer is a great candidate for aging. Over time, the beer dries out and the pit fruit flavors come forward and the hops recede. Our recommendation? Grab a few bottles when you find it -- enjoy one now, and age the others for a bit. Let us know which you prefer!
For more on the Olde School Barleywine (and our potential Olympic bid... yeah, there really is no connection, but it is in here anyway!), check out our Quick Sip Clip.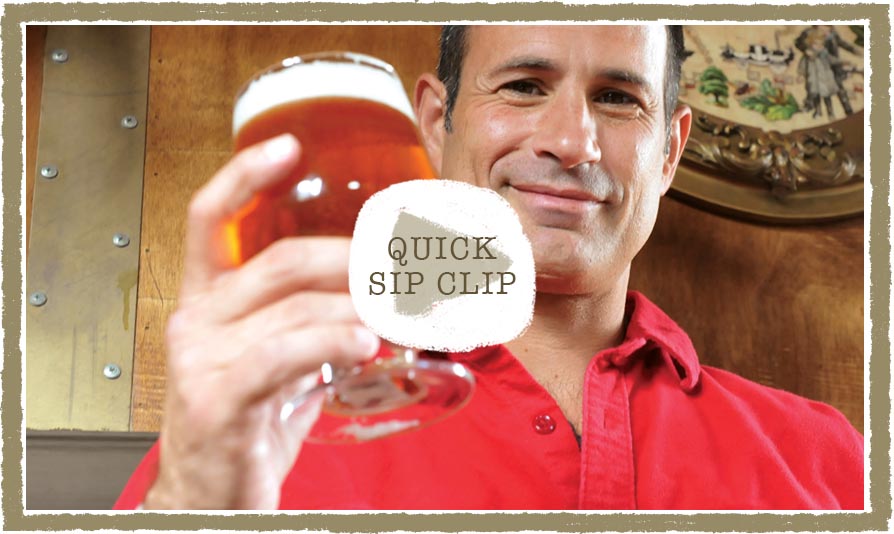 ---
Enjoy
---
---
Almond-stuffed dates, pumpernickel, tart cherries
---
Experience
---
Apples, figs, raisin and pears
---
---
Medium body and slightly cloying and warm
---