Take our 2021 'Weekend of Compelling Ales & Spirits' home with you!
Saturday, April 24, 2021
---
While we can't host a sprawling and boisterous Weekend of Compelling Ales & Spirits here at the brewery this year, you better believe our Virtual 2021 #WOCAAS is still straight up compelling!
This year we're comin' atcha with a take-home 'Experience Box' jam-packed with VIP offerings and off-centered eats & treats! WOCAAS brings together all of our off-centered passions including beer, spirits and food, so we put together an assortment of never-before-released goodies, created especially for you to enjoy at home!
Each Experience Box costs $75 and includes:
The below beverages + pairings, a poster with exclusive artwork from our 2021 Off-Centered Art Series Artist Ryan Besch, a 2021 limited-edition WOCAAS glass, and a postcard with a QR Code link to a Tasting Video with Brewing Ambassador Bryan, Chef Zach, Distiller Darren & Brewmaster Mark S!
Available at both our Off-Centered emPOURium in Rehoboth (opens at 3 p.m.) and our merchandise shop at our Milton Tasting Room & Kitchen (opens at 11 a.m.) for pick-up on Friday, May 7, while they last! Shipping is not available.
We will ony have a limited amount of Experience Boxes available at both locations, so make sure to pick one up while they last! Limit 2 per customer.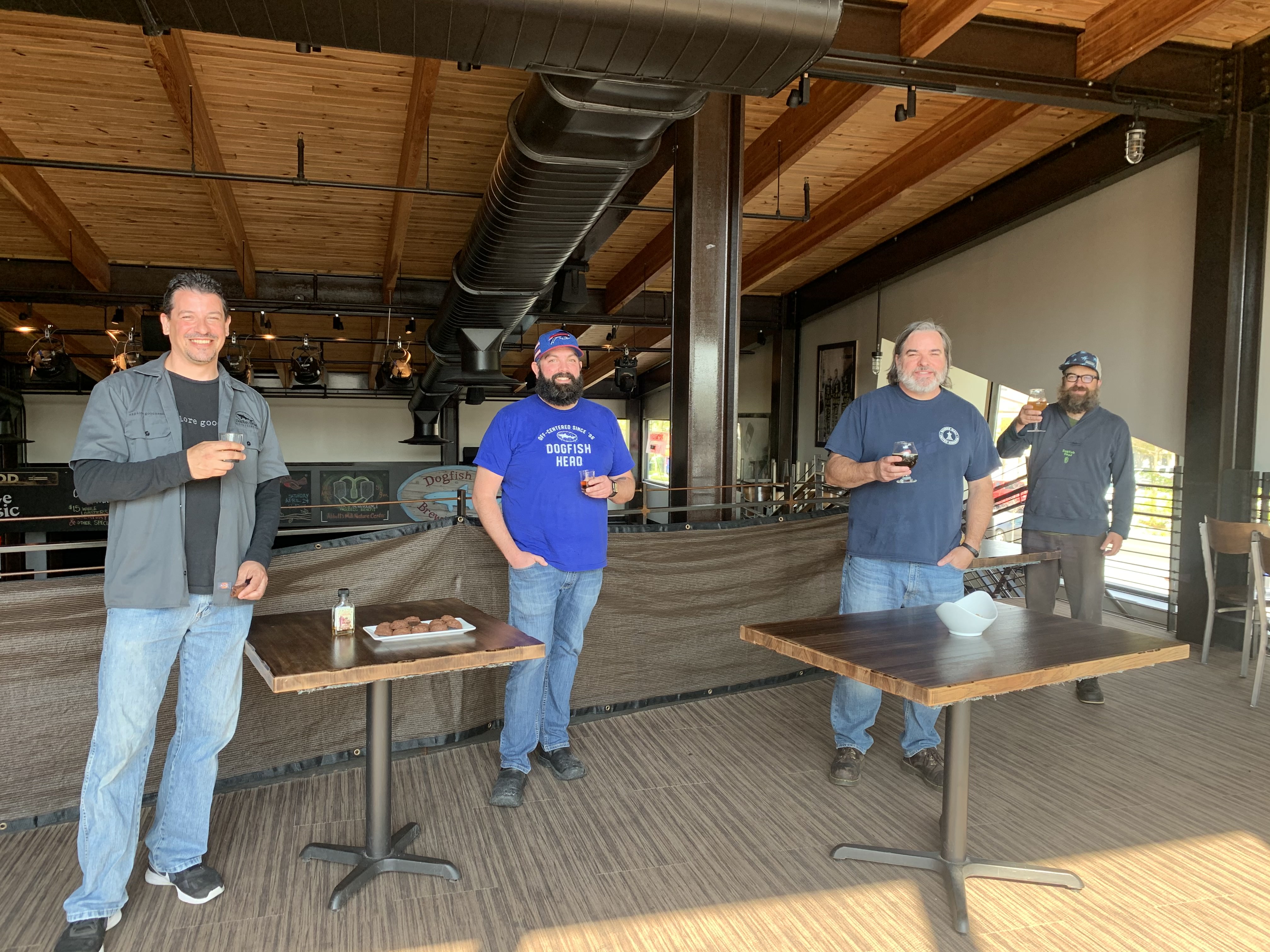 Pairing #1
Spirit Fingers - Japanese-style lager brewed with rice, persimmon, ginger and orange peel
16 oz. can, paired with Spicy Soy Chicharrons - "The Chicharrons will balance out the ginger and orange peel flavor from the beer and will also add a nice salty yet spicy note with the soy and wasabi." - Chef Zach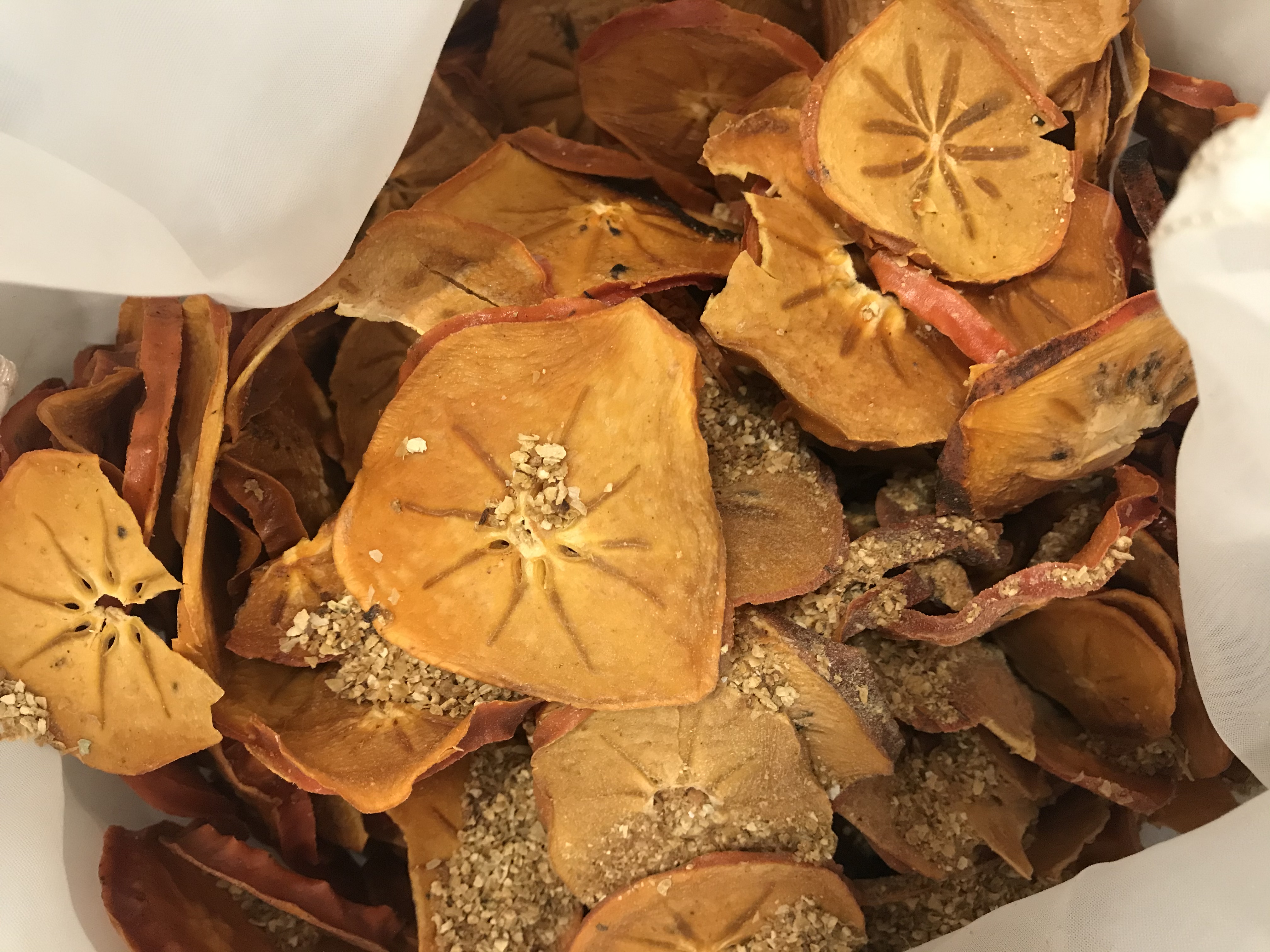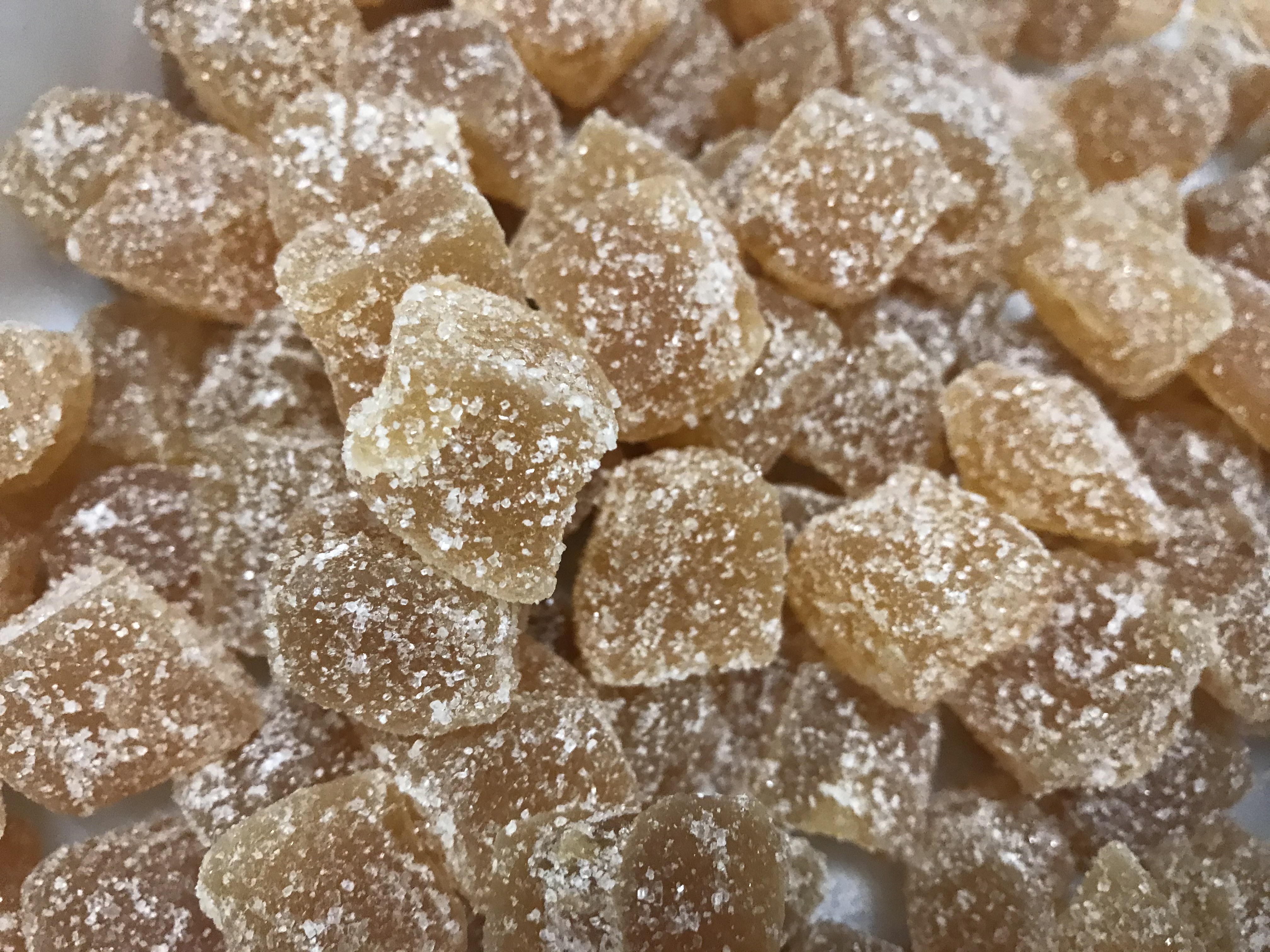 Pairing #2
Double Barrel-Aged 120 Minute IPA – Aged in Samuel Adams' Utopias & Rye Whiskey barrels
375 ml. bottle, paired with House Smoked Mixed Nuts with Sea Salt - "This pairing is a homerun when we tried our test batch. The smoke flavor on the nuts is the perfect amount to help tame the booziness of the 120 Minute." - Chef Zach
"We typically do single-barrel releases for our barrel-aged beers, meaning one type of barrel is used for all the beer. We had previously released Utopias Barrel-Aged 120 Minute IPA, which had wonderful sherry and caramel notes. We had also previously released several versions of Rye Barrel-Aged 120 Minute IPA. The spiciness of the rye nicely complements the sweetness of the 120. We decided to bring both elements into this release with a blend of 2 types of barrels: Utopias and Sagamore Rye Whiskey." - Brewmaster Mark
Pairing #3
Palo Santo - Palo Santo Marron distilled & aged in used Port Barrels, Bourbon Barrels, and Brandy Barrels for 46 months
100 ml bottle, paired with Double Chocolate Cherry Cookies - "Not often do you come across a dessert paired with Whiskey. We decided to take a chance. The sweetness from the cookie helps brings out the Port Barrel and Brandy flavor. The chocolate chips and dark cocoa powder used in the cookie help bring out the vanilla note in the whiskey, not only in the taste but on the nose." - Chef Zach
"Never look a gift horse in the mouth. The brewery asked us if we wanted some Palo wash to distill and we said 'sure". We had no idea how it was going to turn out (these odd distillations don't always produce a good product) but this was very good, particularly the Port barrel finished spirit. It's near and dear to me because it was one of the first distillations I did after being hired in 2017. Tropical and candied fruits, grilled pineapple. Marshmallow. Very different than our other whiskeys and very rare. Only three barrels exist." - Distiller Darren