Pardon the mess, we're building a new brewpub!
Friday, April 21, 2017
---
It's been just about 22 years since we started cranking out off-centered ales from our original Rehoboth location, and boy has it been quite the journey. There have been thousands of beers and countless memories created within those walls, but it's soon time to say goodbye.
We've been working on building a brand new version of our Rehoboth brewpub with updated equipment, a state-of-the-art brewing system, a better layout for live music and so much more. Remember that small parking lot next to the brewpub? That's where it's going. With inspiration from our original space as well as our Milton brewery, we're excited to begin this next chapter of Dogfish Head Brewings & Eats.
Here's a sneak peek at what we've been up to and a glimpse at what you can expect from this new space…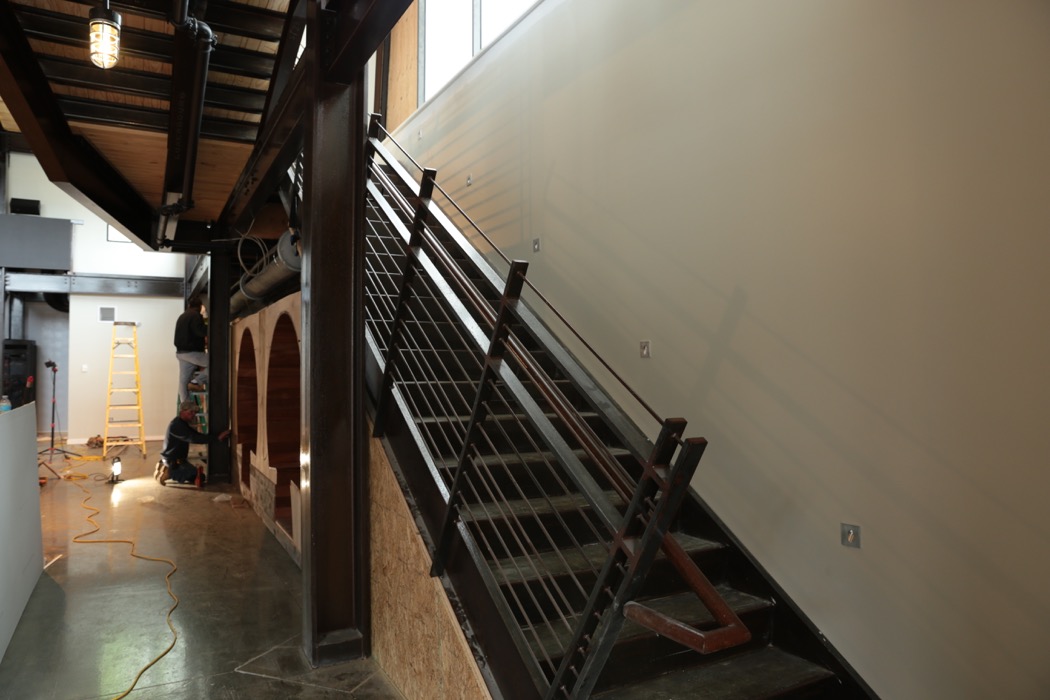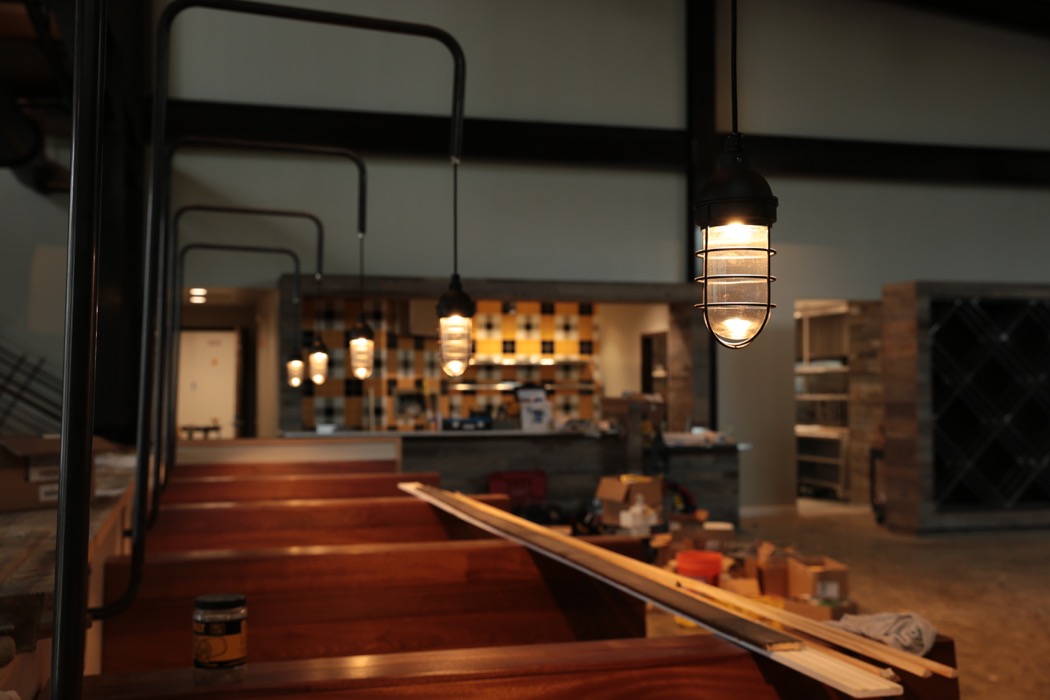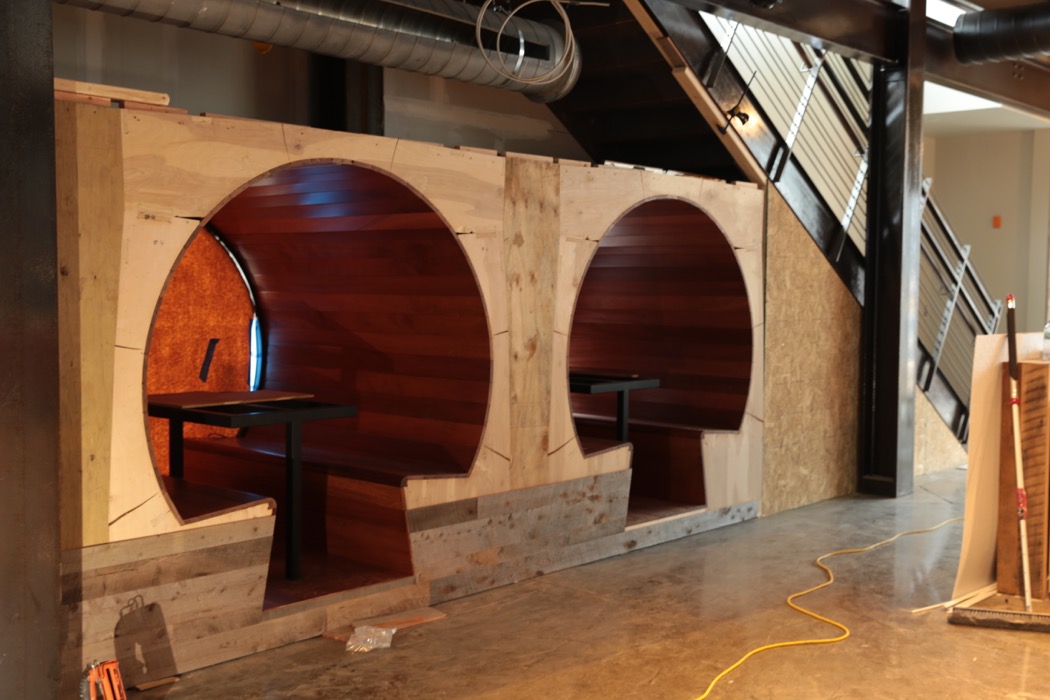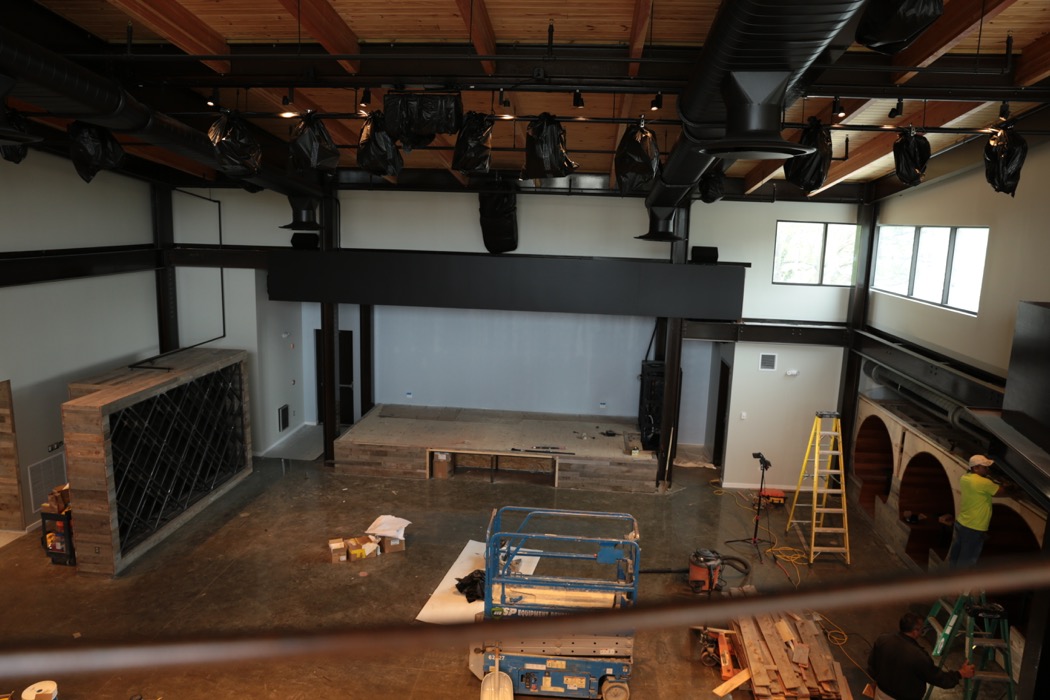 You can see a complete walkthrough with this Facebook Live - just click here!
But what's going to happen to the original brewpub?! Eventually we are going to knock it down to create a downright awesome patio connecting the new brewpub with our other restaurant Chesapeake & Maine.
We're already planning a most epic grand opening for the new Dogfish Head Brewings & Eats, so mark your calendar for Friday, June 2! Live music, fresh brewpub exclusives and a whole new environment … you won't want to miss it!
If you're thinking to yourself, "I've gotta get back there one last time!" We hear ya!
Join us on Sunday, May 7 for the Last Call at Dogfish Head Brewings & Eats! We'll be showcasing the new brewpub from 7:00 to 9:00 p.m. with limited tours.