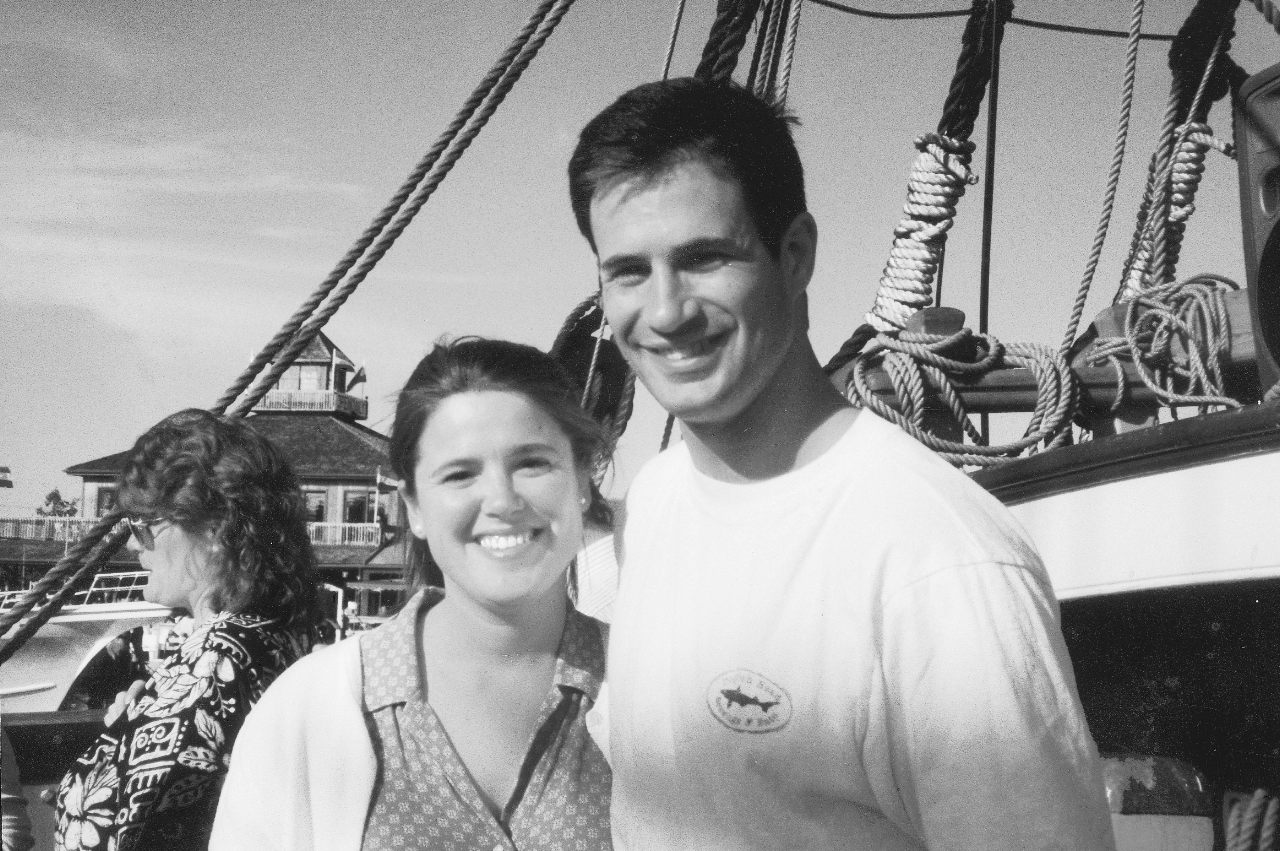 It's been just about 22 years since we started cranking out off-centered ales from our original Rehoboth location, and boy has it been quite the journey. There have been thousands of beers and countless memories created within those walls, but now it's time to say goodbye... sorta.
We've been working on building a brand new version of our Rehoboth brewpub with updated equipment, a state-of-the-art brewing system, a better layout for live music and so much more. With inspiration from our original space, we're excited to begin this next chapter of Dogfish Head Brewings & Eats. But! Before we can say hello, we have to properly say goodbye to a building that has meant so much to so many.
Join us on Sunday, May 7 for the Last Call at Dogfish Head Brewings & Eats! We'll be showcasing our new space from 7:00 to 9:00 p.m. with limited tours, the beer will be flowing and the good times are most certainly going to be rolling!
Dogfish founder & CEO Sam Calagione will be ringing the last call bell alongside his wife - and Dogfish Vice-President - Mariah Calagione at 9:30 p.m. sharp! So come raise your glass to this exciting new adventure as we take a moment to reflect on where it all began.
We hope to see you all there!