Let's ring in the New Year together!
Monday, December 18, 2017
---
After a downright exciting 2017, it's time to raise a glass to new beginnings! Whether you're looking for a delicious dinner or a band that's sure to rock the house, we've got the best of both worlds to help you ring in the New Year!
At Chesapeake & Maine
It's our Sunday Lobster Party ... New Year's Eve style! Every Sunday we've been serving up 1.25 lb lobsters with hot butter for just $10. Yes ... $10!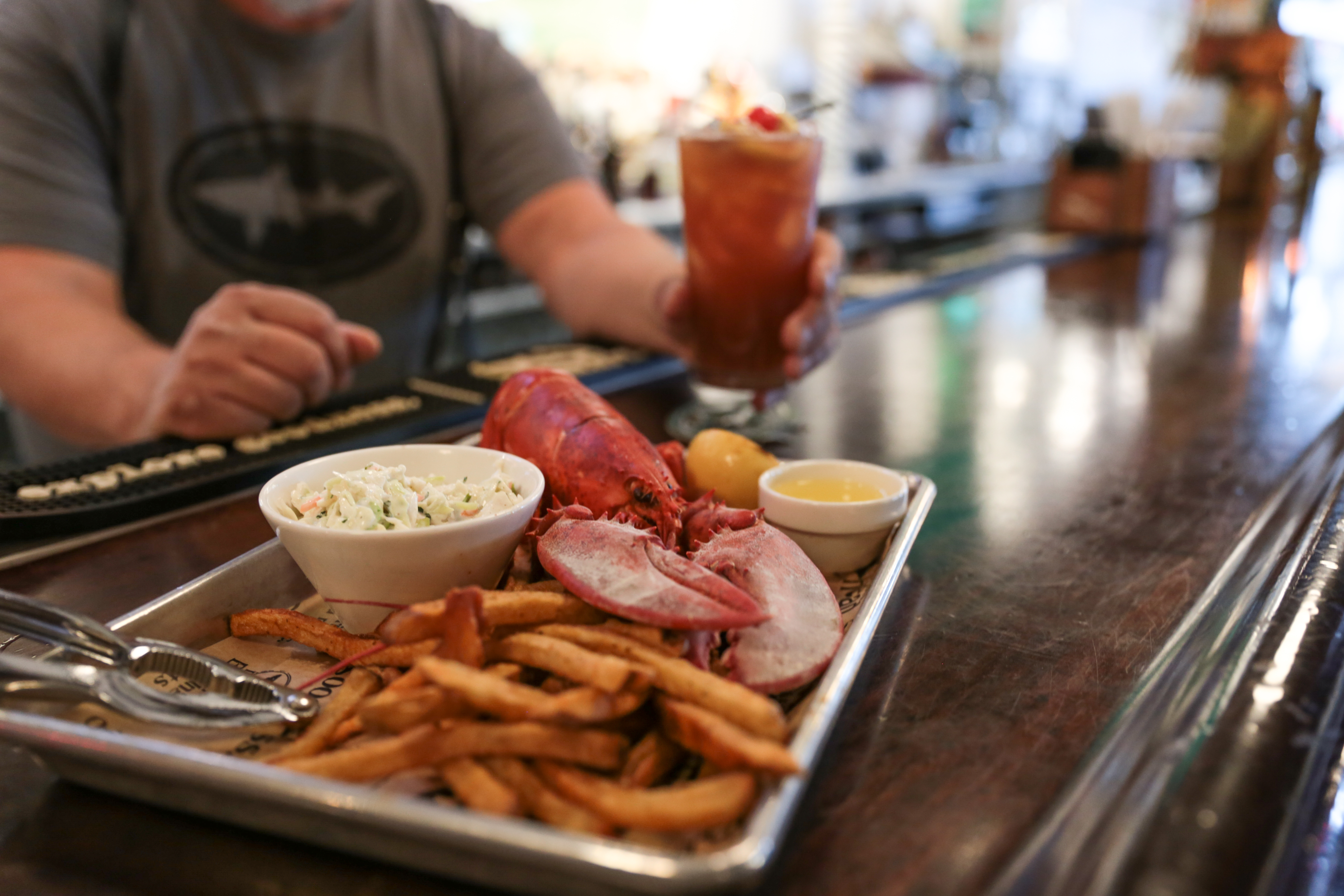 For New Year's Eve, we're kickin' it up a notch! Still a 1.25 lb lobster for $10, but you can also add on any of the options below (a la carte). We're also offering select bottles of wine for half the price!
Appetizers
- Half Dozen Pomegranate Stained Oysters $14
- Raw Oyster Selection $ each
- Lobster Bisque $10
- Oyster Stew $8
Mixed Grill Entrees
- Lobster $10
- Crab Cake $8
- Scallops $12
- Beef Tenderloin $12
- Salmon $8
Sides
- Herbed Cauliflower Mash $4
- Roasted Red Potatoes $4
- Seasonal Vegetable $5
- Savory Sage Hush Puppies $4
- Old Bay Fries $3
Desserts
- Chocolate Blackout Cake $8
- Pretzel Salad $8
Dinner starts at 4 p.m. and while reservations aren't required, they're certainly recommended. Give us a jingle at 302-226-3600!
At Brewings & Eats
Once you're done at Chesapeake & Maine, head on over to our Rehoboth brewpub and get ready to rock the night away! We're ringing in the New Year with our good pals of Lower Case Blues! A jammin' trio that plays a new fusion of old blues, funk and rock, they're sure to get this party started off right!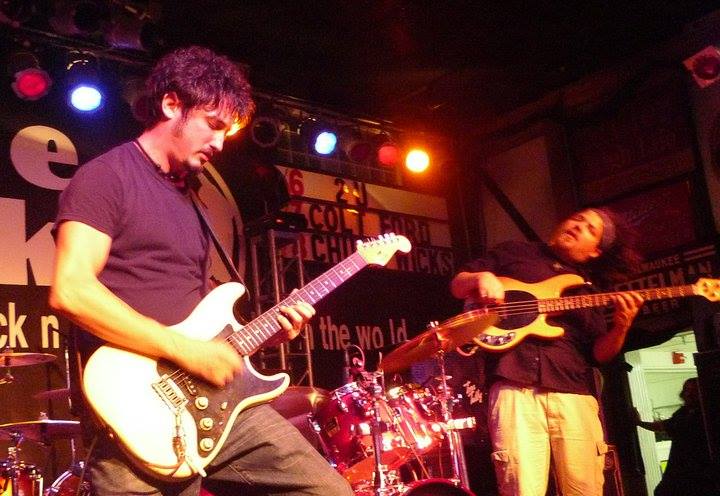 Show starts at 10 p.m., and as always ... no cover!

When the clock strikes midnight, we'll send around a complimentary toast of Noblesque! A saison brewed with a blend of Pils malt, malted wheat and flaked oats that is then co-fermented with the must of Viognier and Pinot Gris grapes. You'll find notes of melon and white grape add a slight pucker to the dry finish of this beer/wine hybrid.

No reservations are needed at our Rehoboth brewpub, just come on by!
We have a feeling 2018 might just be our best year yet!