Introducing 'The Box That Goes BOOOOM!'
Tuesday, February 16, 2021
---
As self-proclaimed beer geeks with a music problem, it's only natural that when the opportunity comes to put a variety of beers into one pack, we put a music-themed *spin* on it (cue the needle hitting the record). A nod to our 'Boom Box' from the days of yore, 'The Box That Goes BOOOOM!' pays homage to a variety of our greatest hits and includes a pack-exclusive beer, 'Beer To Drink Music To', that'll enhance any record spinning, beer sipping, strumming sesh.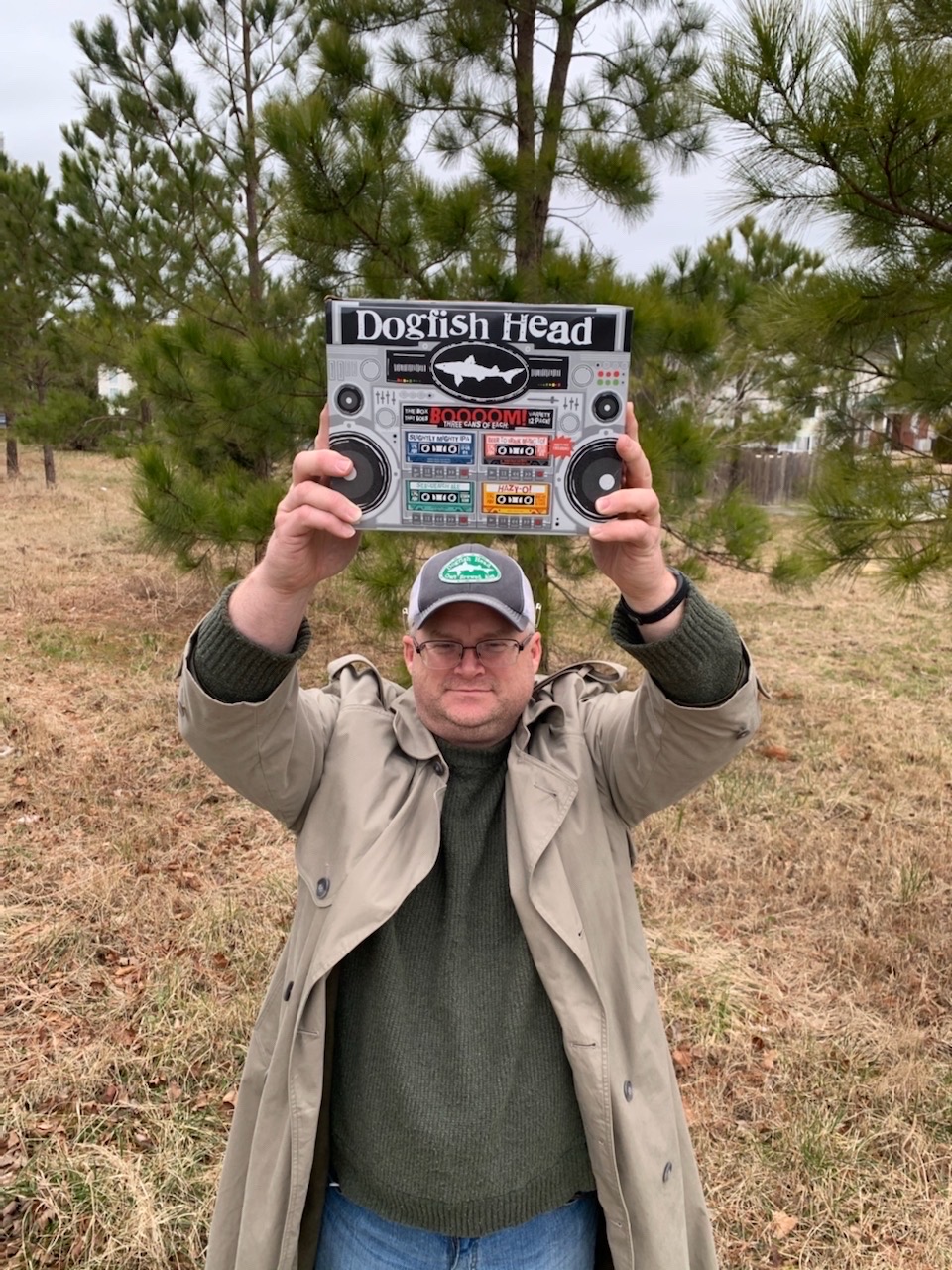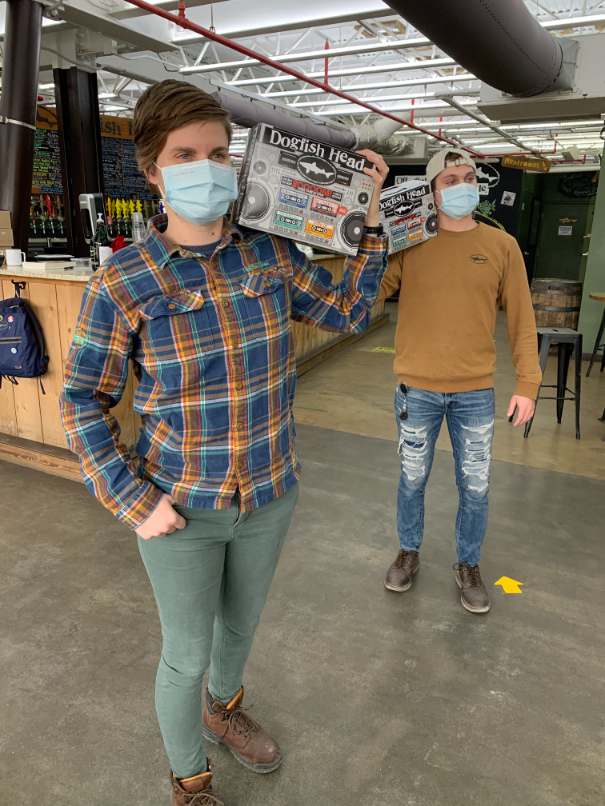 So what's all in the 'The Box That Goes BOOOOM!'? Three 12 oz. cans of each off-centered ale below!
Available now, check out our Fish Finder to see if this music-themed mix tape of off-centered ales is in your neck of the woods!