Have you been to Chesapeake & Maine?
Sunday, April 03, 2016
---
It's been a month - almost to the day - since we opened the doors to Chesapeake & Maine and we're still just as geographically enamored with seafood from both the Maine and Chesapeake regions!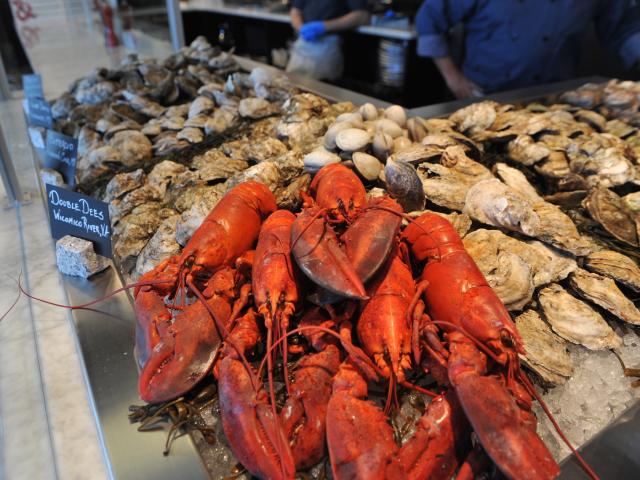 Raw Bar
Lobster, mussels, clams and oysters, there's something for everyone…even steak, chicken and poutine! With key dishes like the Maine Shore Dinner and Maryland-style Crab Cakes, we've been sure to keep some coastal favorites on the menu while adding in our own off-centered take to dishes like the Land & Sea Burger, Seafood Pho and Lobster Bisque.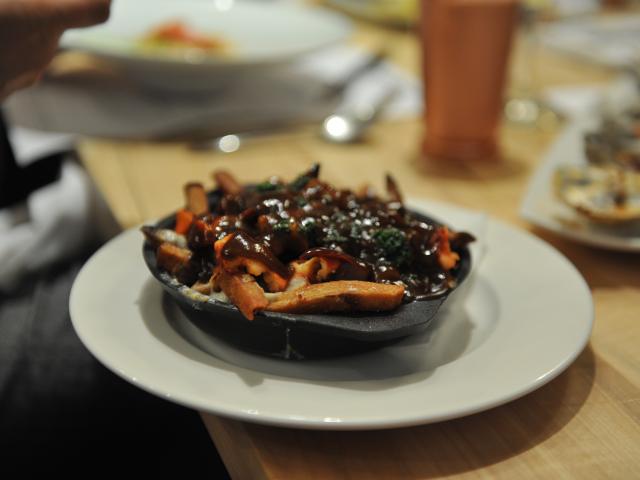 Lobster Poutine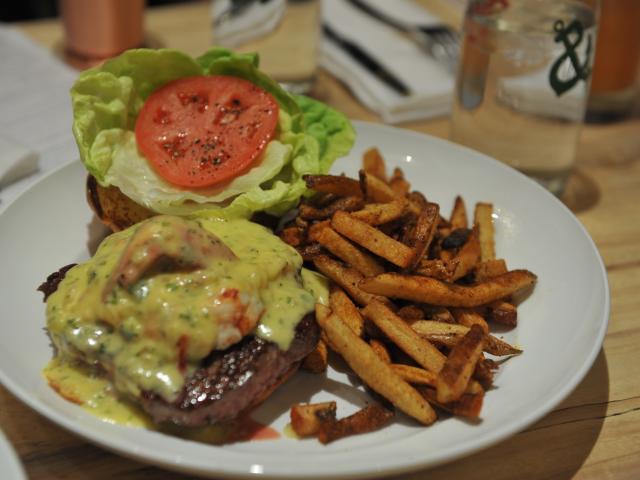 Land & Sea Burger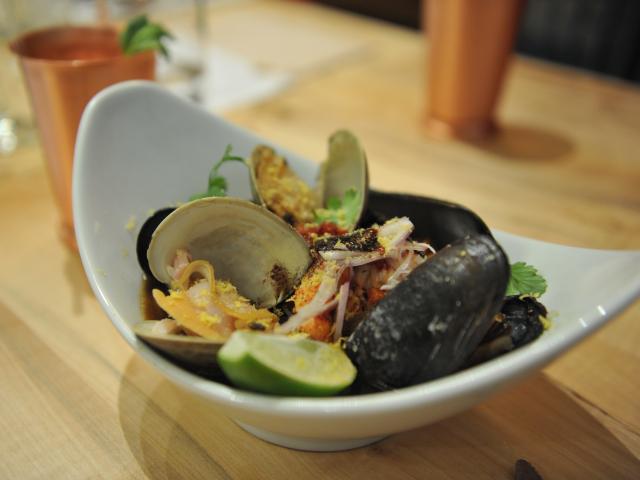 Seafood Pho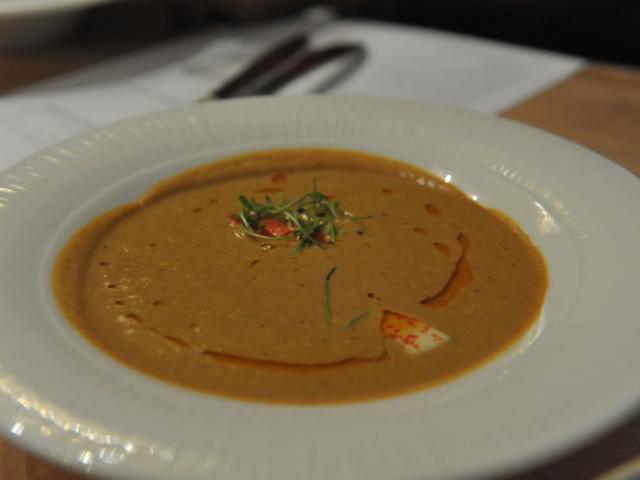 Lobster Bisque
Freshly sourced seafood combined with a rock solid bunch of co-workers at the helm have allowed us to crank out these amazing dishes alongside some unique beverage offerings - our keg-conditioned Moscow Mule being the most popular!
Thanks to a newly launched scratch-made spirits line we've been able to have some fun behind the bar with creations like the Salt & Pepper Cup, Negroni and Honey Gimlet. All refreshing, all handmade.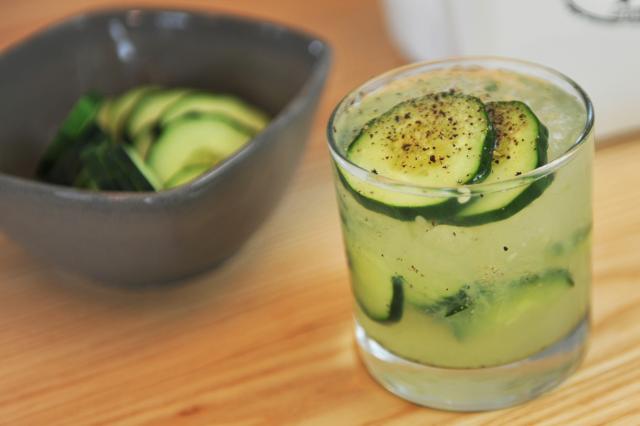 Salt & Pepper Cup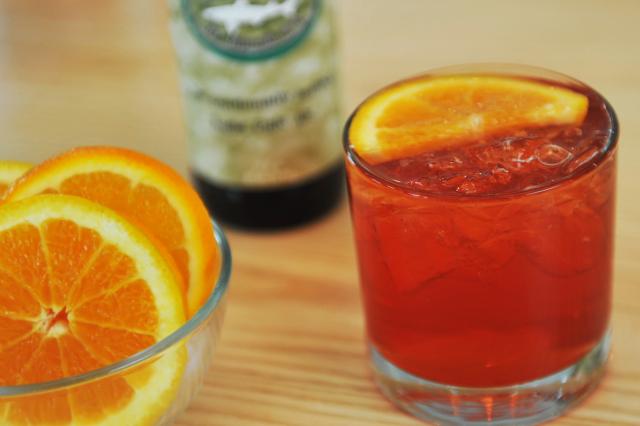 Negroni
"We're thrilled with guest responses and blown away by the amount of support we've had in our first month of opening," says VP of Happy Customers Steve McLaine. "In fact, we're seeing summertime volumes on the weekends!"
We're excited for all that's in store, and if you haven't been to visit yet, we hope you can make it soon!