Get ready to grab some Dogfish and find your Off-Centered Ale Trail
Tuesday, June 13, 2017
---
Who's ready for a summer full of exploration, Dogfish Head cans and all-around goodness? Thanks to our Off-Centered Ale Trail, you can have all three!
This summer, we're beyond excited to partner with Atlas Obscura - an online definitive guide to the world's wonderful and curious places - to curate Dogfish Head Off-Centered Ale Trails across the country. Craft beer fans and adventurous pathfinders alike can use these trails to explore obscure, off-centered spots inspired by our 60 Minute IPA, Flesh & Blood IPA and SeaQuench Ale.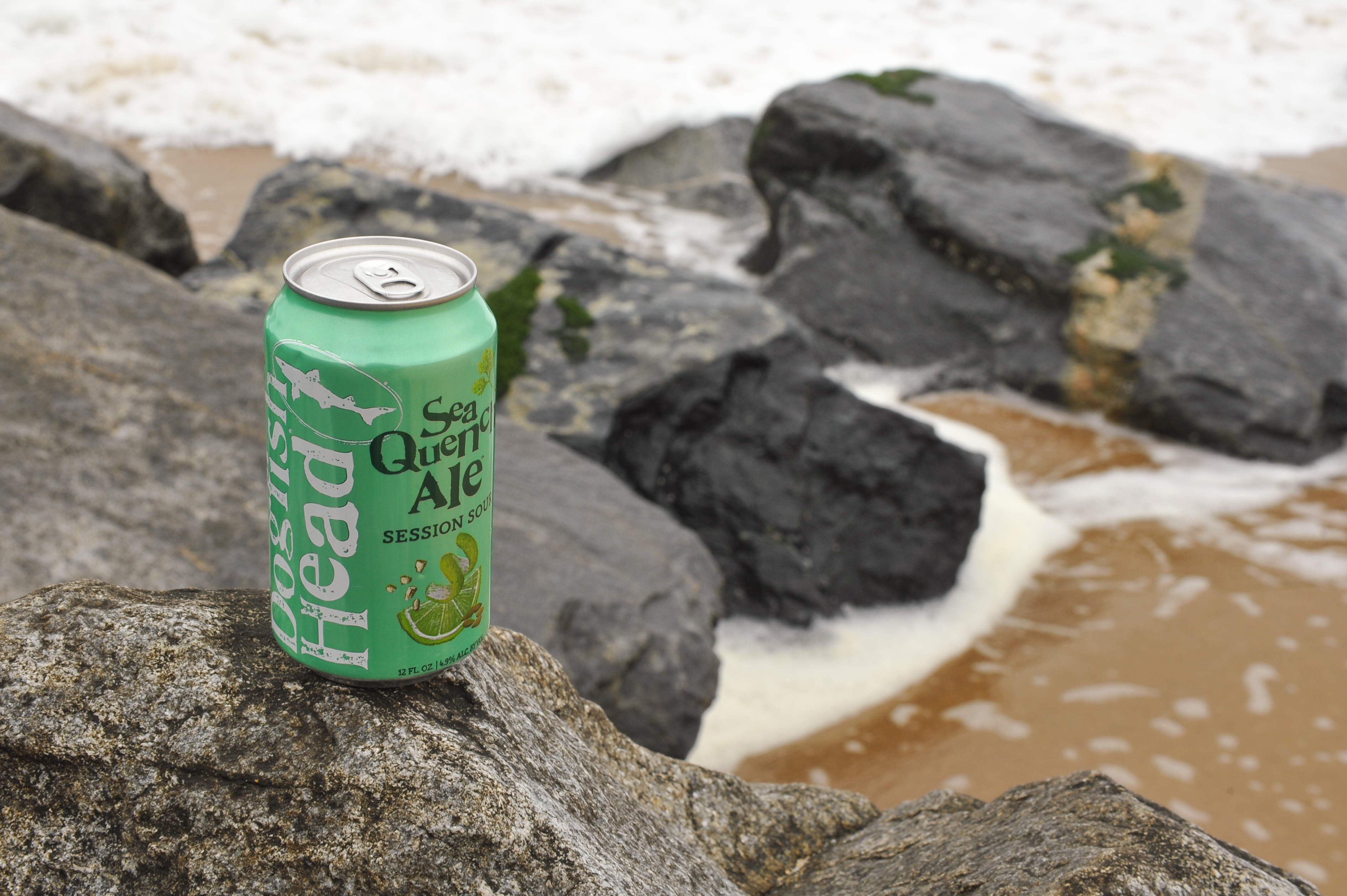 You'll even find one of these Off-Centered Ale Trails right here in coastal Delaware! If you're heading our way, be sure to hit all these 'off-the-beaten-path' spots for a truly off-centered adventure. Everything from our Milton brewery, to our seafood restaurant Chesapeake & Maine, with a visit to the Cannonball House in between. Nine stops, nine unforgettable moments!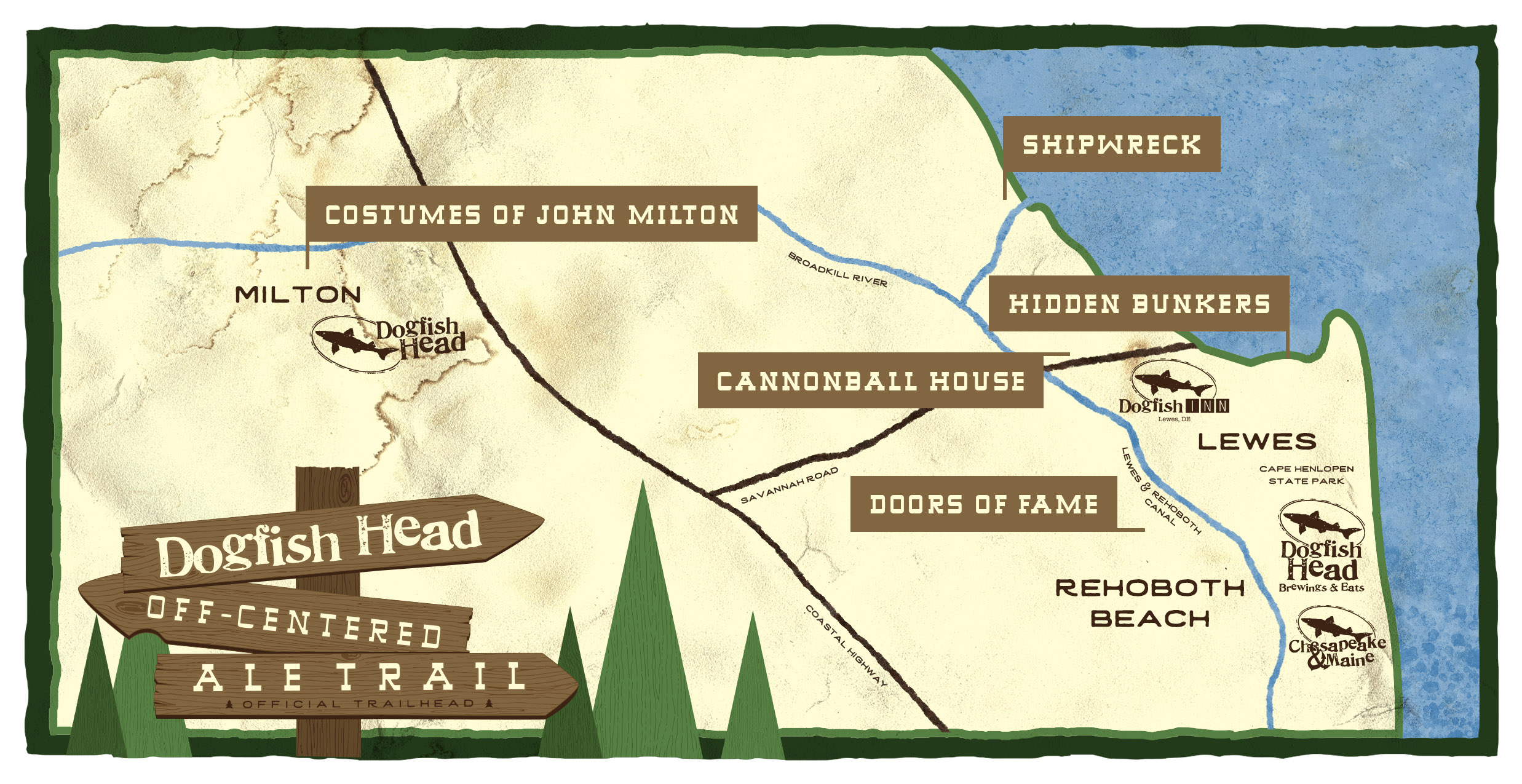 We've also teamed up with Untappd - the app that allows users to socially share and explore the world of beer with friends and the world. Throughout July and August, Untappd users who check in to any of the Ale Trail featured beers – SeaQuench Ale, Flesh & Blood IPA and 60 Minute IPA – three times will earn a level for each check in, and on the third check-in, will earn the Ale Trail badge! Gotta catch 'em all … er, something like that! Along with the Untappd badges, we're also hosting a slew of Ale Trail events across the country in July and August so be sure to check our Events page to track one down near you.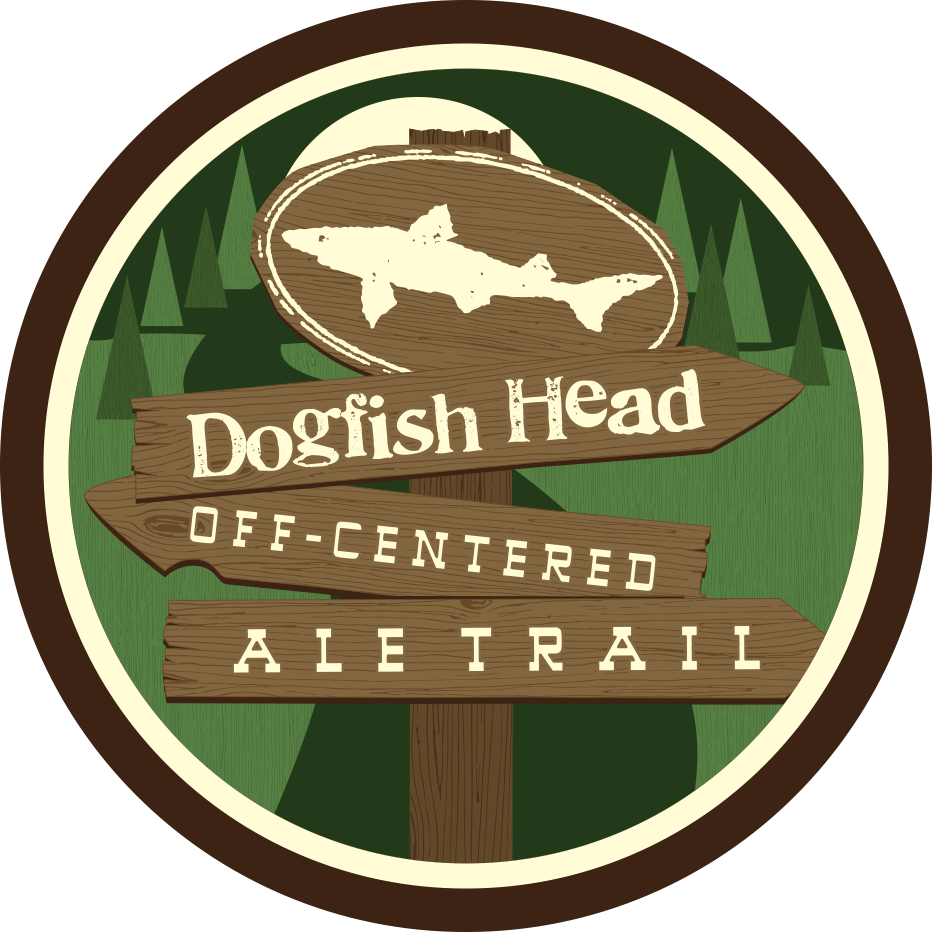 The perfect companion for outdoor adventure and exploration, Dogfish cans pack a boatload of flavor into each 12oz serving, and they're ready to go just about anywhere! Bonfires on the beach, outdoor crab boils, BBQ's, golf-outings and summer parties just got a lot more off-centered as the portable, compact cans are the ideal brew for the outdoor dog(fish) days of summer.
So, grab some cans, create your trail and explore the goodness in your neighborhood, your city or around the country. After all, you CAN take it with you!
Full details on the Off-Centered Ale Trail, and where you can find one near you available here.
**Be sure to tag your photos #offcentered so we can see your adventures!**
Wondering how you're going to tote around all this goodness? Our merchandise team has got you covered with this super fantastic, convertible backpack/cooler!