Check out our off-centered vendors for this years Analog-A-Go-Go!
Monday, October 26, 2020
---
We love celebrating handcrafted treasures of all kinds, we are partnering with a slew of artisans from places both near and far for this year's Analog-A-Go-Go! We'll be hosting a Virtual Vendor Fair on our Instagram Story on Saturday, November 7, featuring a mix of longtime Analog-A-Go-Go vendors, as well as some other new friends! Make sure to tune in, shop 'til you drop, and show some love to local small businesses! Check out the links and details below to learn more about this year's vendors, and get a sneak peek of what they'll be offering!
---
Rainbow Records
A Delaware cultural institution for over 40 years! We sell vinyl records, cds, cassettes, posters, one of a kind band flannels and jackets, and more! We'll be featuring one of a kind band flannels and jackets made by one of our amazing employees Melissa! We can now help customers Pre-Order Indie Exclusive vinyl records from our brand spanking new website.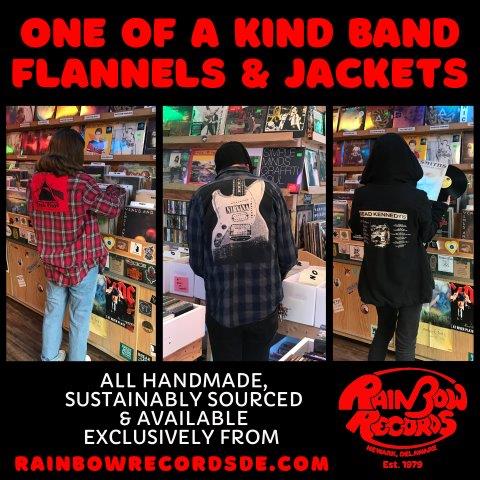 ---
Frank Norton Illustrations
I'm a graphic artist based in Kansas City specializing in off-beat branding and illustration. Check out my online shop for limited edition art prints and apparel.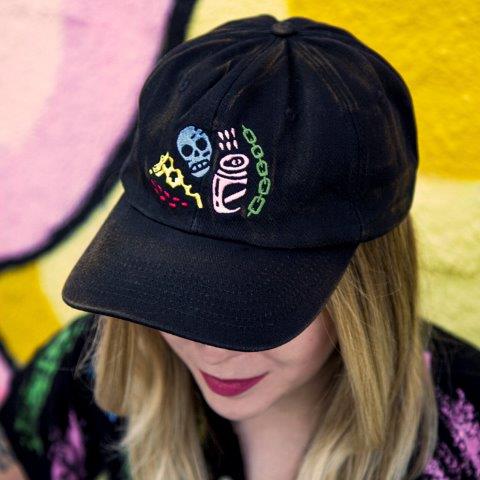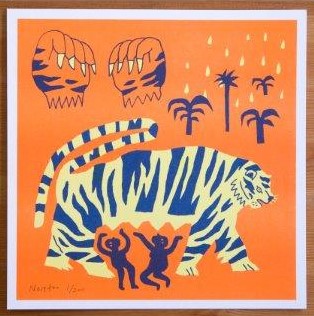 ---
East Aloha
Handmade ocean-inspired jewelry. Locally handmade, shells directly from Hawaii, everything is surfable and swimable. Sterling silver and 14k gold fill so it won't turn yuck!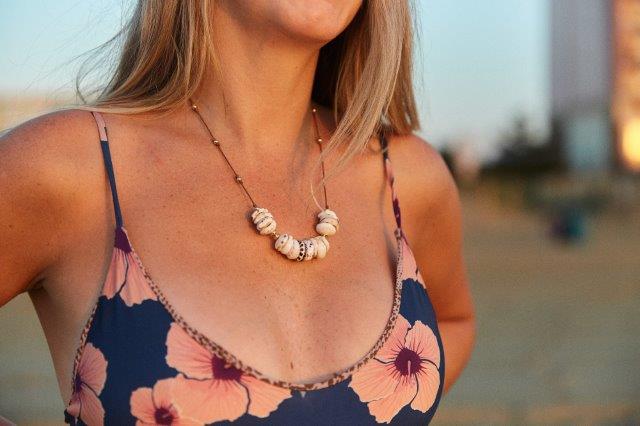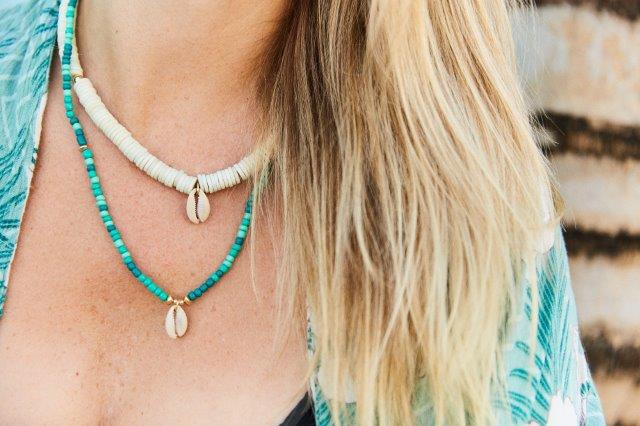 ---
Lotus Blossom Watercolors and Lettering
One of a kind watercolors, hand lettered quotes, greeting cards, magnets, bookmarks and more! Everything is hand drawn, hand lettered. Also take custom orders and can personalize items as well.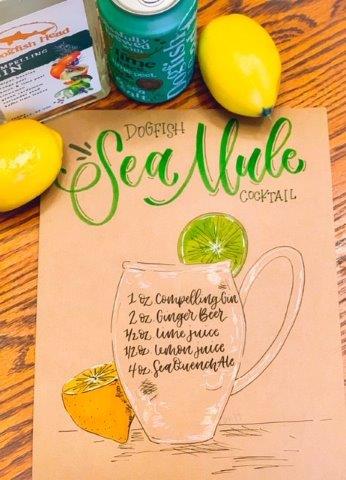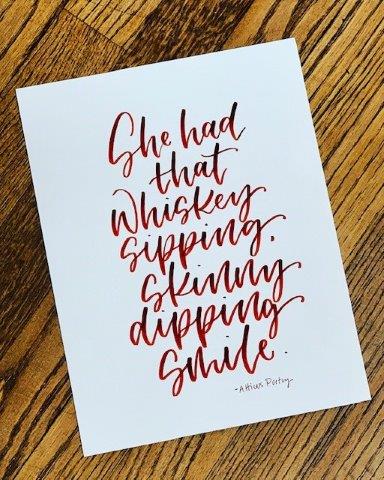 ---
Lush Life
Rad stuff for rad people. I am a one-person shop whom understands and appreciates quality, producing works that have true pulse, individuality and rarity.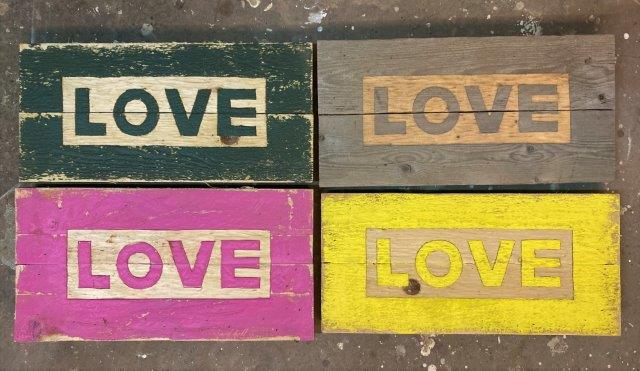 ---
Wine And Beer Pour Art
Wine and Beer Pour artwork. The below prints are made with Dogfish Head World Wide Stout!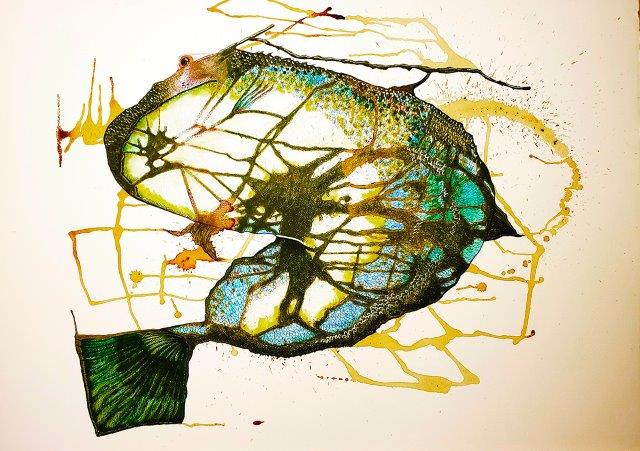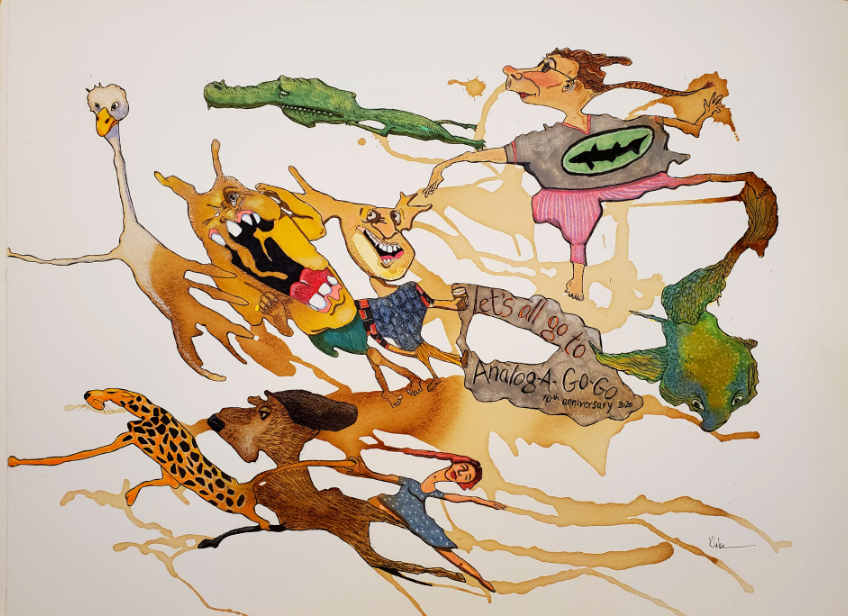 ---
Yoloha Yoga
Yoloha Yoga is a family owned company producing eco-friendly cork yoga mats, props and accessories! Use code 'dogfish' to get 20% off at checkout.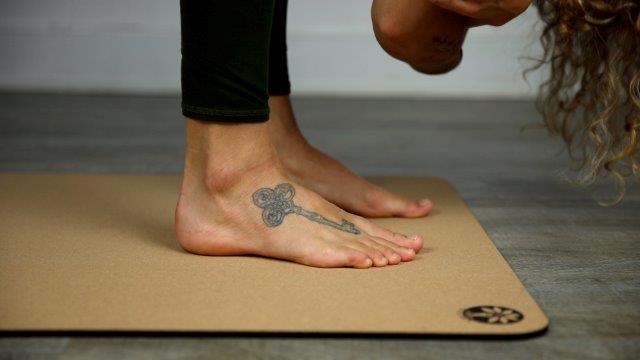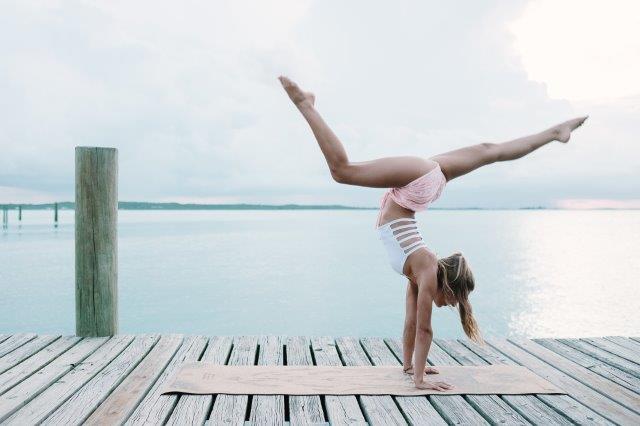 ---
Sid Vintage
Vintage clothing for men, women and kids. This is our 10th year of being at Analog-A-Go-Go!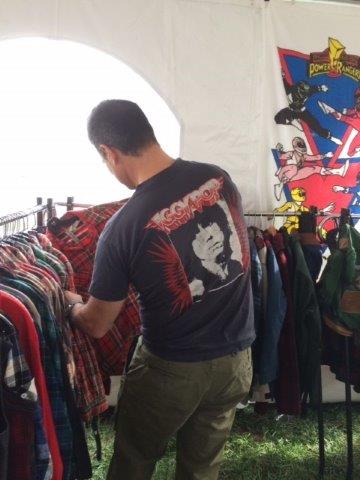 ---
WattsIsWhat
Online record store owned and operated by frequent Analog-A-Go-Go vendor Nate Watts.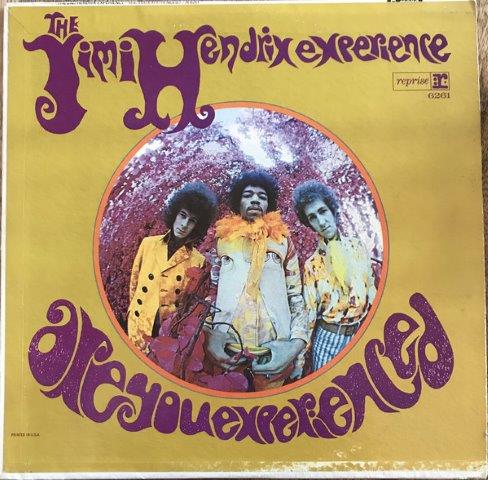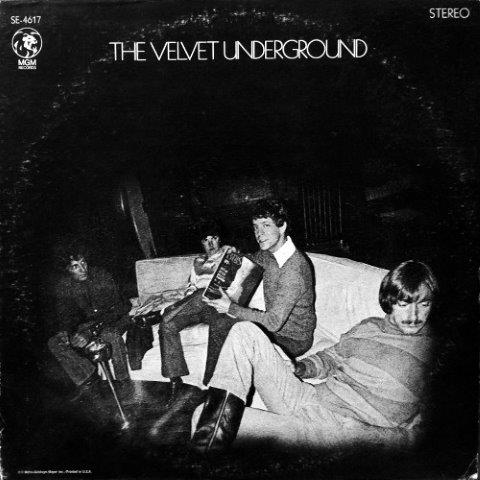 ---
Ogre's Grove
Ogre's Grove is a unique comic shop located in historic Milton next to the library. In addition to current and rare comics, they offer local art and handmade jewelry. We just celebrated our third anniversary and three is the magic number!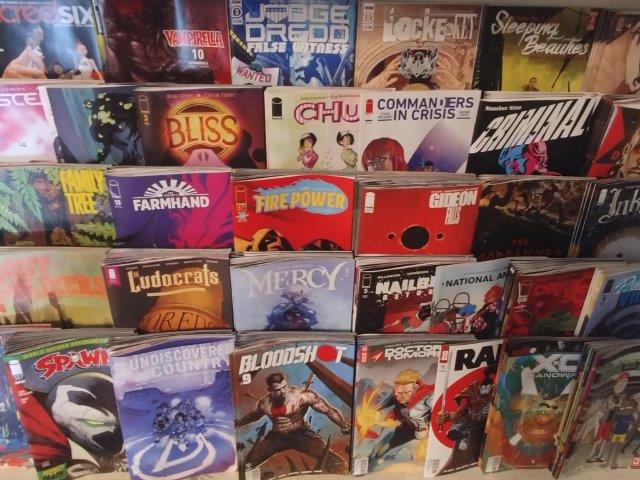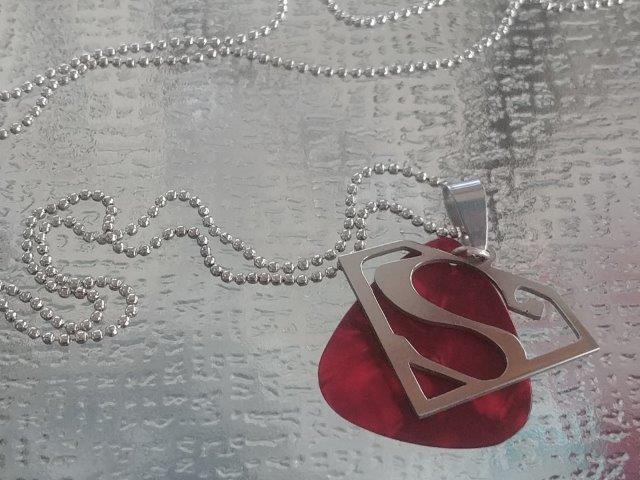 ---
Soul Relief Records
Brick and mortar shop as well as internet sales based in Greensboro NC. Specializing in used records all genres covered. I do deep discounts with larger purchases!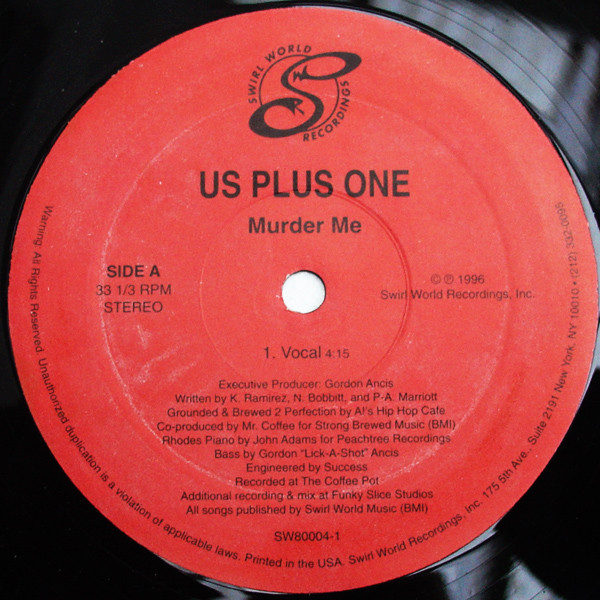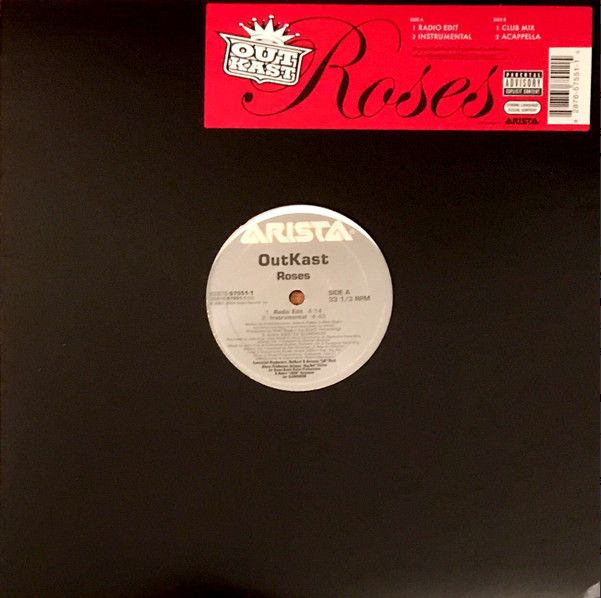 ---
One Man Gathers Studio
One Man Gathers Studio gives old wood a second chance by creating unique home décor items from wood that would have ended up in a landfill. We believe that you do not have to destroy to create one of a kind wooden pieces for your home. Shop for items created from wood reclaimed from the original Dogfish Head Brewpub and decommissioned fermenting tanks! You will find one of a kind items for anyone on your shopping list at One Man Gathers Analog shop!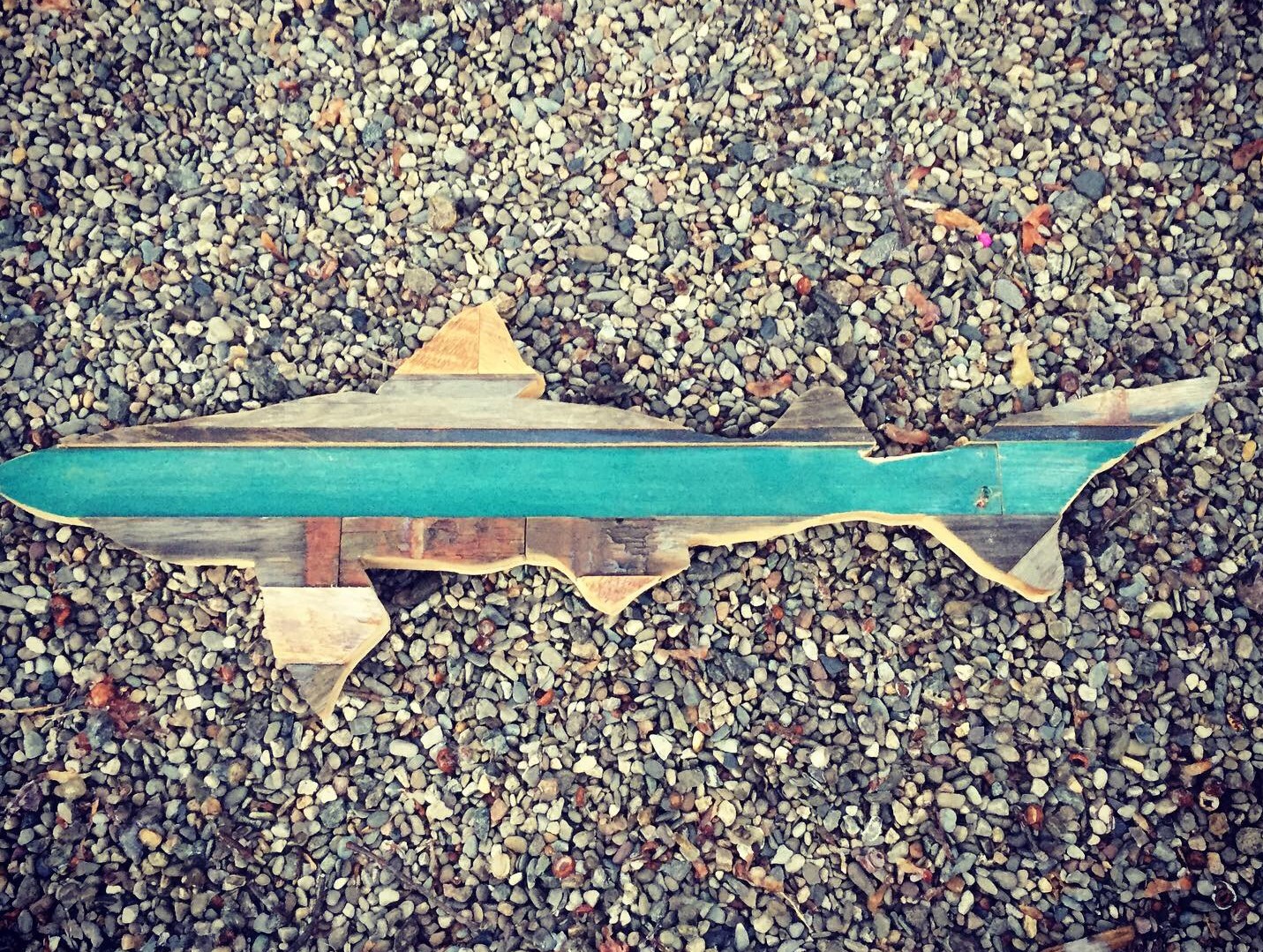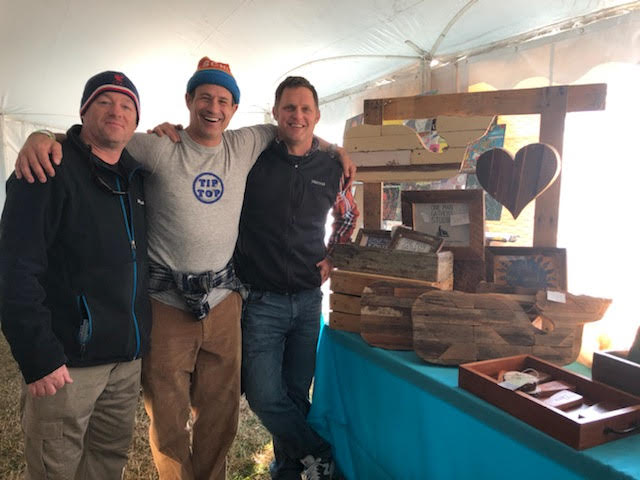 ---
Heidi Lowe Jewelry
Heidi Lowe creates, teaches and exhibits handmade, wearable creations artist from around the globe. These Dogfish Head earrings are made from old records!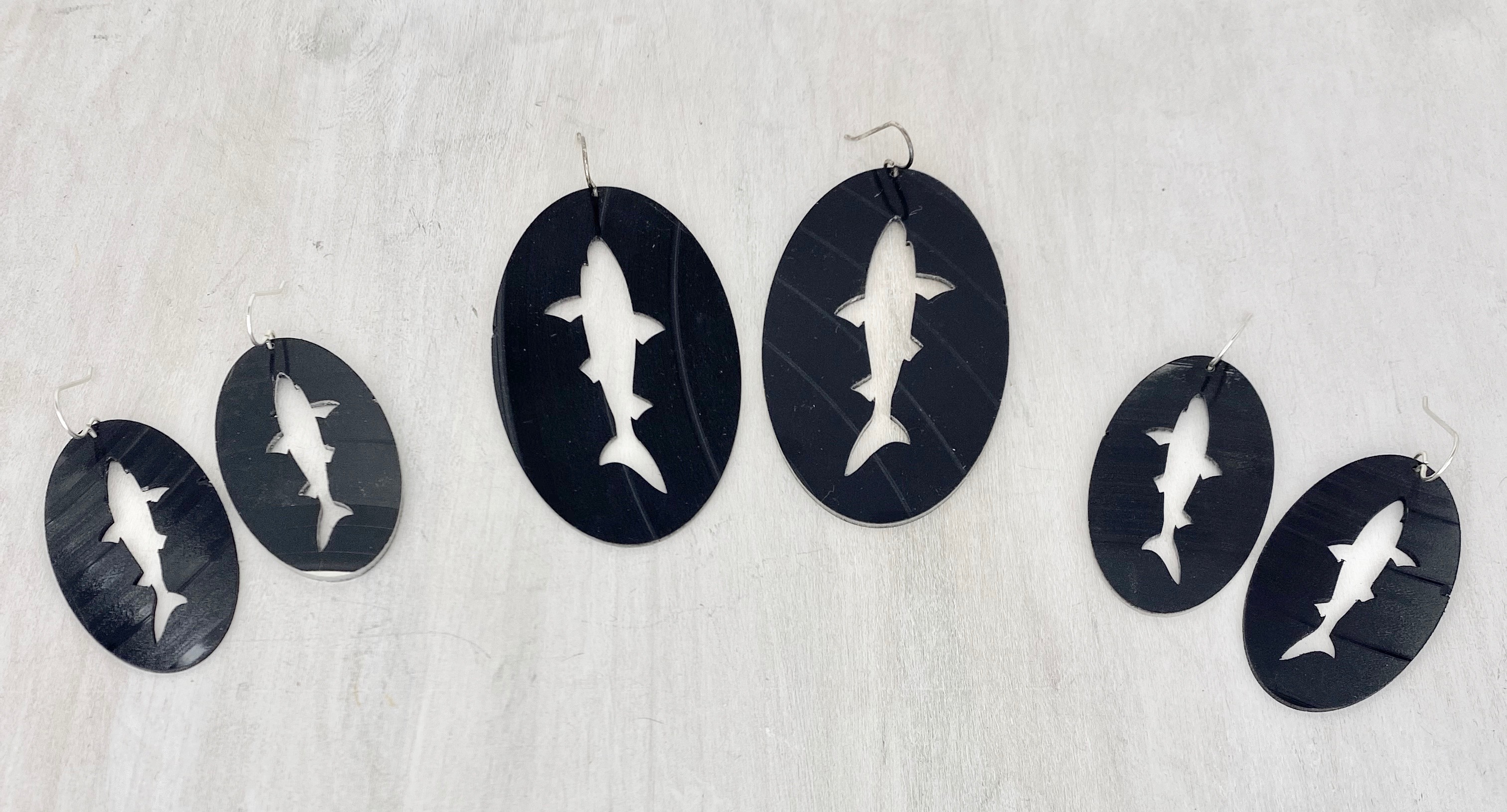 ---
Milton Multimedia
All original art, one-of-a-kind - once it's gone, it's gone! Mal Meehan drew his first comic book at the age of 9 and by 16 had a publication sold at the original Forbidden Planet book store on Denmark Street in London. Meehan interned at Fleetway IPC magazines in London, inking occasional late-to-press 2000AD pages on Judge Dredd, The ABC Warriors and Strontium Dog. Meehan studied to become a film cameraman. Working on Tim Burton's Batman and Indiana Jones and the Last Crusade before moving into video engineering. For 30 years, Meehan has created immersive experiences for retail, exhibition and museum installations and now owns and operates Milton Multimedia.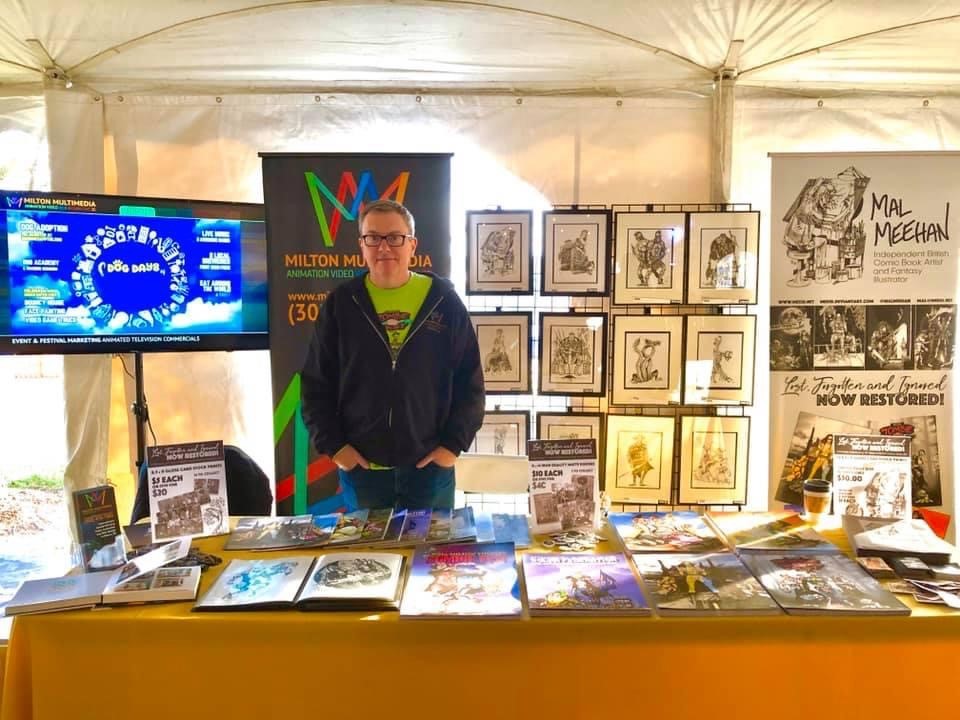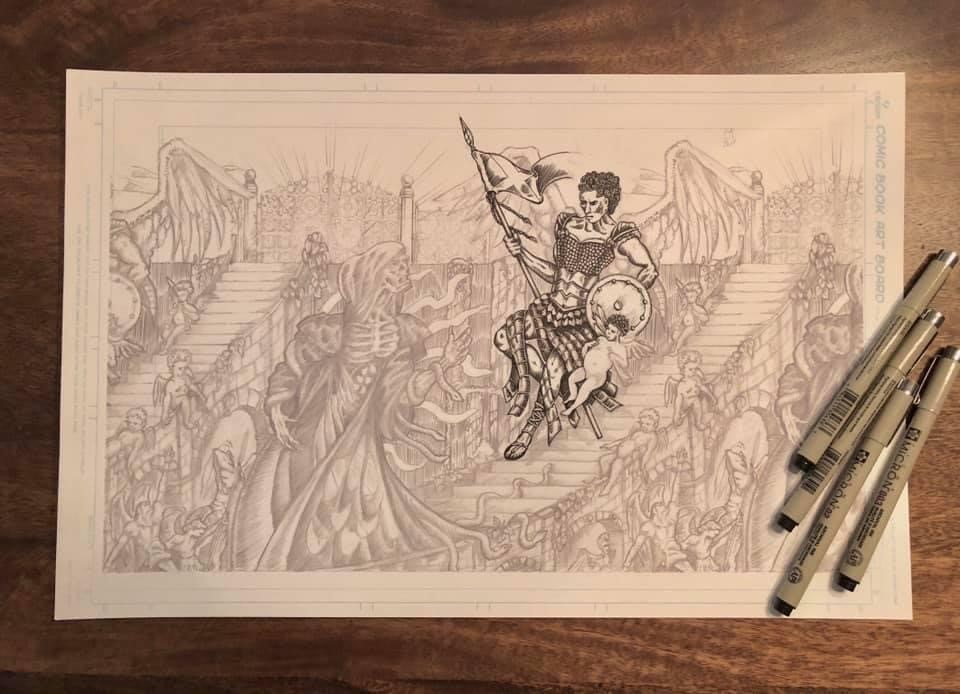 ---
Are you interested in becoming a vendor? Shoot us an email at sophia.smecker@dogfish.com!