Beer and food are always better together.
Wednesday, September 04, 2019
---
We love food. And we love beer. So it's no surprise that we love food and beer together. But there is one thing that we find surprising, and that's the intimidation factor that often comes with the art of pairing food and beer. Well, we're here to tell you there's no need to be afraid. Because guess what? There are no wrong answers! Everyone's palate is different, so if it tastes good to you, that's all that really matters.
Whether it's the style, the flavor profile or even the mouthfeel, some beers just naturally lend themselves to specific food pairings. Think of a dark stout with a decadent chocolate dessert, or a bitter IPA with something bold and spicy. They just work. But just because those pairings are delicious, doesn't mean they are definitive. Who says you can't enjoy a funky sour with your ice cream sundae? We're not totally sure how that one would taste, but you get the idea. There's a whole world out there, and if you branch out beyond the traditional ideals of food and beer pairing, you never know what goodness you may find!
Some of the most adventurous craft beer and food lovers we know are our co-workers. So, we asked our Tasting Room & Kitchen team about their favorite Dogfish Head beer and food pairings. Here's a couple of delightful duos to take for a test drive.
Co-worker Tara recommends Punkin Ale paired with the classic s'mores. She says, "It might sound weird, but the cinnamon of the graham cracker complements the pumpkin spice in the beer, and the bitterness of the beer's hops provides contrast to the sweetness of the s'mores. When consumed outside under the stars on a cool fall night, it can't be beat!"
Co-worker Matt suggests pairing Palo Santo Marron with baked brie crusted in brown sugar and macadamia nuts – we bet if you ask nicely, he'll share his secret recipe. He says, "I make it all the time, especially when I have guests over. It's simple and delicious!"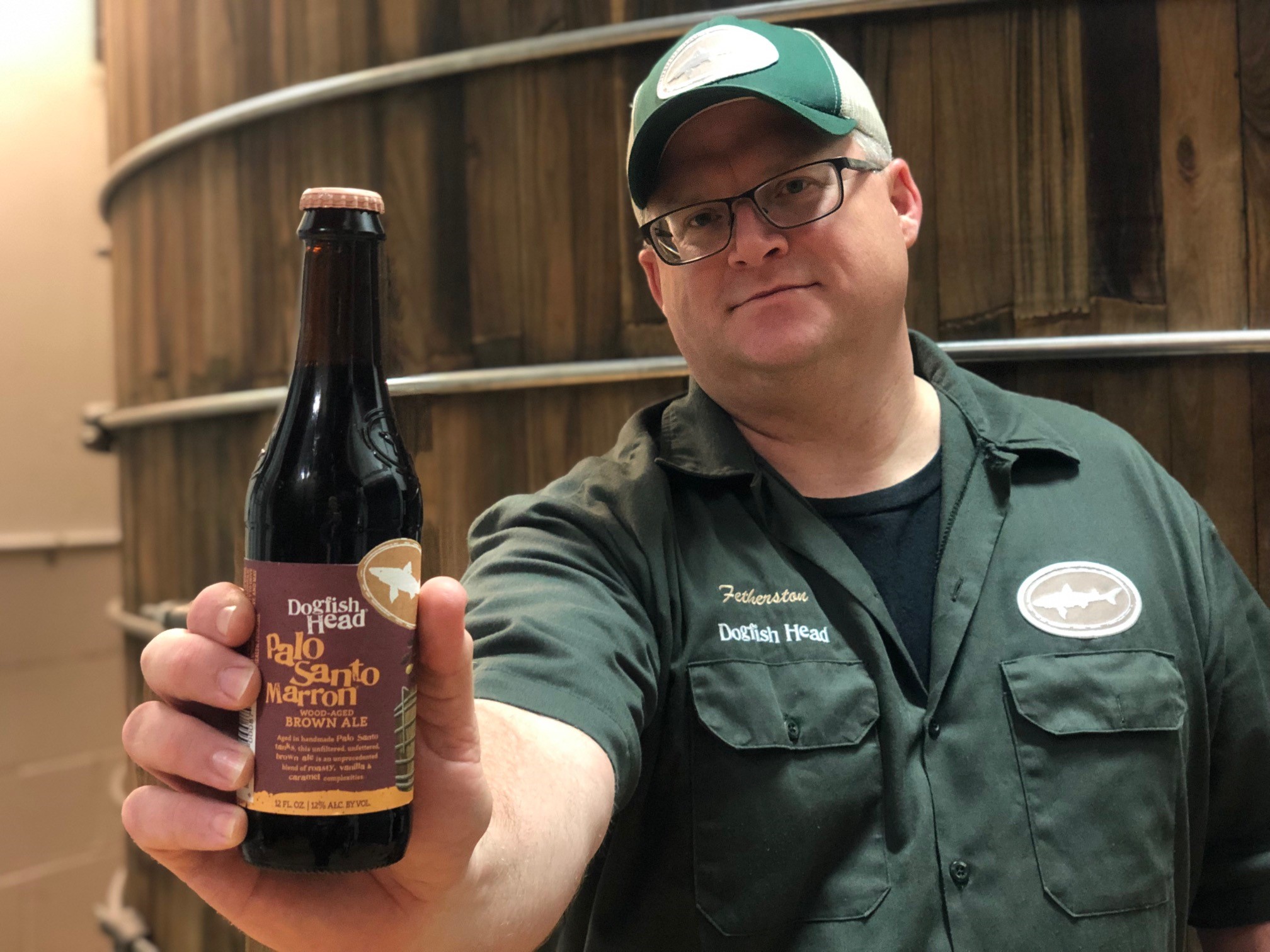 Lastly, co-worker Allison loves drinking a SuperEIGHT alongside some pad Thai. She says, "SuperEIGHT is my favorite beer right now, and pad Thai is my favorite take-out meal. Putting them together just seemed like a no-brainer."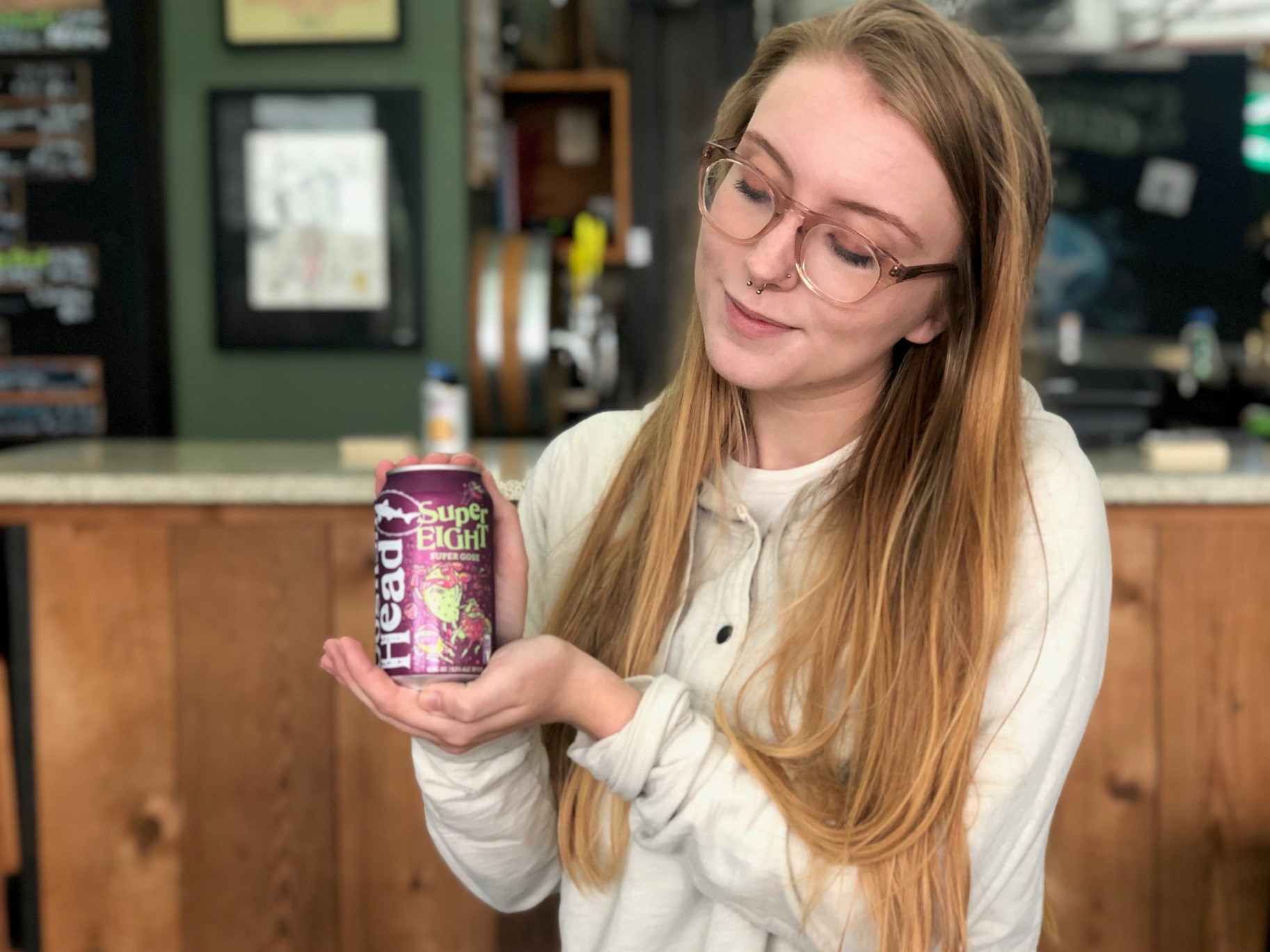 Whether you're avidly adventurous, or you go coo-coo for the classics, just remember this about food and beer – it's always better together. To find our off-centered ales near you, and start your exploration of beer and food pairing excellence, check out our Fish Finder!