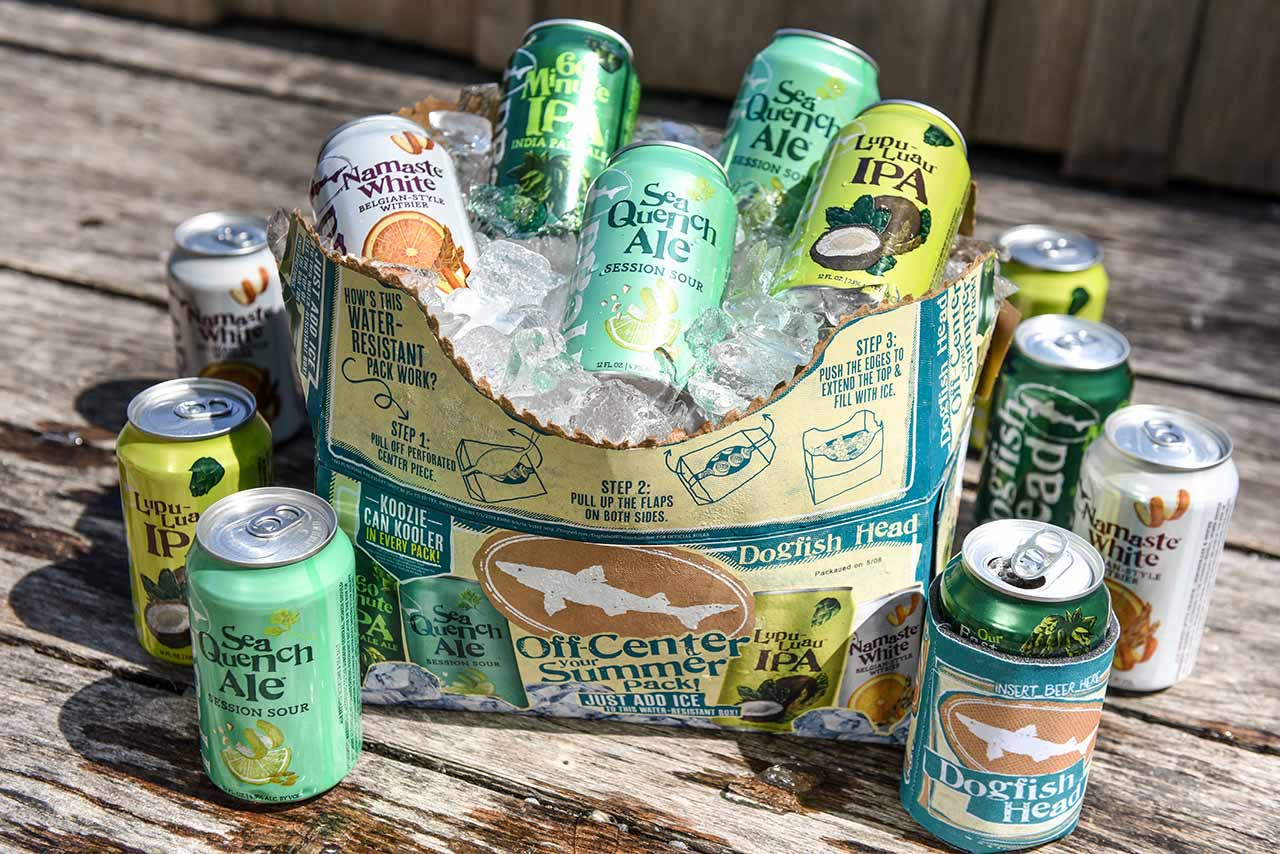 Off-Center Your Summer Variety Pack

An innovative 12-pack that carries and cools your beer! Featuring summer favorites like SeaQuench Ale, 60 Minute IPA, Lupu-Luau and Namaste White, just add ice to the waterproof box and you're all set! Even better? You'll fine a free Koozie inside and a chance to win a trip to our off-centered world in coastal Delaware!
SeaQuench Ale

Three styles blissfully brewed in sequence for a citrusy-tart union, our hybrid sour quencher is brewed with lime peel, black limes and sea salt.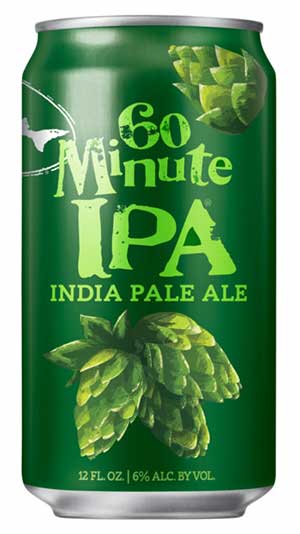 60 Minute IPA

Our continually hopped super-fantastic IPA brewed with a slew of great Northwest hops for a powerful, yet balanced, citrusy hop character.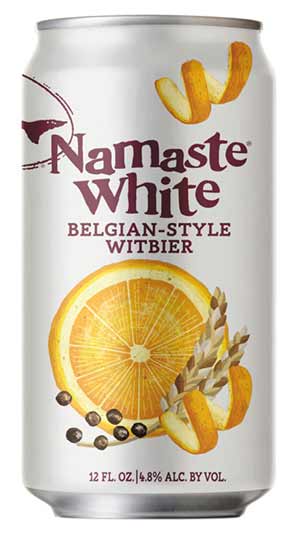 Namaste White

Our Belgian-style white ale brewed with delicious dried orange flesh and peel, fresh-cut lemongrass, a bit of coriander, peppercorns and a healthy does of good karma.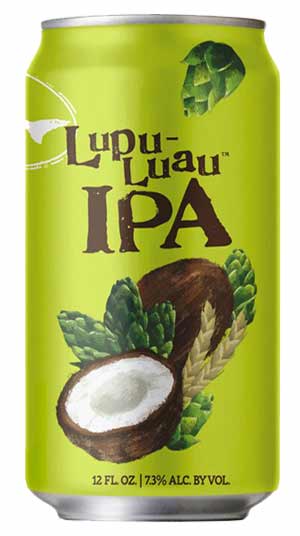 Lupu-Luau

Our juicy, coconut-centric lupulin party, this IPA is brewed with a tropical trifecta of toasted coconut, experimental hops and coconut water.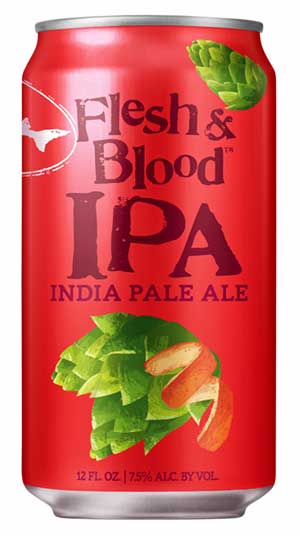 Flesh & Blood IPA

An honest to goodness India Pale Ale brewed with a bevy of real citrus including orange peel, lemon flesh and blood orange juices.