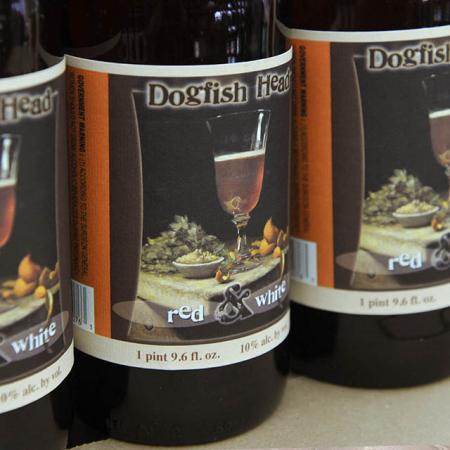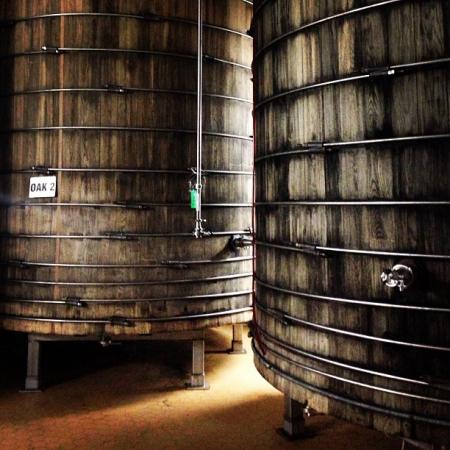 Red & White
An oak-aged Belgian-style white ale fermented with Pinot Noir juice
Red & White is a big, Belgian-style witbier brewed with coriander and orange peel and fermented with pinot noir juice. After fermentation, a fraction of the batch is aged in one of our 10,000-gallon oak tanks.
The idea for Red & White was born at a beer and wine dinner Sam attended on the West Coast. Whenever there's peanut butter and chocolate in the same room, Sam's gonna mix 'em.
Red & White successfully marries the refreshing citrusy qualities of a Belgian-style white beer with the robust complexity of a red wine.
It's been one of our most popular limited-edition beers at our Rehoboth Beach, Del., brewpub and at festivals around the country.
Reach for Red & White when you're grilling meat or nibbling on buttery cheese.
Learn more about Red & White in this Quick Sip Clip.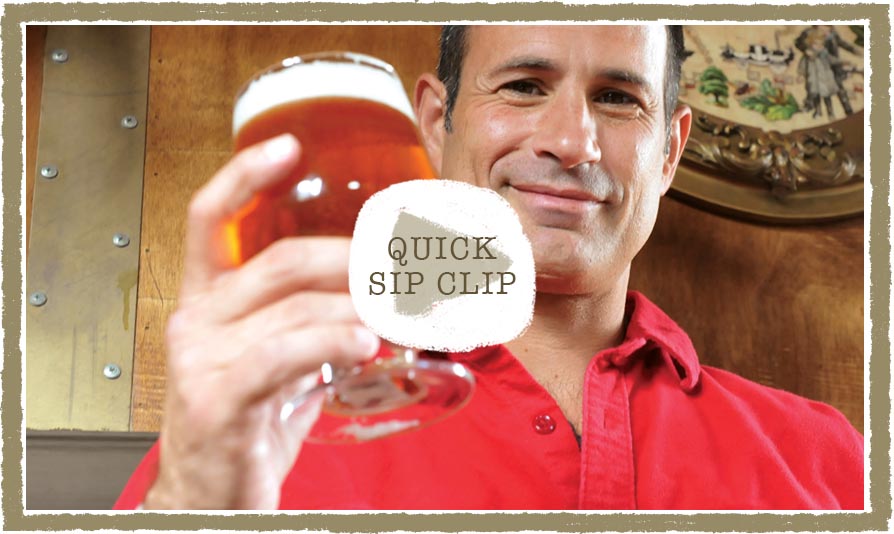 ---
Enjoy
---
---
Grilled red meat, Reuben, meatballs, stewed greens, grapes
---
Experience
Copper/deep orange with slight haze
---
A combination of citrus and berry with a balance of subtle spicy notes
---
Winey red and orange citrus complemented with subtle spiciness
---
---