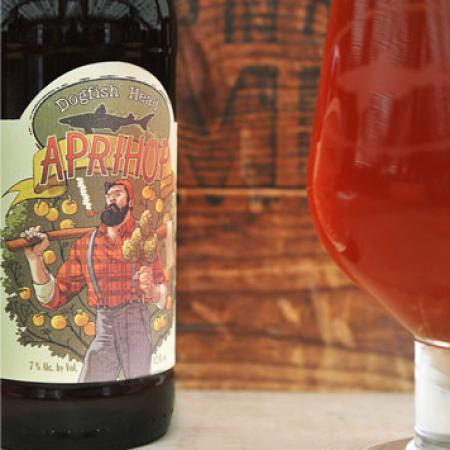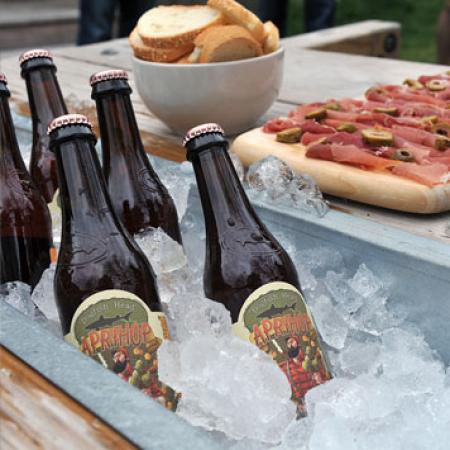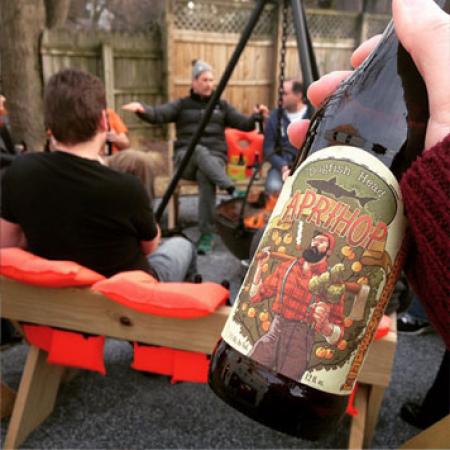 Aprihop
An India Pale Ale brewed with real apricots
Our fruit beer for hopheads!
Aprihop is an American IPA brewed with Pilsner and Crystal malts. It's massively hopped -- in the continuous fashion, of course! -- and the flavor is complemented by the addition of apricot juice.
After fermentation, the beer is dry hopped with irresponsible amounts of Amarillo hops. The beer has a hoppy aroma, with the apricot playing a supporting role.
The flavor is rich with late hop notes, and its bitterness is tempered by just the right amount of malt sweetness and fruity undertones from the apricot.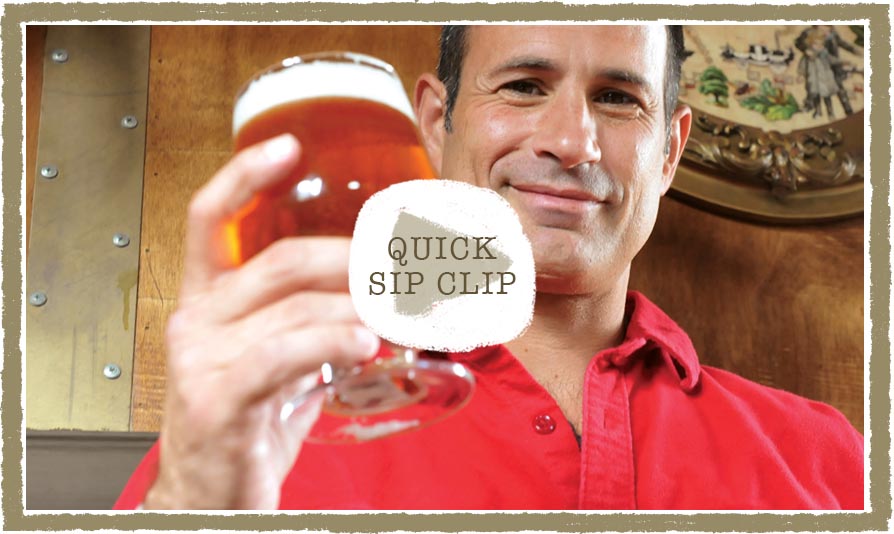 ---
Enjoy
---
White Stilton with apricots, Roquefort, Parmesan
---
Salads, swordfish, Mexican dishes, barbeque, hummus
---
Experience
---
Floral and citrus hops with subtle apricot undertones
---
Light apricot and malt, slightly tart
---
Medium body, slightly dry and tart with some lingering bitterness
---