Raison D'Extra
Our Raison D'Etre, with a little extra. This immodest brew, made with an obscene amount of malt, brown sugar and raisins, takes Belgian-style browns to new heights.
Raison D'Extra's little brother Raison D'Etre was brewed to be the ultimate beer partner for steak. Plump raisins and beet sugars give the beer a similar DNA and color to red wine.
D'Extra takes this concept to the next level. What 120 Minute IPA is to 60 Minute IPA, D'Extra is the D'Etre. We're pushing the limits of what a Belgian yeast can do (and we've discovered that's somewhere in the ballpark of 15% to 18% ABV!)
D'Extra is extremely complex and a great candidate for aging. Sip on one with a loved one now, and stash a few in your beer cellar! As Dogfish Head founder Sam Calagione says, "This puppy's only getting better with age."
We currently send My Antonia (when available) to our wholesale partners in the following states:
AZ, CO, CT, DC, DE, FL, GA, IL, KY, MA, MD, ME, MI, NC, NJ, NV, NY, OH, OR, PA, SC, VA, VT, WA
To find where our wholesalers have delivered this beer in the past 60 days, check out the Fish Finder (you can search by beer and by zip). As a reminder, it is always best to call and confirm a retailer still has the beer before making any treks!
- See more at: http://www.dogfish.com/brews-spirits/the-brews/collaborations/my-antonia.htm#sthash.lSgB9z9Q.dpuf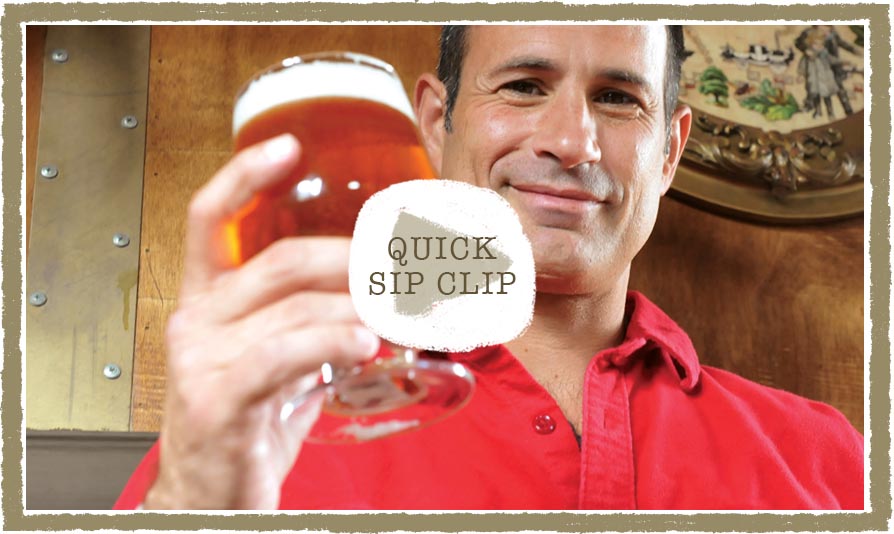 ---