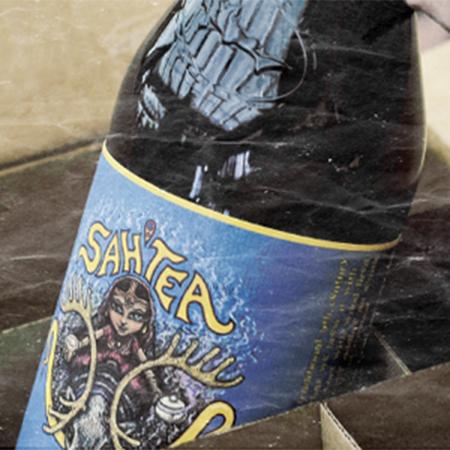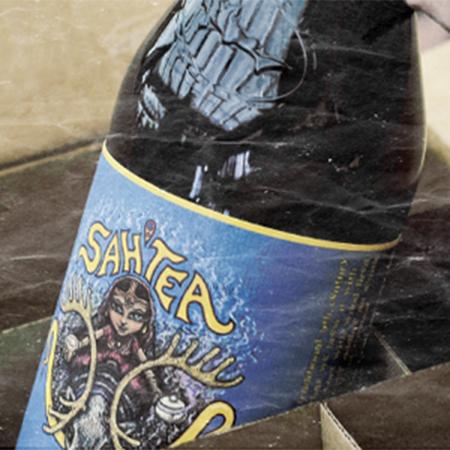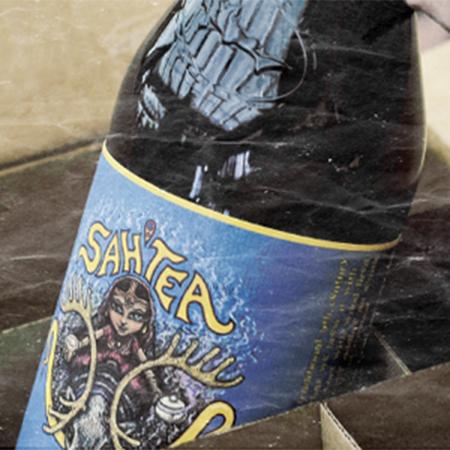 Sah'tea
This Ancient Ale is a modern take on a 9th-century Finnish beer.
The wort for Sah'tea is caramelized over white-hot river rocks, and the beer is fermented with a German weizen yeast. In addition to juniper berries foraged from the Finnish countryside, Sah'tea is flavored with black tea.
The spicing is subtle and balanced, and Sah'tea is a highly-quaffable, truly unique brew with a full mouthfeel.
Sah'tea was first brewed at the small brewery in our Rehoboth Beach pub. The birth of Sah'tea was chronicled in a New Yorker article by Burkhard Bilger.
For the story behind the story of Sah'tea, check out our Quick Sip Clip. To get a sneak peek on our first brew day of Sah'tea, check out the other videos.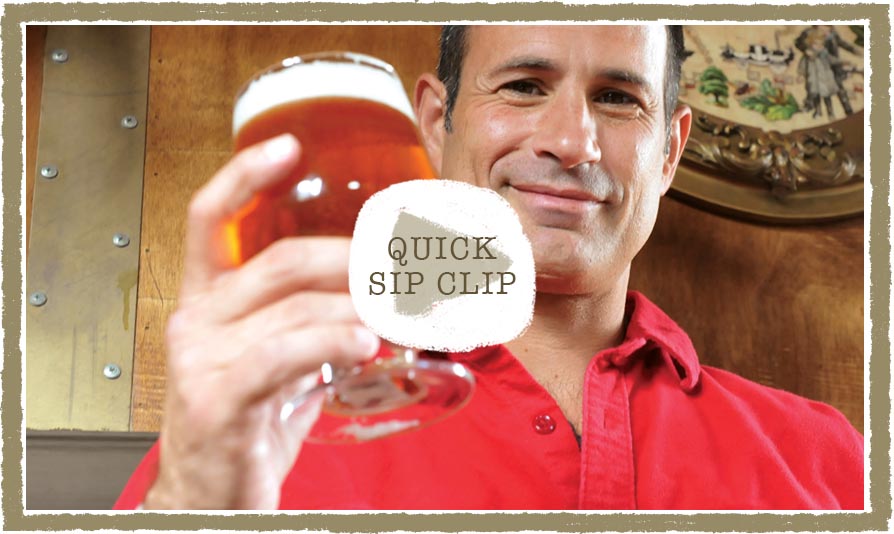 ---
Enjoy
---
Good with sweeter savory dishes and hearty spices, coconut milk sauces, French onion soup, gingerbread
---
Experience
---
Ginger, cloves, bananas, cinnamon and chi tea spices
---
Malty and slightly sweet, peppery notes of cardamom and cinnamon
---
Medium bodied, smooth with lingering spices
---