Y'Already
Tex-Mex Dark Lager with Hatch Green Chilis
Y'Already for some adventure? This is a rustic Tex/Mex dark lager brewed with a blend of roasted and caramel malts and flaked maize supporting earthy and fruity fire-roasted Hatch green chilis. Rich dark toast and caramel carry gentle heat from a blend of hot and mild chilis with whiffs of open fire and cocoa dust.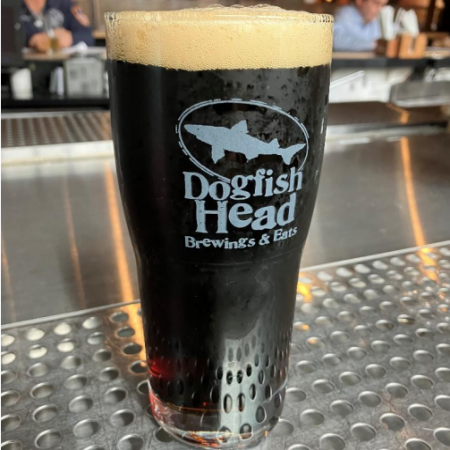 ---
Specs
---
---
---
Style
Mexican-style Lager
---
Experience
Crystal clear reddish brown with light tan foam.
---
Malty, Caramel, Toffee, Cocoa, Roasted Chili, Earthy, Green Pepper
---
Dark Toast, Caramel, Cocoa Dust, Fruity Roasted Pepper
---
Medium body with a clean bittersweet finish and gentle heat.
---