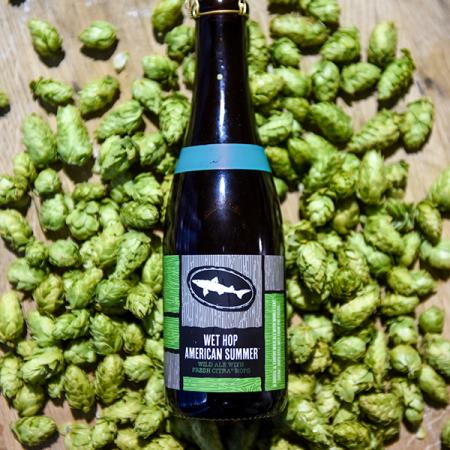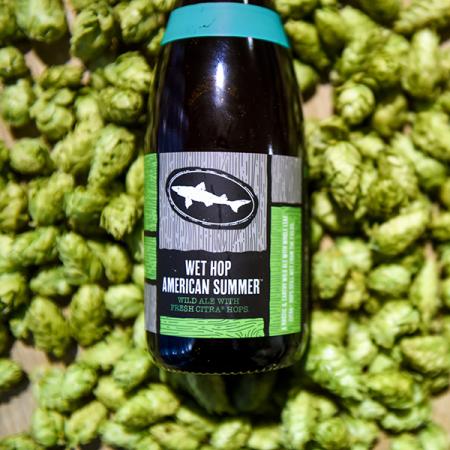 Wet Hop American Summer
A wild ale with fresh Citra hops, still wet from the fields
The second beer out of our 'Wooden … it be nice!' wild beer program, Wet Hop American Summer is a wild ale dry-hopped with wet Citra hops! Available beginning Saturday, Nov. 10 at our Milton Tasting Room & Kitchen, we're releasing 1,500 (375ml) bottles at 11 a.m. Sharp!
To create Wet Hop American Summer, we started with a rustic Farmhouse base ale. After it spent more than a year in Chardonnay barrels, it was racked onto a hand-picked selection of unprocessed, freshly-harvested, whole leaf Citra hops that were still wet from the field.
Dry, highly-carbonated and chock full of intensely earthy flavors, fragrances and aromas of Brett funk, Wet Hop American Summer clocks in at 7.2% ABV. Hand-bottled – cork and cage style – and hand-painted with a special stripe signifying its uniquely-crafted touch.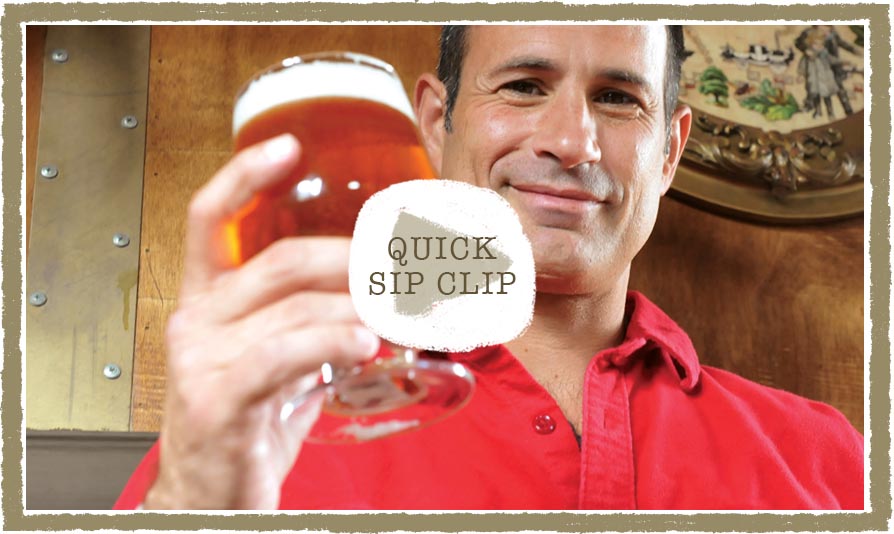 ---
Specs
---
Release:
Wooden ... it be nice!
---
---
---
Enjoy
---
---
Jerk chicken, pineapple upside down cake
---
Experience
---
Funky barnyard, ripe fruit
---
Floral, tropical fruits, hoppy, light oak
---
---