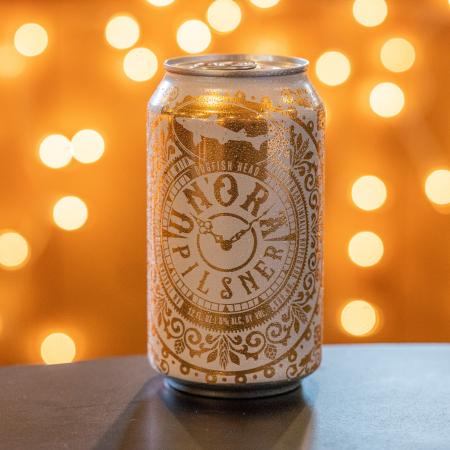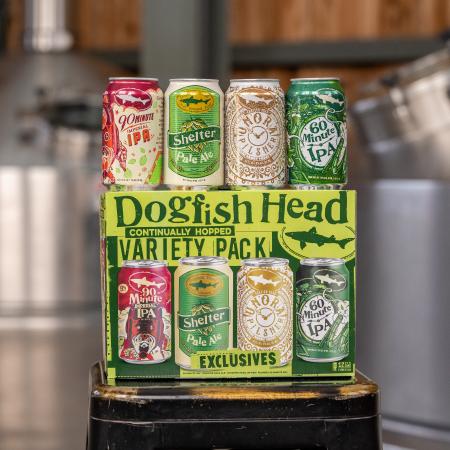 Un'Ora
Continually hopped Italian pilsner
Un'Ora … that's 60 minutes in Italian! We took the idea behind our beloved 60 Minute IPA and created an off-centered Italian pilsner that's been continually hopped for … you guessed it, a full 60 minutes.
Brewed with the finest flint corn polenta, Un'Ora offers everything you've come to know (and expect) from a pilsner. Golden with a malty sweetness, the crisp finish of Un'Ora will captivate your taste buds and have you coming back time and time again.
*Un'Ora is a Continually Hopped Variety Pack exclusive.
---