Together Wee Heavy
Scottish-style Strong Ale brewed with Heather and Sweet Gale
A number of years ago we got together with a few co-workers with a common goal, make something delicious together! All it took was a flurry of emails, a bunch of high fives and our favorite core value: Together We Are Heavy!
Together Wee Heavy is a luscious meditation on the complexity of malt flavor. Balanced by traditional Scottish herbs and noble English hops, a blend of characterful malts creates waves of sweet biscuit, caramel, dark fruit and toffee flavor and aroma.
*Together Wee Heavy is available draft and to go only in growler and crowler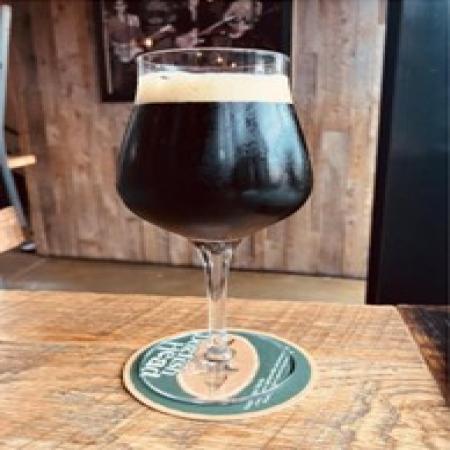 ---
Specs
---
---
---
Style
Strong Scottish Ale
---
Enjoy
Fish and Chips, Barbacoa Tacos, Steak Frites, Hearty soups and stews.
---
Experience
Dark mahogany with off-white foam
---
Fruity, Malty, Sweet Biscuits, Toffee, Caramel, Herbal, Earthy
---
Dark Sweet Bread, Caramel, Toffee, Earthy, Herbal, Dried Plum, Raisin, Umami
---
Full-bodied and warming with a long finish
---