Saison du Compote
We combined boatloads of Red Delicious apple cider from our pals at Fifer Orchards with a dose of mulling spices: Saigon cinnamon, star anise, cloves and sweet orange peel. Then we fermented it with a base of 2-row malt, malted wheat and flaked oats using a spicy saison yeast. The result is fruity, slightly tart with just a hint of spice.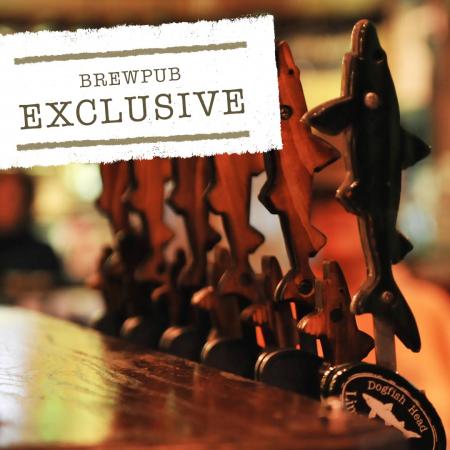 ---
Specs
---
Release:
Brewpub Exclusives
---
---
---
Experience
Hazy golden with a white head.
---
Apple, cinnamon and clove.
---
Tart, juicy apple with notes of cinnamon and spice doughy maltiness.
---
Light-bodied, crisp and dry.
---