Must Be The Mamey
Fruited Sour Ale
Our good friend Walt from LNB Grovestand farms hooked us up with some deliciously sweet mamey sapote and we thought it'd be great to feature in a sour brew. Based on the Ode Bruin style of sour ales that come out of East Flanders, albeit without the aging and blending of Belgian brewers, this sour beer is darker, earthier and slightly higher in alcohol content. Enjoy!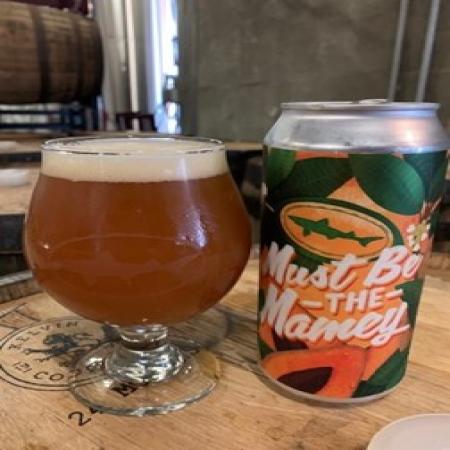 ---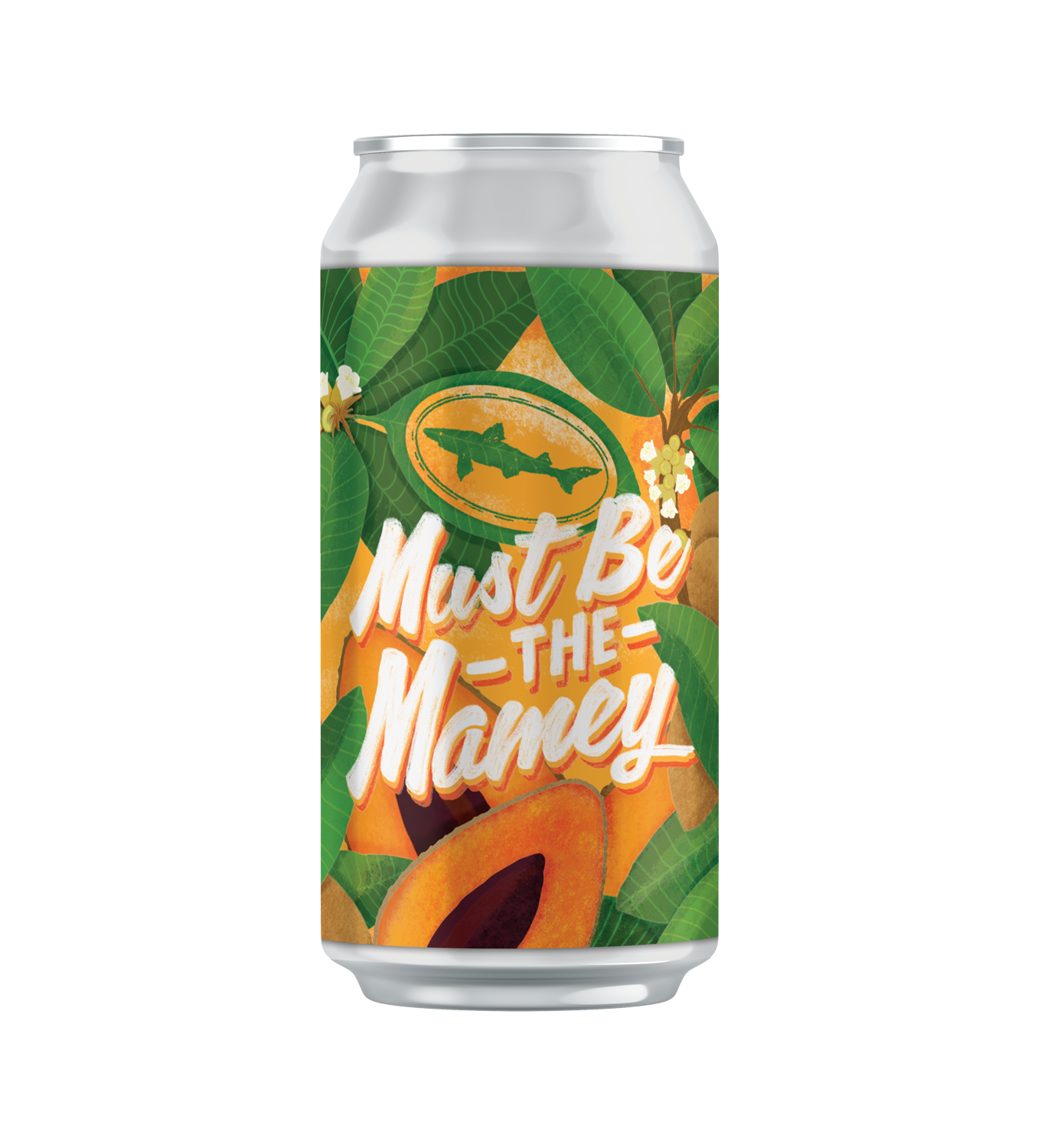 Enjoy
Don't Call Me Basic Cheeseburger with Must Be The Mamey Caramelized Onions
---
Experience
---
Sweet pumpkin, squash, custard, cotton candy
---
Tamarind, sour, chewy caramel, green raisins.
---
---