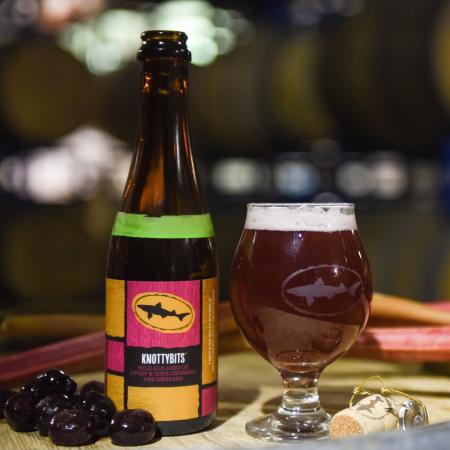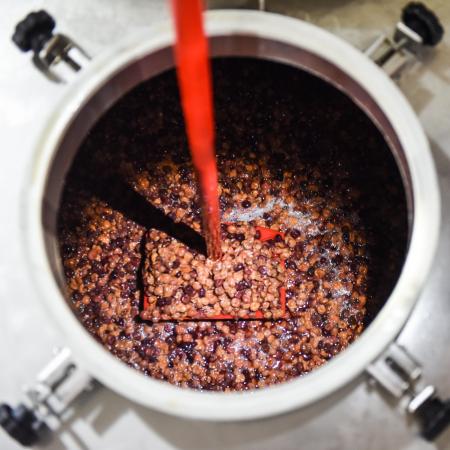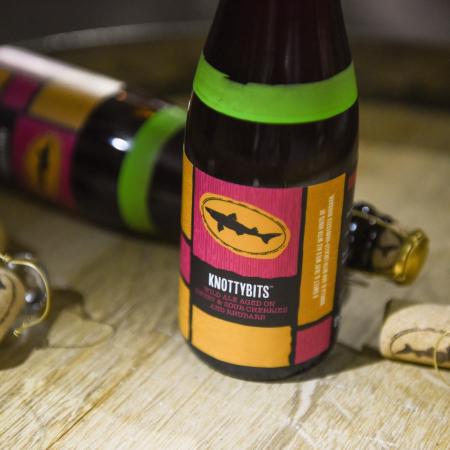 KnottyBits
A wild ale aged on sweet and sour cherries, and rhubarb
The first of our 'Wooden … it be nice!' program, KnottyBits is a wild ale aged on sweet and sour cherries, and rhubarb. Teaming up with our friends at Fifer Orchards, KnottyBits was first wood-aged for a year with Brettanomyces Bruxellensis, then racked onto several hundred pounds of sweet and sour cherries, and locally sourced rhubarb from Fifer Orchards at a rate of more than 2 lbs. of fresh fruit per gallon! KnottyBits is bottle conditioned for an elevated carbonation that resembles a rose-colored sparkling wine of sorts, and is a perfect balance of funk and acidity.
Clocking in at 8.2% ABV, KnottyBits is priced at $10 per 375ml bottle, with 2,000 bottles available for purchase at our Milton Tasting Room & Kitchen beginning Sept. 29 at 11 a.m.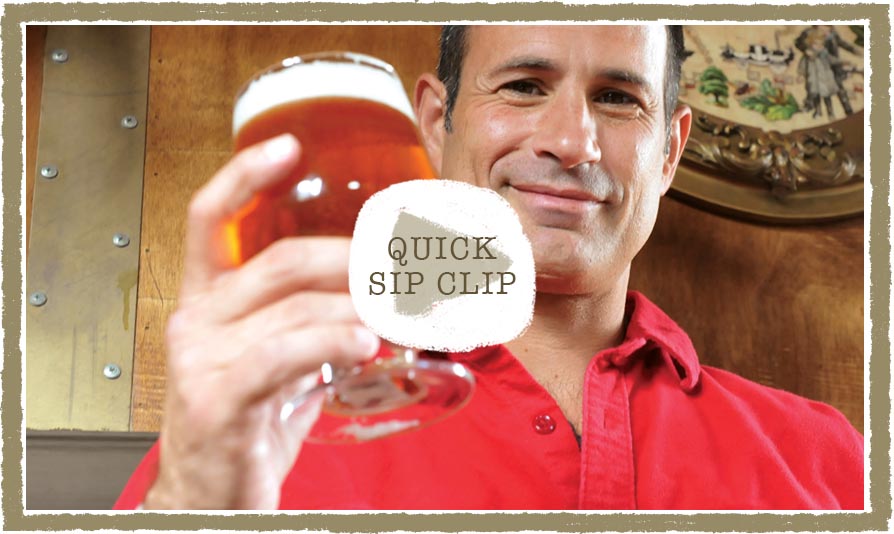 ---
Specs
---
Release:
Wooden ... it be nice!
---
---
---
Enjoy
---
---
Seared steak, Cherry pie a la mode
---
Experience
---
Sweet and funky with notes of cherry
---
The perfect balance of sweet funk and acidity
---
---