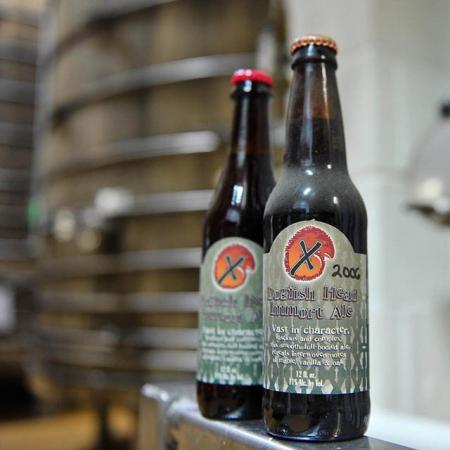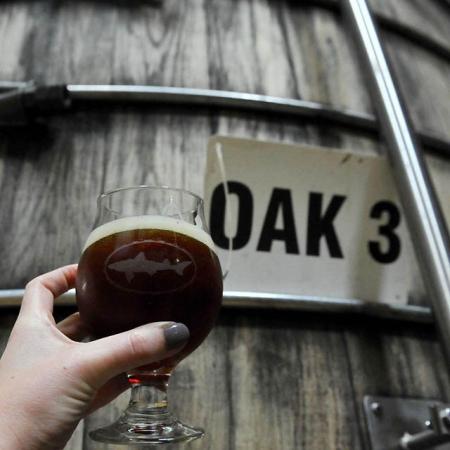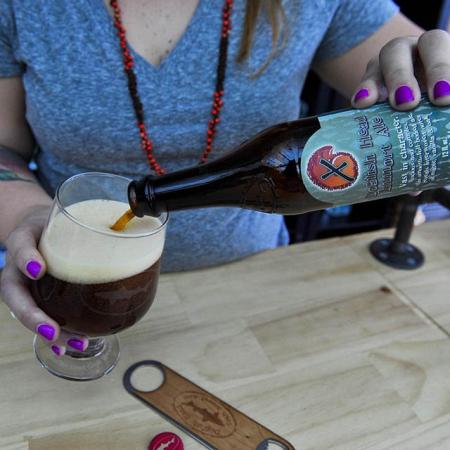 Immort Ale
A peat-smoked ale brewed with maple syrup
Pour this over pancakes. Vast in character, luscious and complex, Immort Ale was born at our brewpub in 1995 and made its way into bottles in 1997.
For this beer, we use maple syrup from Red Brook Farm (Sam's family farm in Western Massachusetts), peat-smoked barley and vanilla.
Immort is fermented with a blend of English and Belgian yeasts, then aged in the big oak tanks at the brewery.
The sweet and earthy flavors meld magnificently in the Immort Ale. But be warned, the ABV is 11%.
For more on the Immort Ale (including a bit about the artist who did our 4-pack artwork), watch Sam's Quick Sip Clip.
---
Enjoy
---
---
Spicy meatballs, meatloaf, corn, dried fruit, balsamic vinaigrette
---
Experience
---
---
Medium malt notes with slight vanilla
---
Lingering bitterness with medium body
---