Dogfish Head ESB
There was a time when amber ales where champ and those beers were often called ESB. This here ale is steeped in tradition brewed with only the finest English malt, hops and yeast for a classic tipple to delight the people.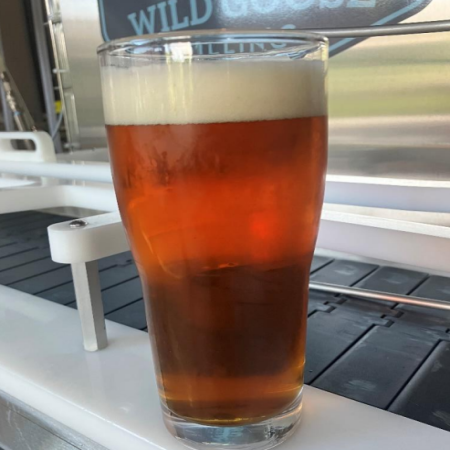 ---
Specs
---
---
---
Style
English Style Amber Ale
---
Experience
Crystal clear amber with bone white foam.
---
Floral, Earthy, Toffee-ish, Stone Fruit, Biscuity
---
Biscuity Malt, Earthy, Toffee, Herbal
---
Light-medium body with a clean finish and a pleasant bitterness
---