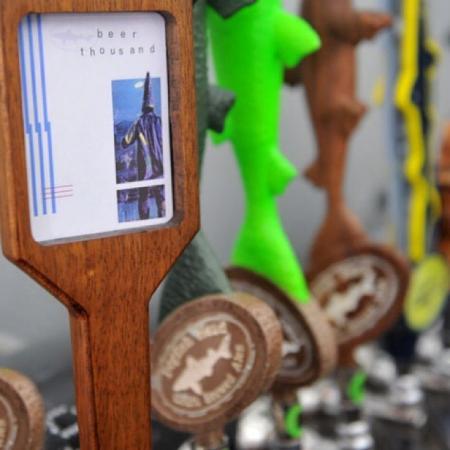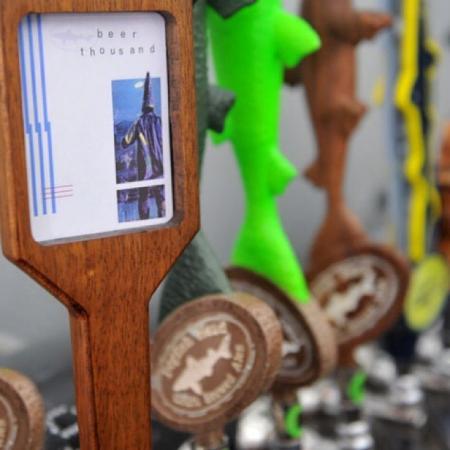 BEER Thousand
Through two decades of epic live performances, ups and downs, breakups and reunions, self-financed basement sessions and major-label releases, there's been one constant for indie legends Guided by Voices: lots and lots of American lager.
To celebrate the band's independent spirit and the 20th anniversary of the classic album Bee Thousand, we've brewed the bracing but highly quaffable BEER Thousand. This imperial lager includes 10 grains and 10 hop varieties and clocks in at 10% ABV.
10x10x10 = BEER Thousand.
No sipper, BEER Thousand looks like a light lager but is amplified like a barleywine. Subtle strawberry and tropical banana notes in the aroma aroma give way to a sweet and malty flavor and a clean, warm finish. Scarily drinkable for its size and demeanor, this one's sure to be a crowd pleaser. It goes down perfectly between barrages of low-fi 90-second jams.
"I can't believe it's been 20 years," says GBV frontman Robert Pollard. "But I'll drink to that."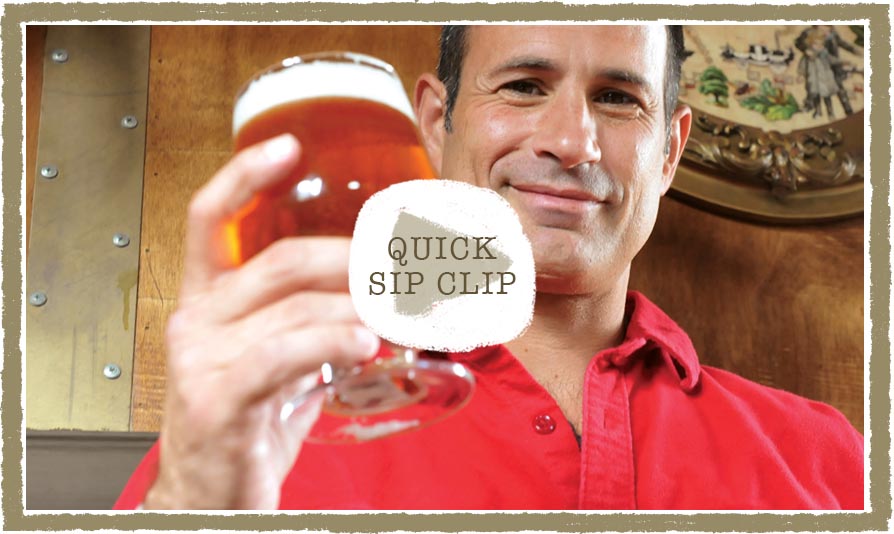 ---