Will you beer our Valentine?
Saturday, February 12, 2022
---
Roses are red, violets are blue, it's Valentine's Day, let's have a beer … or two! This Valentine's Day our creative team has prepared five off-centered Valentines for the craft beer lover in your life. Simply give them a download, print them out, and sign your name. Hoppy Valentine's Day … you're our flavor-ite.
Love at First Flight - Download Here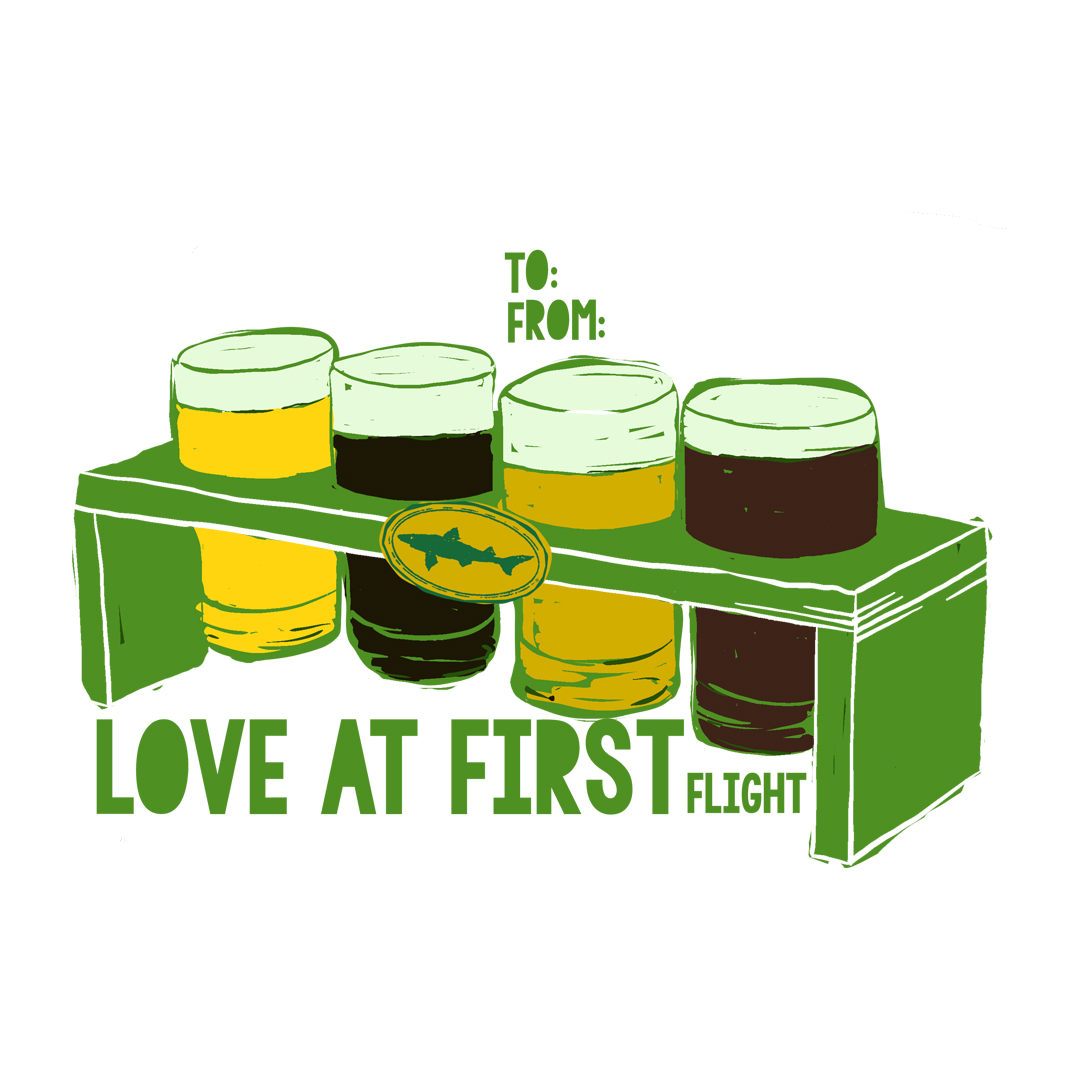 You've Tapped into My Heart - Download Here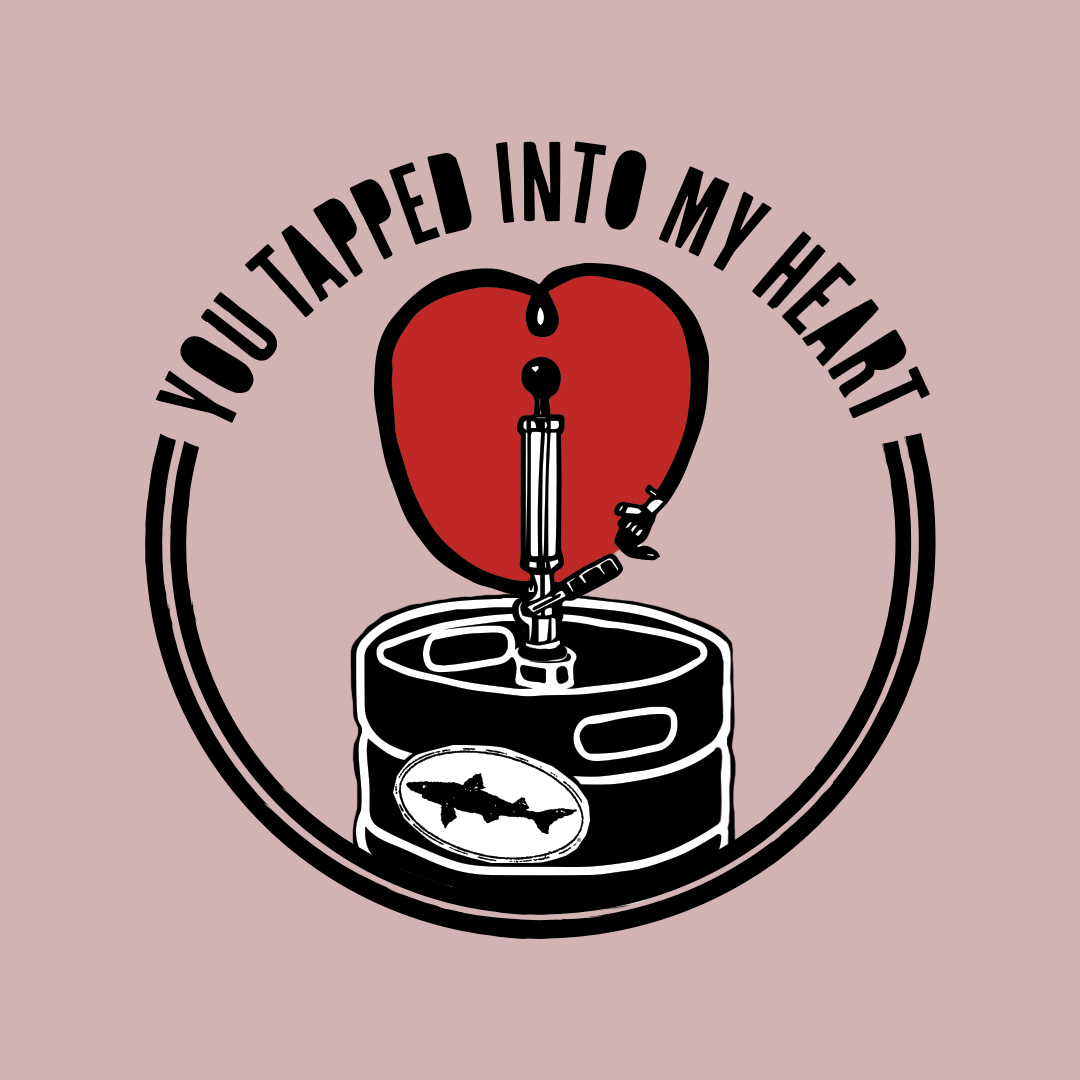 You Malt My Heart - Download Here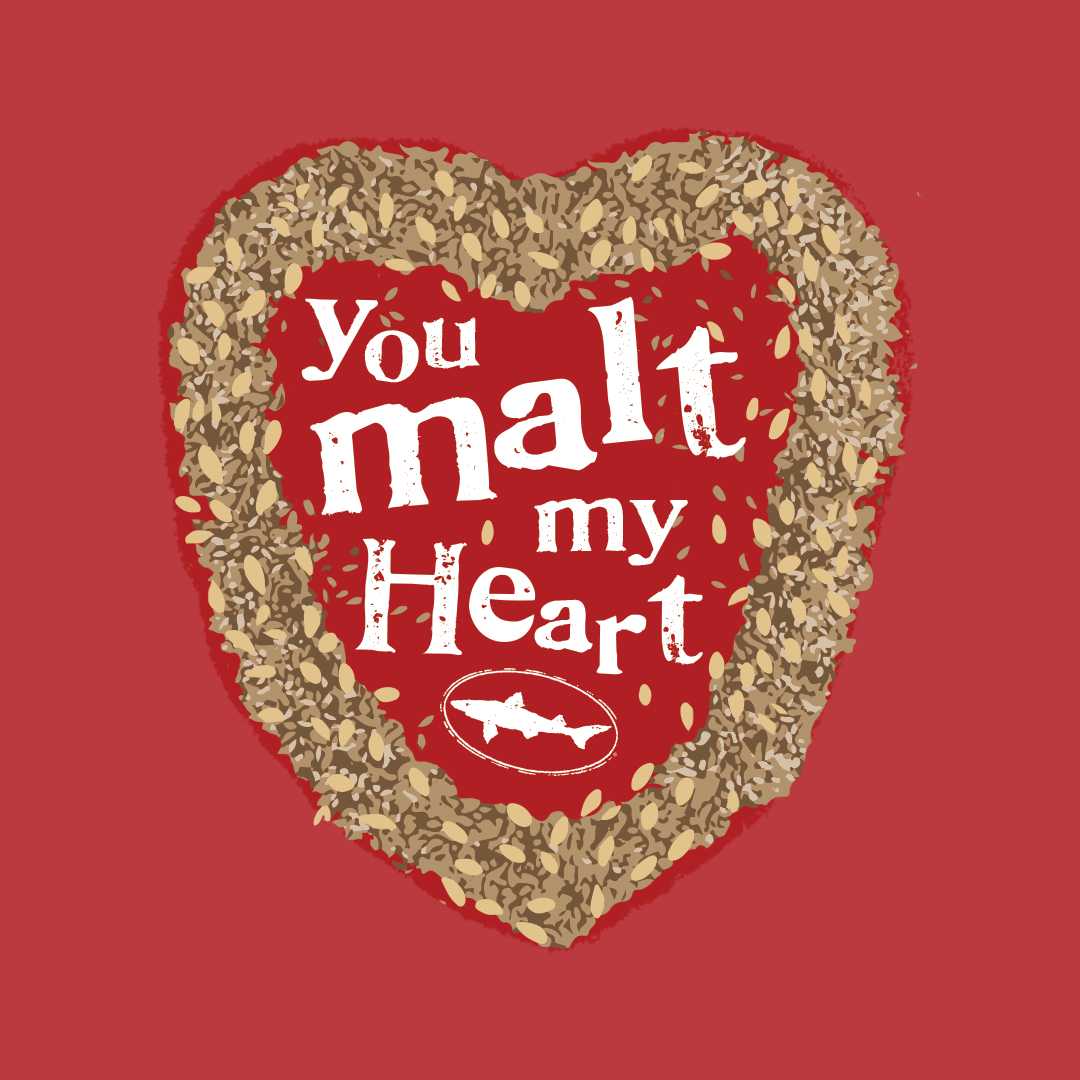 Hey There, Hop Stuff - Download Here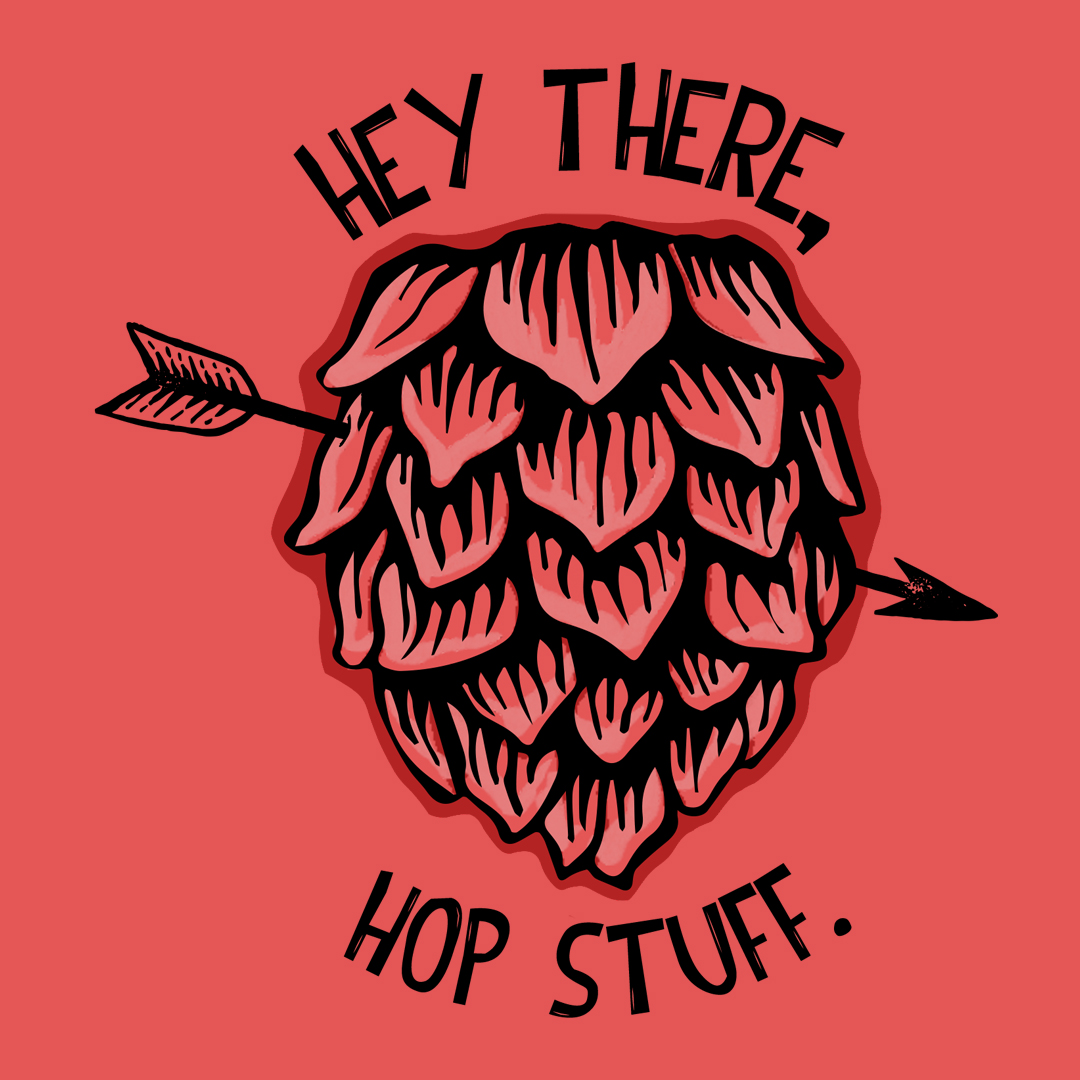 You're Stout of this World - Download Here