We're getting WastED in the brewhouse today!
Friday, August 25, 2017
---
Looking to the Anthony Bourdain WastED documentary as inspiration, we're using food that would otherwise be thrown away.
We originally brewed this recipe during our That's Odd, Let's Drink It web-series with Mario Batali, and the documentary will be shown at this year's Rehoboth Beach Film Festival.
For today's brew, we checked in with our co-workers at our Rehoboth brewpub, seafood restaurant Chesapeake & Maine and food truck in Milton to round up our ingredients - citrus rinds, stale bread and fresh, blemished tomatoes.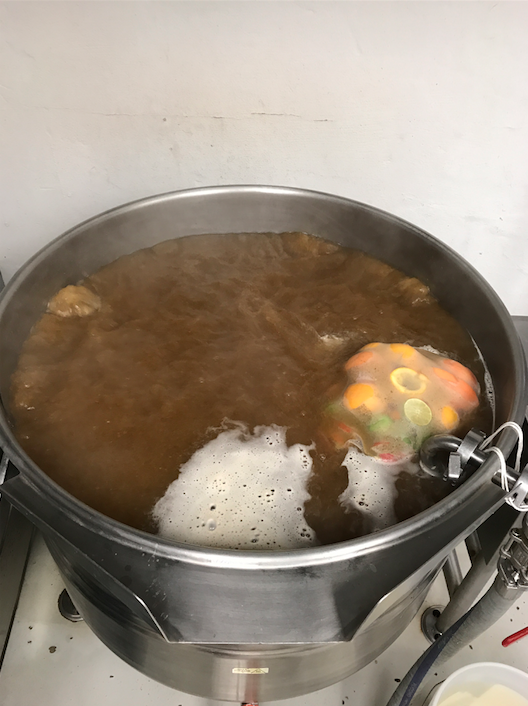 The result? Time will tell! This tasty and sustainable hefeweizen will be on tap at the Rehoboth brewpub in about 3 weeks!