Shhhh ... we're hosting a silent auction!
Thursday, October 05, 2017
---
Calling all Dogfish Head fans! Have you been missing the original brewpub? Here's your chance to own a piece of Dogfish history and keep those memories alive!
Beginning this Saturday, October 7 the Rehoboth Beach Volunteer Fire Department will kick off a month-long silent auction featuring some beloved items from our original space. You'll find everything from cozy light fixtures to a replica of our current barrel booths, with some of our favorite taps handles in between. Full list available below!
"It's the end of one era for our original brewpub and the beginning of a new one," says Dogfish founder and CEO Sam Calagione. "After over two decades in Rehoboth, we're excited to share our memories in the form of cherished items with Dogfish friends from where we first began our journey back in the mid-90s, while also contributing profits generated to our local fire department through our Beer & Benevolence program."
Open every Saturday and Sunday throughout the month of October, stop by the Rehoboth Beach Volunteer Fire Department between the hours of 10 a.m. and 6 p.m. to get your bid on! All proceeds generated from the silent auction will benefit the local Rehoboth Beach Volunteer Fire Department.
Beer & Benevolence collaborates with nonprofit organizations to foster community, nourish artistic advancement and cultivate environmental stewardship. "Giving back to the community is an essential component to good living," says Sam. "And we're proud to support our brothers and sisters who are making our corner of the planet a better place to live and work."
Not planning to be in the area? No problem! We're also accepting bids from afar. Just give Mike Simpler from the fire department a call at 302-362-8855 to get in on the fun!
*The auction closes Sunday, Oct. 29 at 4 p.m.*
Items up for silent auction include…
Barrel booth replica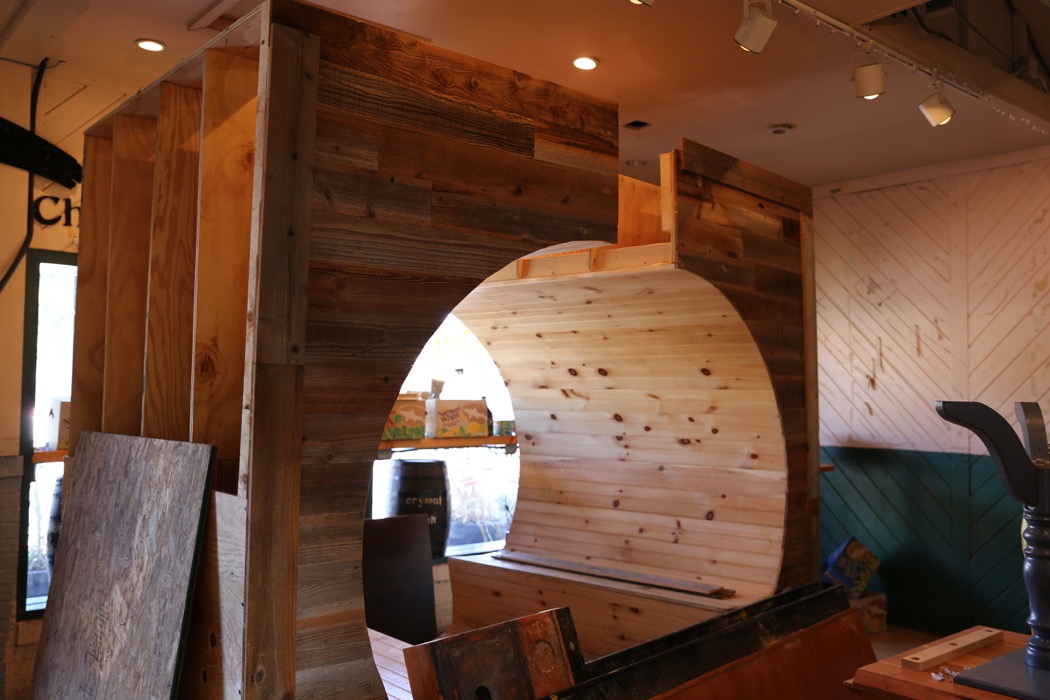 Quantity: 1
Second floor steps adorned with hop names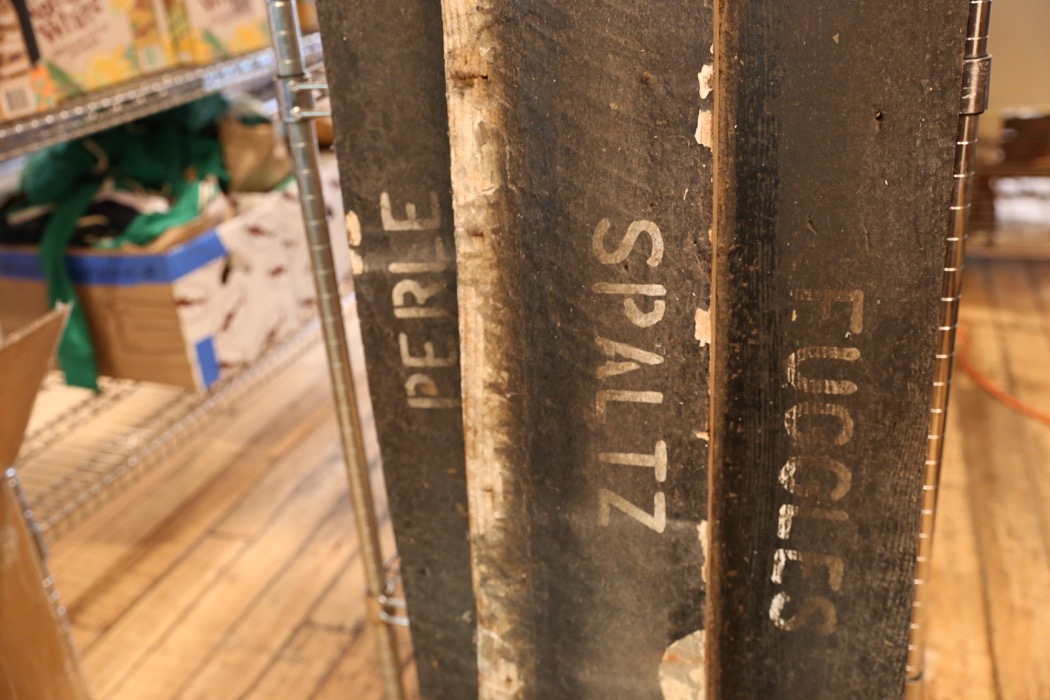 Quantity: 4
Second floor chalkboard featuring our very last draft list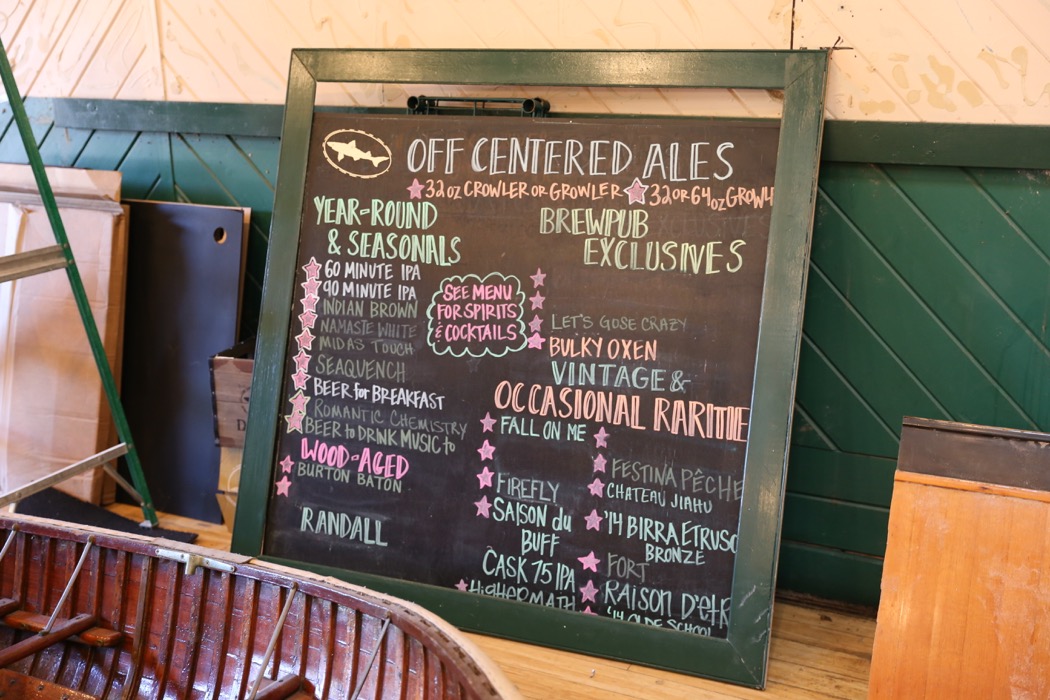 Quantity: 1
Sections of the bar, 6-10 ft. in length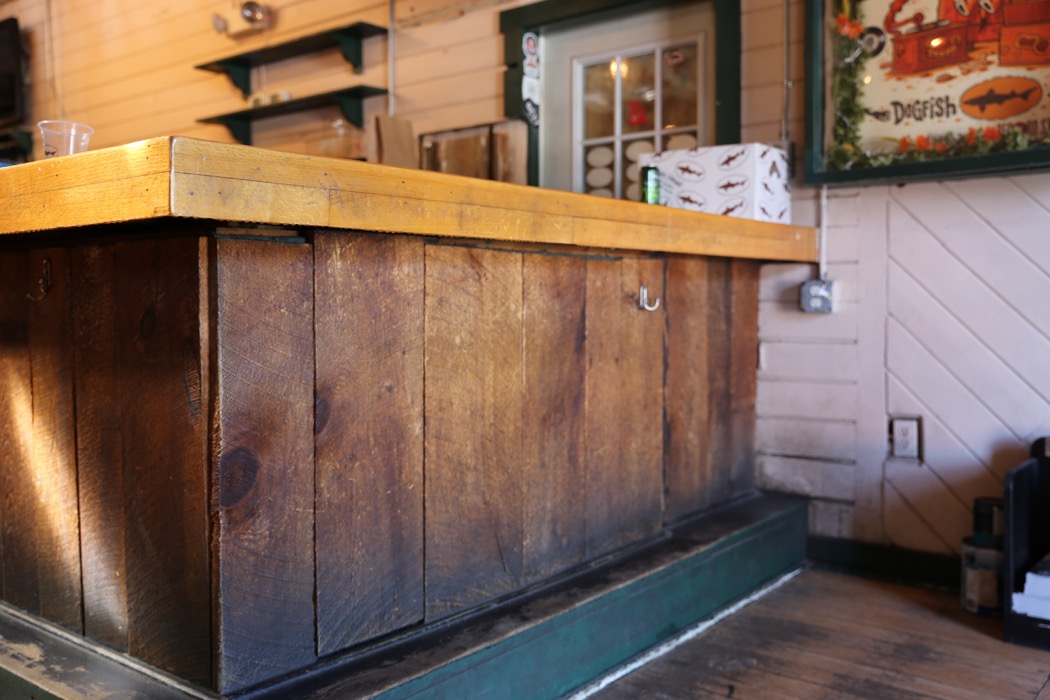 Quantity: 2
Upstairs light fixtures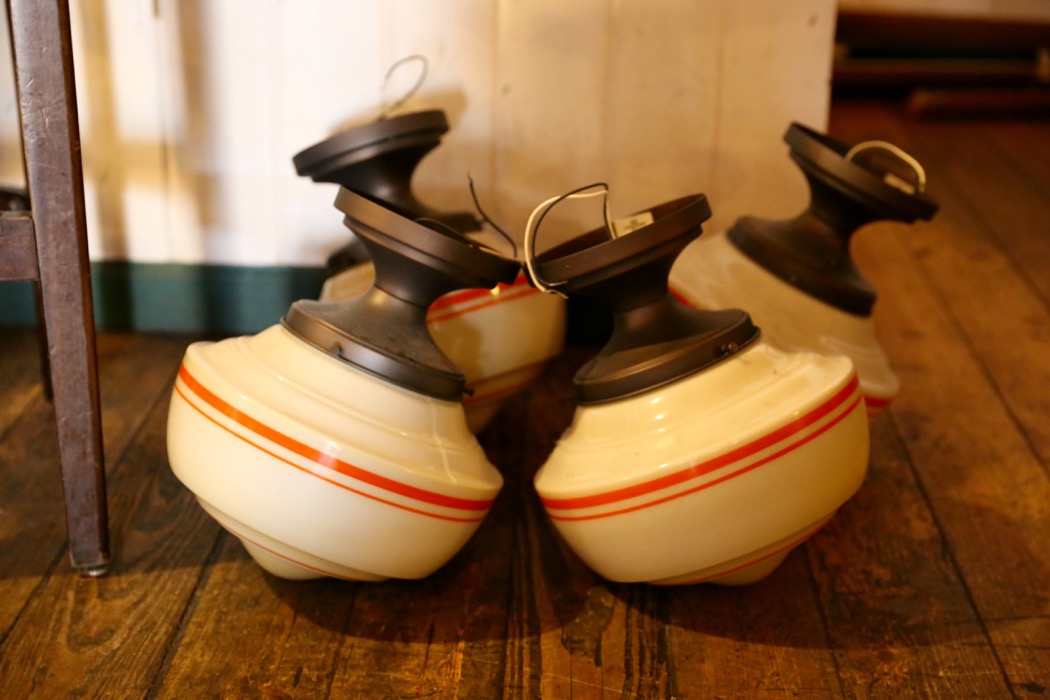 Quantity: 2
Table with 4 chairs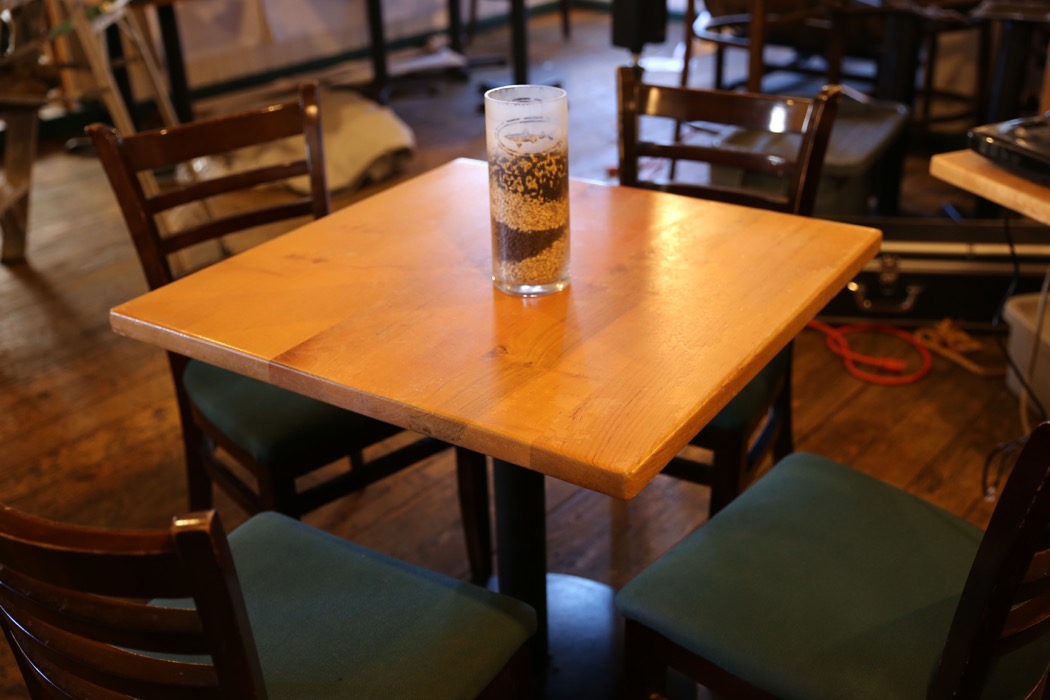 Quantity: 2
Wooden sharks hand painted with beer names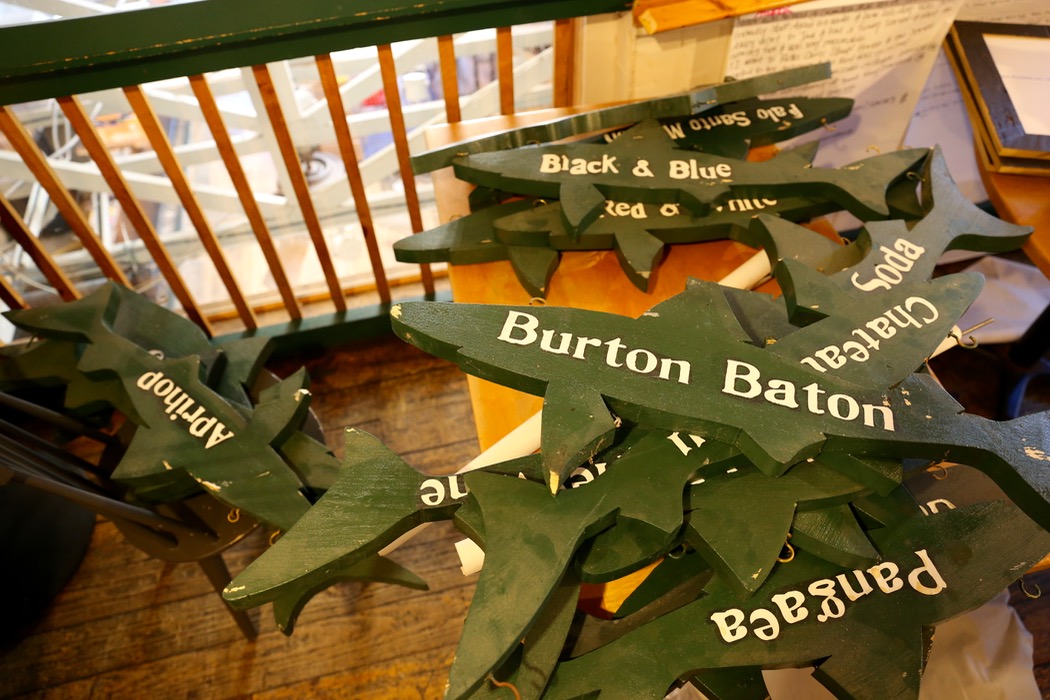 Quantity: 18
Vinyl beer signs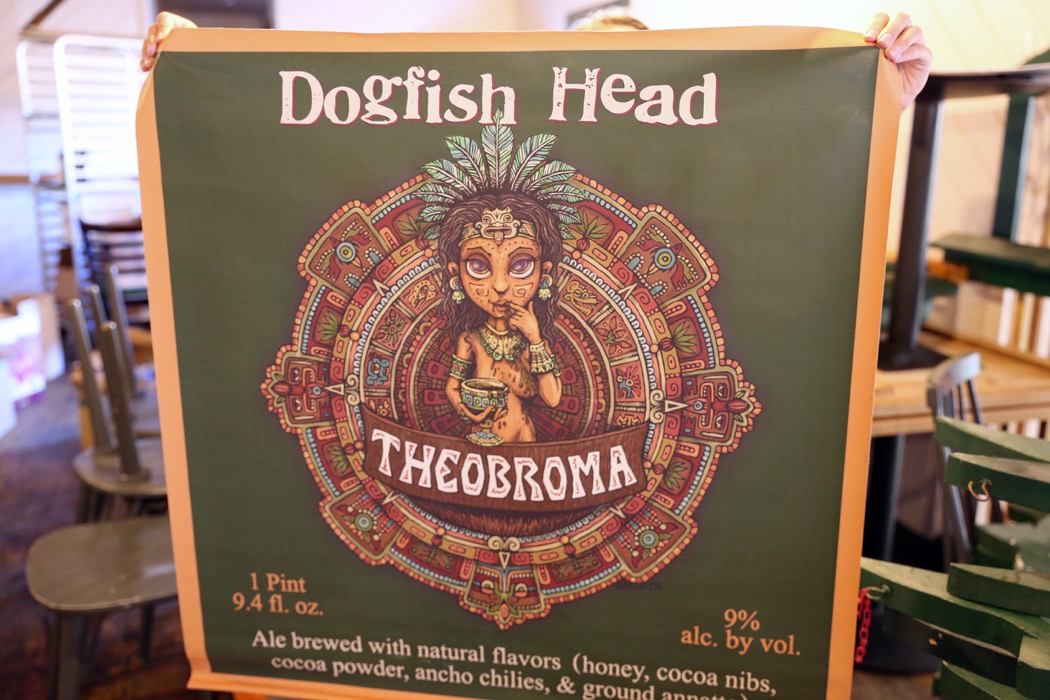 Quantity: 13
Canoe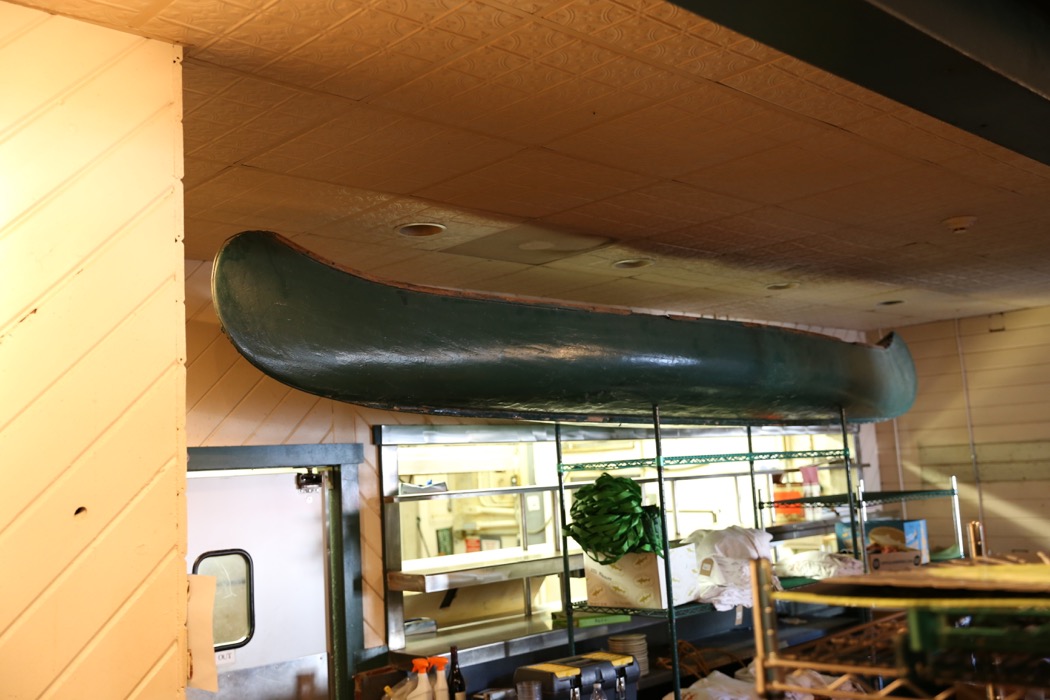 Quantity: 1
Assorted tap handles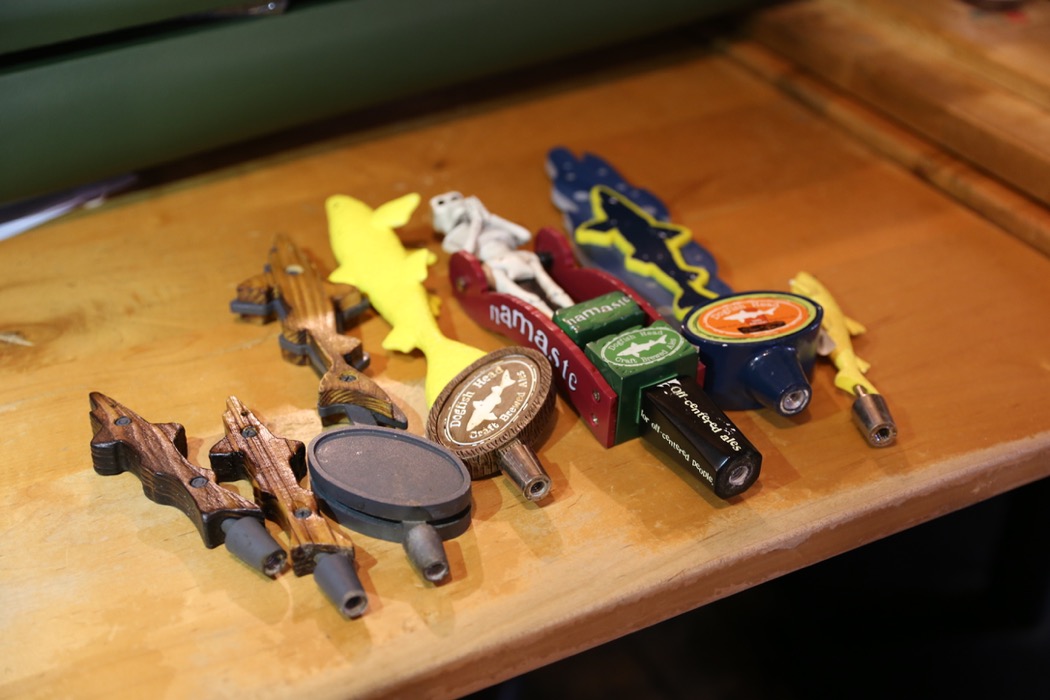 Quantity: 7
Barley & coffee bean centerpieces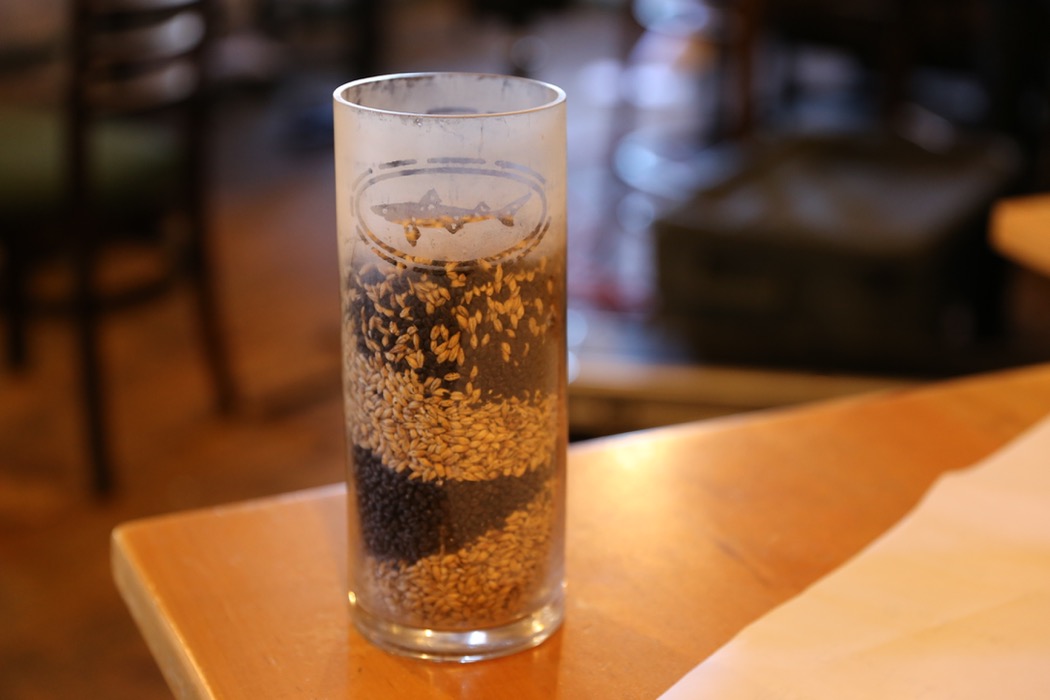 Quantity: 12