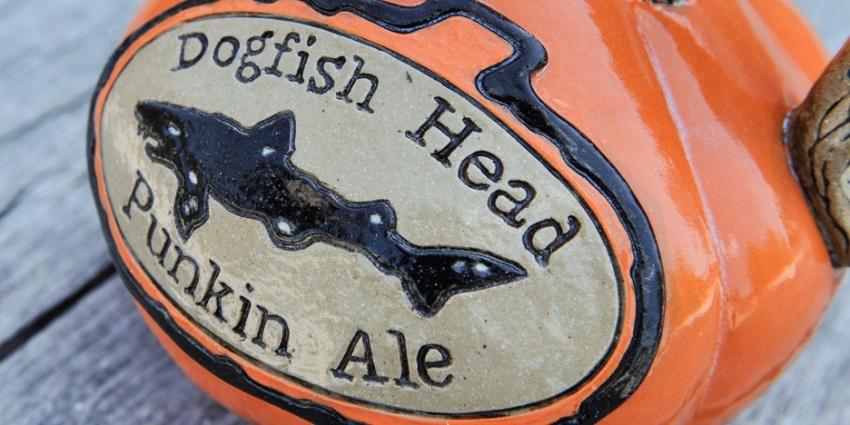 Punkin season is back … and so are our ceramic growlers!
Thursday, September 01, 2016
---
A lot of folks have been asking, "Are you going to have your ceramic Punkin growlers for sale again this year?!" The answer is, "Yes!" These unique, handmade growlers made by Romanick Pottery will be available for purchase beginning today … sort of.
Because these growlers are in such high demand, we're trying to give everyone a fair shot. So, we're taking 'orders' in the form of a lottery.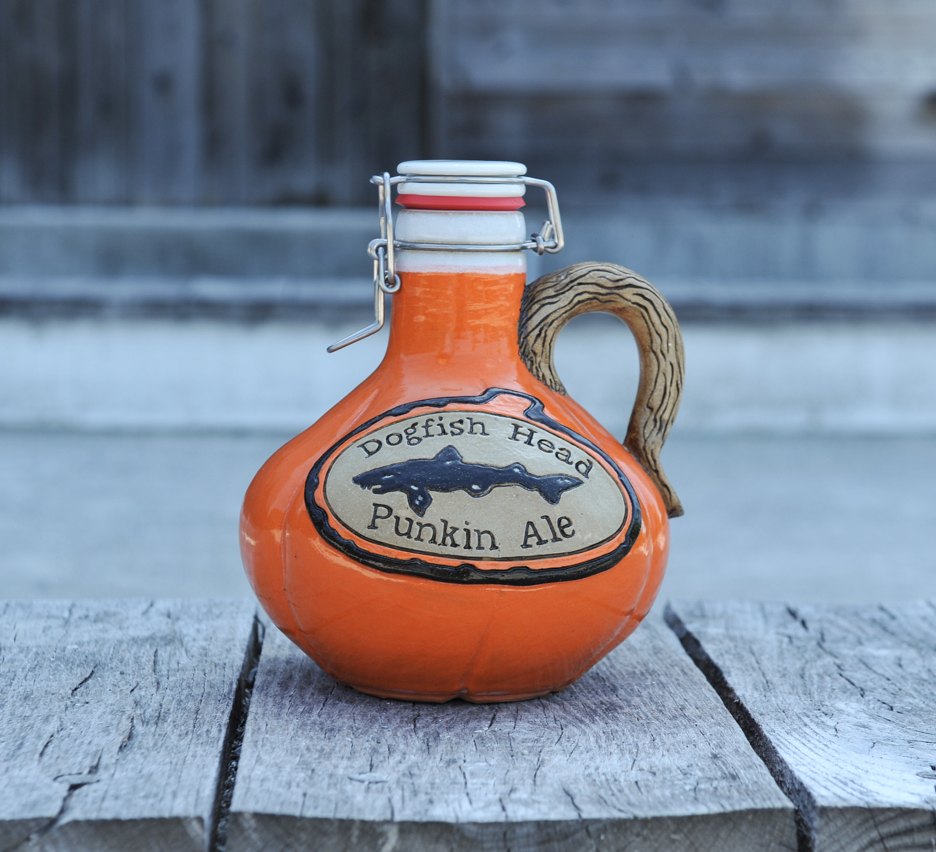 This is how it works…
- Fill out the form at this link.
- Once completed, you will then be entered into the lottery for a chance to purchase a growler.
- We will select names on Sept. 13 and notify you via email if your name has been chosen.
- From there, you will be able to purchase your Punkin growler.
There are only 30 growlers available for this online lottery, and it's one entry per person.
We will also be selling the Punkin growlers at our Milton brewery and Rehoboth brewpub on Sept. 13 with limited quantities at each location - 35 available at the brewery, 35 at the brewpub!
If you're looking for a smaller vessel to hold your Punkin Ale, check out our special Punkin stoneware mugs! Available for purchase through our online store as well as the brewery and brewpub, somehow this mug makes Punkin taste even better … seriously!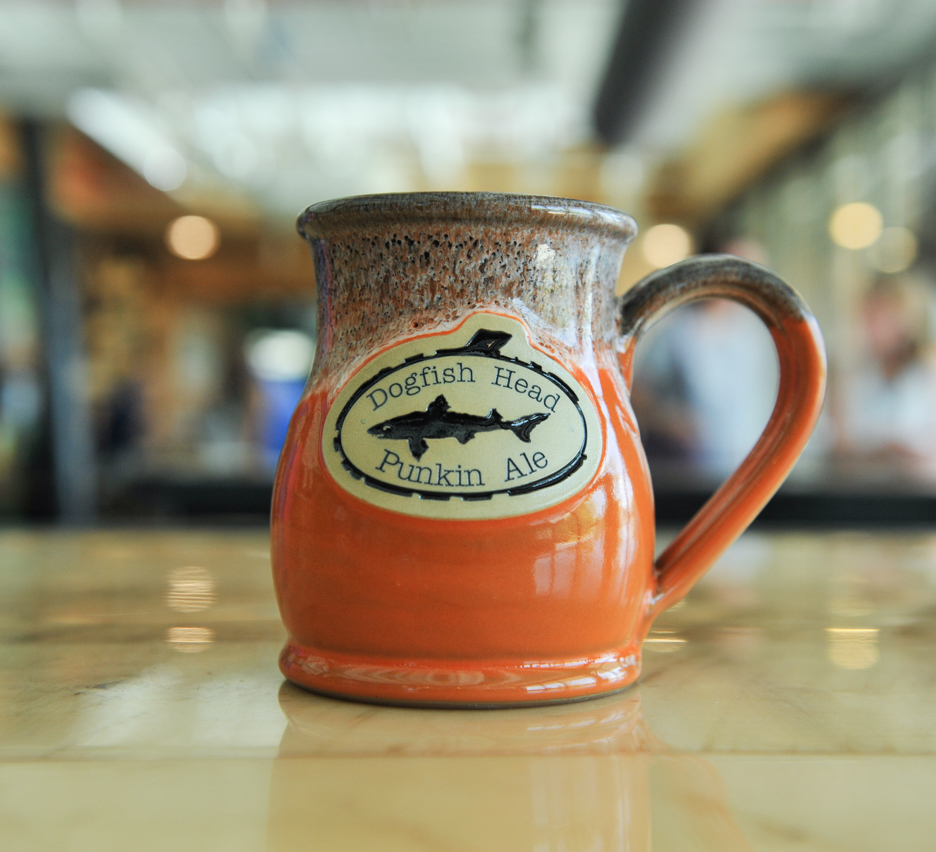 Made by Deneen Pottery, these mugs also have limited quantities - 225 available at the brewery, 125 at the brewpub and 150 available for purchase online. Mugs are limited to 2 per person at all locations.
Any questions, shoot an email to our Merch team at orders@dogfish.com.