Merging with our longtime friends-in-beer…
Thursday, May 09, 2019
---
We are excited to share the news today that we have agreed to merge Dogfish Head with our longtime friends-in-beer the Boston Beer company. As one of the pioneering and iconic players in the U.S. craft beer scene, Boston Beer is best known for their Samuel Adams brand, which launched in 1984. The company's portfolio also includes Angry Orchard Hard Cider, Twisted Tea, and Truly Spiked & Sparkling. We are excited to combine our own superpowers in the beer, spirits and off-centered experience worlds with Boston's superpowers in building strong, diverse and innovative brands in craft beer and beyond-beer.
In the past few years, there has been an intense amount of consolidation among many craft breweries in the U.S. More than a dozen of our peers have sold to international conglomerates, others have come together through platforms bringing a handful of craft breweries together in roll-ups. While neither of those strategies appealed to us, we did realize that Dogfish Head would be a stronger company with the support of our friends at Boston Beer, and vice-versa.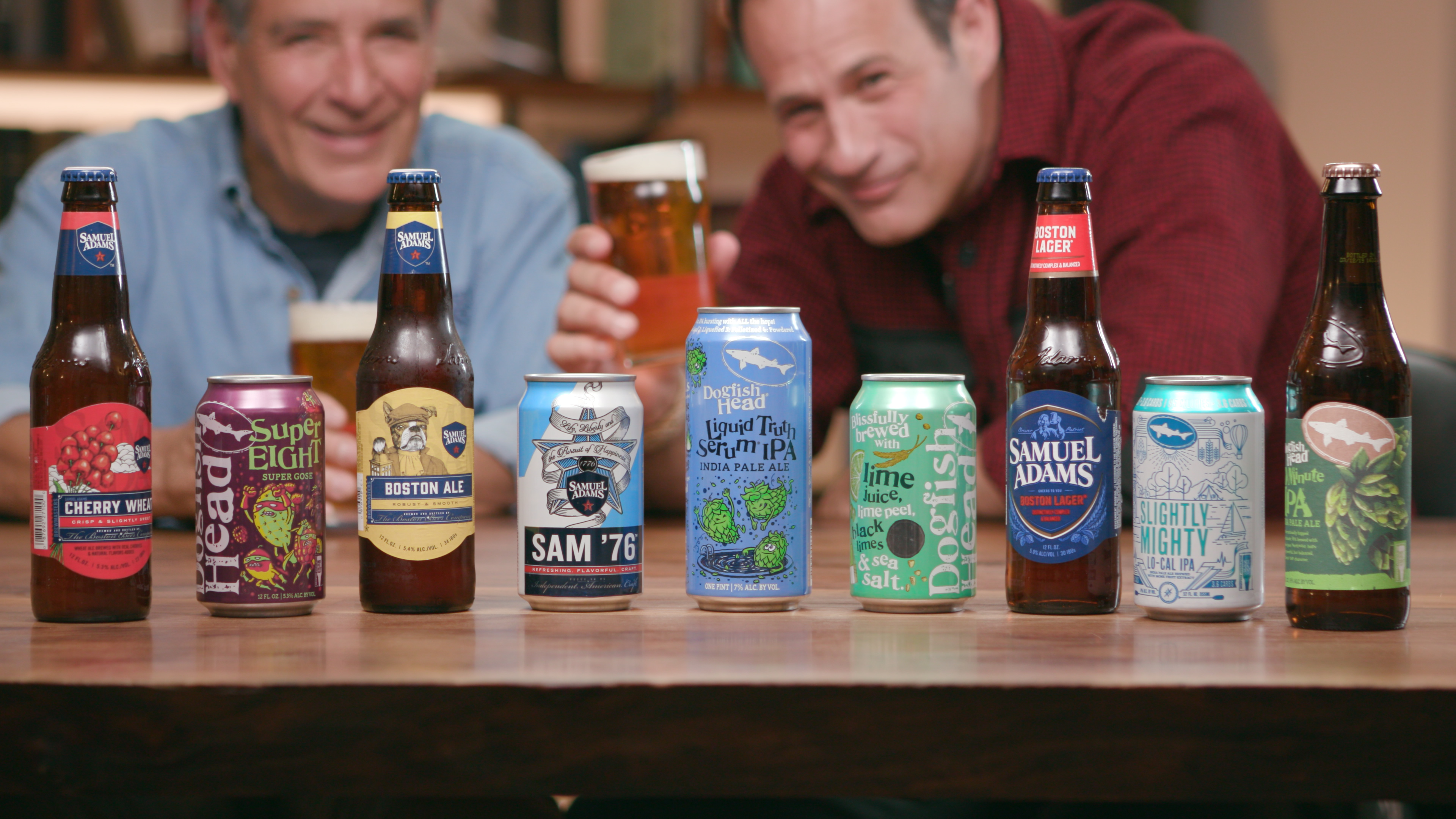 As many of you know, we have been a staunch supporters of independent craft beer in the U.S. In fact, both Boston Beer founder Jim Koch and Dogfish founder Sam Calagione worked hard with other leading craft brewery founders and the Brewers Association to develop and champion what defines independent, small American brewers. Our merged company's status as an independent craft brewery is very important to all of us and allows our co-workers to continue growing within this definition for many years to come. Together, we'll be better positioned to compete with larger international beer conglomerates that are more than 50x our size, despite our combined company's volume representing less than 2% of the beer sold in the U.S.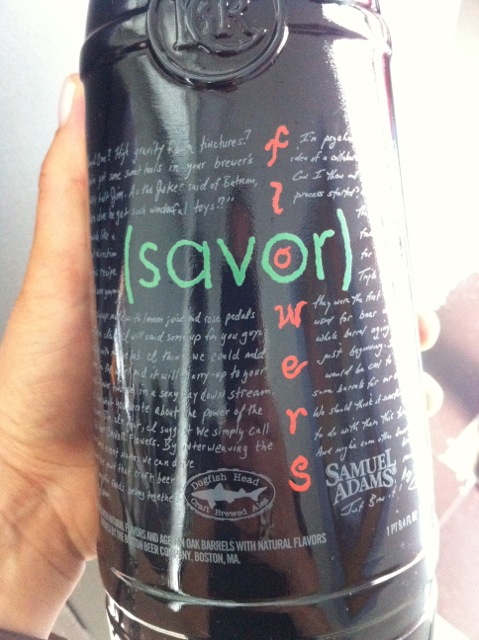 In 2011, our two companies first collaborated on SAVOR Flowers, a one-time release brewed for attendees of the SAVOR Craft Beer and Food Tasting in Washington D.C. Since then, over a beer at the Great American Beer Festival or at a Brewers Association meeting Sam and Jim would chat informally about working together in other ways. At the Extreme Beer Fest in Boston earlier this year, those conversations took on a new reality.
"We believe we are creating the most dynamic and diverse American-owned platform for craft beer and beyond," explains Boston Beer's Jim Koch. "Dogfish Head has a proud history as a craft beer pioneer with a brand that is beloved by American consumers and highly respected by the industry. This combination is the right fit as both Boston Beer and Dogfish have a passion for brewing and innovation, we share the same values and we will learn a lot from each other as we continue to invest in the high-end beer category. I am very happy that Sam Calagione will join the Board of Directors at Boston Beer. He is a tremendous friend, innovator and brewer, and I could not be more excited to work together with him for many years to come."
As co-founders of Dogfish Head, the Calagione family believes so much in the future of the merged companies that we are all in, and are reinvesting nearly all of the proceeds back into the combined entity. The remaining Boston Beer stock that we retain will establish the Beer & Benevolence Foundation to support local charitable efforts that align with Dogfish Head's off-centered mission.
We are very excited for this merger because it allows our companies to come together and double-down on what we really love doing.
Together, we'll have two brewer-founders who will continue to lead brewing innovation.
Together, we'll continue to be active and engaged leaders in the independent craft industry.
Together, our lineup of tasty drinks (IPAs, lagers, sours, tonics, spirits, teas and beyond!) and our awesome team of combined co-workers will deepen our brewing, distribution and retailing capabilities.
Most importantly, Dogfish's band of off-centered co-workers will join the Boston Beer team to create a dynamic, American-owned platform for craft beer and beyond. Together we'll be truly heavy.
Cheers.
Sam & Mariah Calagione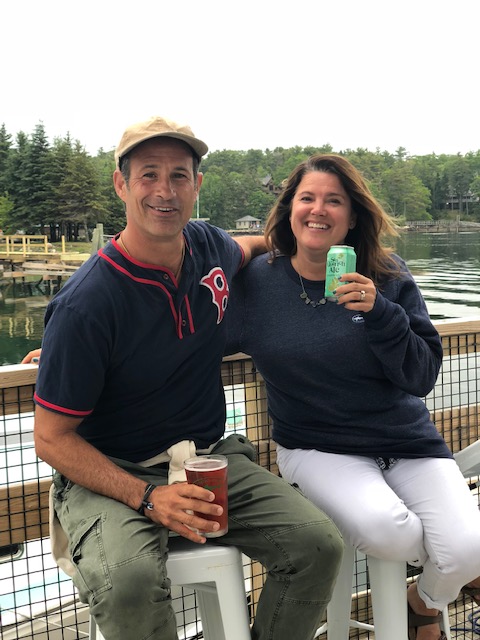 Ps – want to read what Jim & Boston Beer have to say about the merger? Hop on over here!