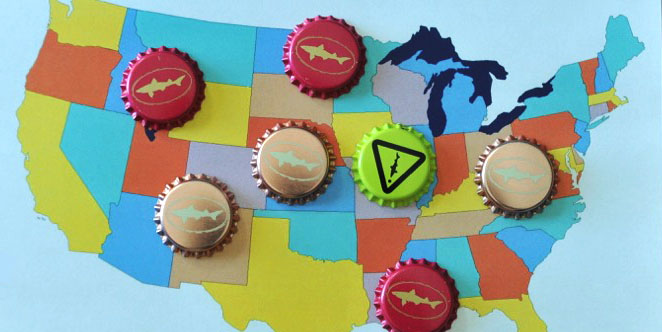 Growing, Growing, Growing...
Wednesday, October 26, 2016
---
Behind every great brewery is a boatload of awesome co-workers - working side by side to make sure the good stuff gets out the door and into your hand.
These days you can find over 200 of us between the brewery, brewpub, inn, distillery and our newest seafood restaurant Chesapeake & Maine. Phew!
And believe it or not … we're still growing! And not just our number of co-workers…
Check out our Careers page for a peek at WHERE we'll be growing. Who knows, maybe you'll find your next career move while you're there!