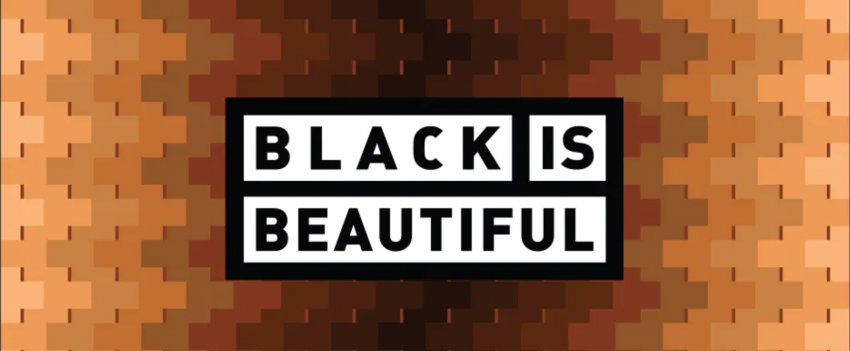 Black Is Beautiful
Thursday, July 30, 2020
---
We've proudly joined the more than 1,000 breweries worldwide participating in the Black Is Beautiful Initiative collaborative brewing project started by Weathered Souls Brewing Co. to advocate for racial justice by brewing up our very own version of #BlackIsBeautifulBeer!
Our iteration of Black Is Beautiful features aromatic caramel malt, kiln coffee malt, chocolate malt, black malt, roasted barley, and organic dark brown sugar to create a deeply complex Imperial Stout with a range of intricate flavors and aromas. Clocking in at 10% ABV, Black Is Beautiful is rolling off our canning line now, and will be available for curbside pick-up in 16 oz. cans ($22 per 4-pack) from our Off-Centered EmPOURium starting this Saturday, August 1, at 11 a.m.! 100% of the proceeds from this release will be donated to the Southern Delaware Alliance for Racial Justice.
"We got involved with the Black Is Beautiful initiative because we stand with our Black co-workers, customers and community members," says Dogfish Head founder and brewer Sam Calagione. "We acknowledge the crucial work necessary to fight racial injustice, and we are committed to being part of the solution. We don't have the answers, but we will not be complicit through silence, and participating in the Black Is Beautiful collaboration brew is one small way we can lend our voices to help foster change."
The Black Is Beautiful initiative urges brewers around the globe to develop their own versions of Weathered Souls' Imperial Stout, Black Is Beautiful. While each participating brewery is encouraged to put its own unique twist on the beer's originally formulated recipe, there are a couple of stipulations every Black Is Beautiful brew must meet – the beer must maintain the style and ABV set forth in the original recipe, the beer's ingredients should showcase the many different shades of black and brown within humanity, and 100% of the proceeds from sales of the beer must be donated to a local foundation supporting racial equality and reform.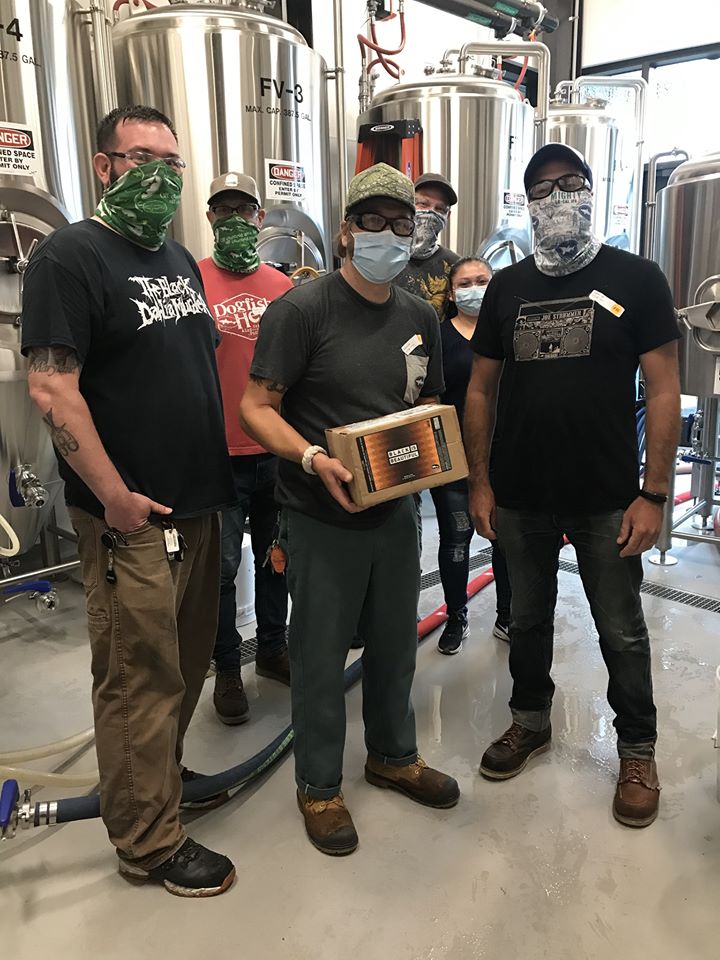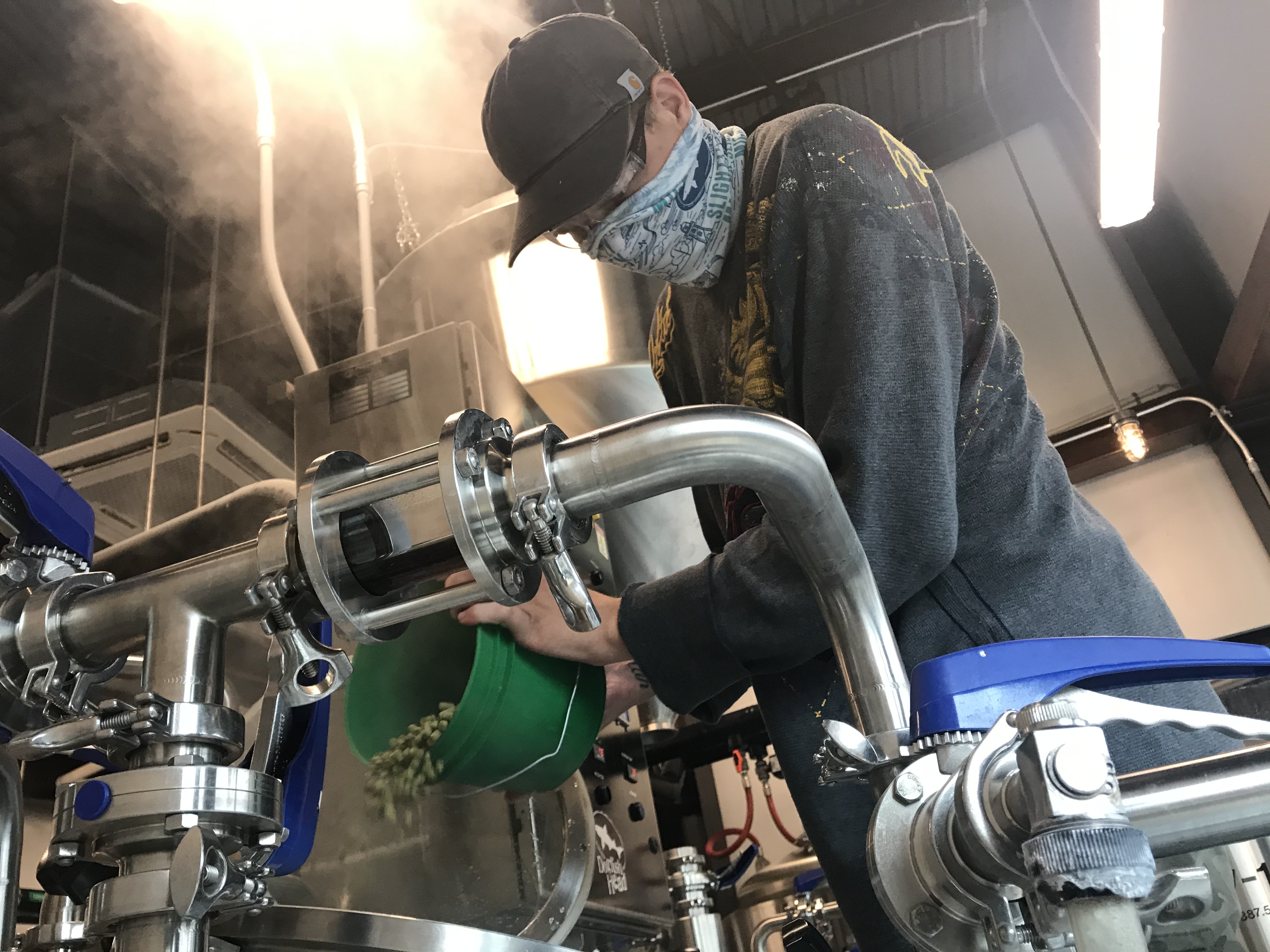 "Building our off-centered version of the Black Is Beautiful recipe and brewing this powerful beer alongside my awesome co-workers was an amazing and emotional experience. I'm beyond excited to hear what folks think," says Dogfish Head brewing ambassador Bryan Selders. "I'll also share that Black Is Beautiful is just the first of the many limited-edition can collaborations we're releasing this month. With our August beer releases, we'll be embracing and promoting diversity of all kinds – thought, race, gender – to help emphasize that the craft brewing community is an accepting and inclusive space for all."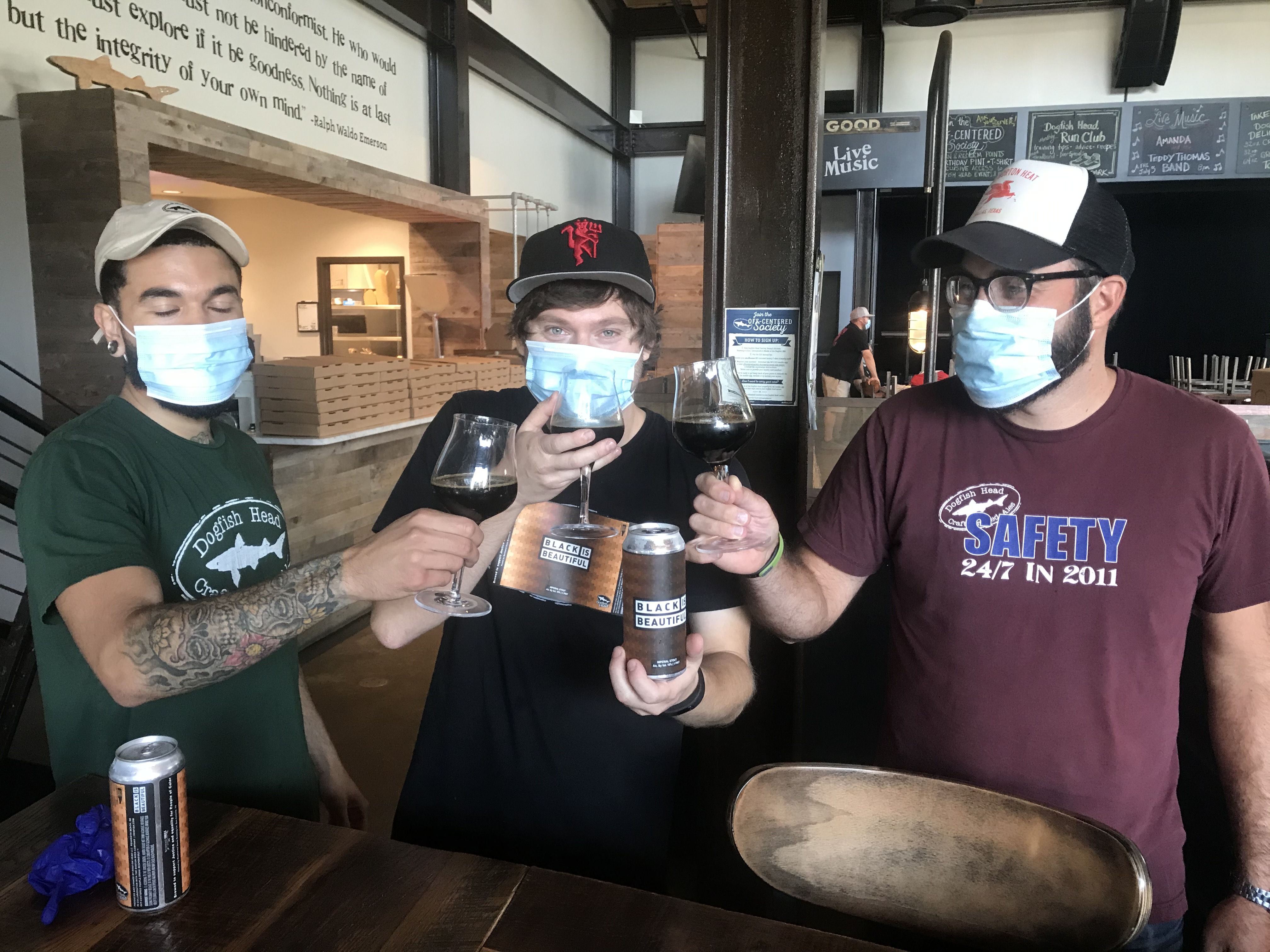 Check out blackisbeautiful.beer for more information on this project, and let us know what you think of our Black Is Beautiful brew!