'Behind the Counter' with Classic Album Sundays & Record Store Day
Monday, March 02, 2020
---
Music has been a part of Dogfish Head since before Dogfish Head. And as self-proclaimed beer geeks with a music problem, it only makes sense to be the Official Beer of Record Store Day – a celebration of the unique culture of record stores and the special role they play in their communities.
The enjoyment of a beautiful beer alongside an amazing album is an exponentially awesome experience, and we take every opportunity we can get to weave together the art of brewing and our love of music.
Now in our sixth year of this incredible partnership, we're thrilled to help the folks at Classic Album Sundays take a deep dive into the world 'Behind the Counter.' Considered a treasure trove for the music fan, Classic Album Sundays tells the stories behind the albums that have shaped our culture, and in some ways, our lives.
From Rough Trade in New York City to Gidgets Gadgets right here in coastal Delaware, Classic Album Sundays will drop two new episodes every week from now until Record Store Day, taking you on a journey beyond music. Get to the know the people, the passion and the places that keep vinyl alive and thriving.
Check out the first episode right here and be sure to check out classicalbumsundays.com for more!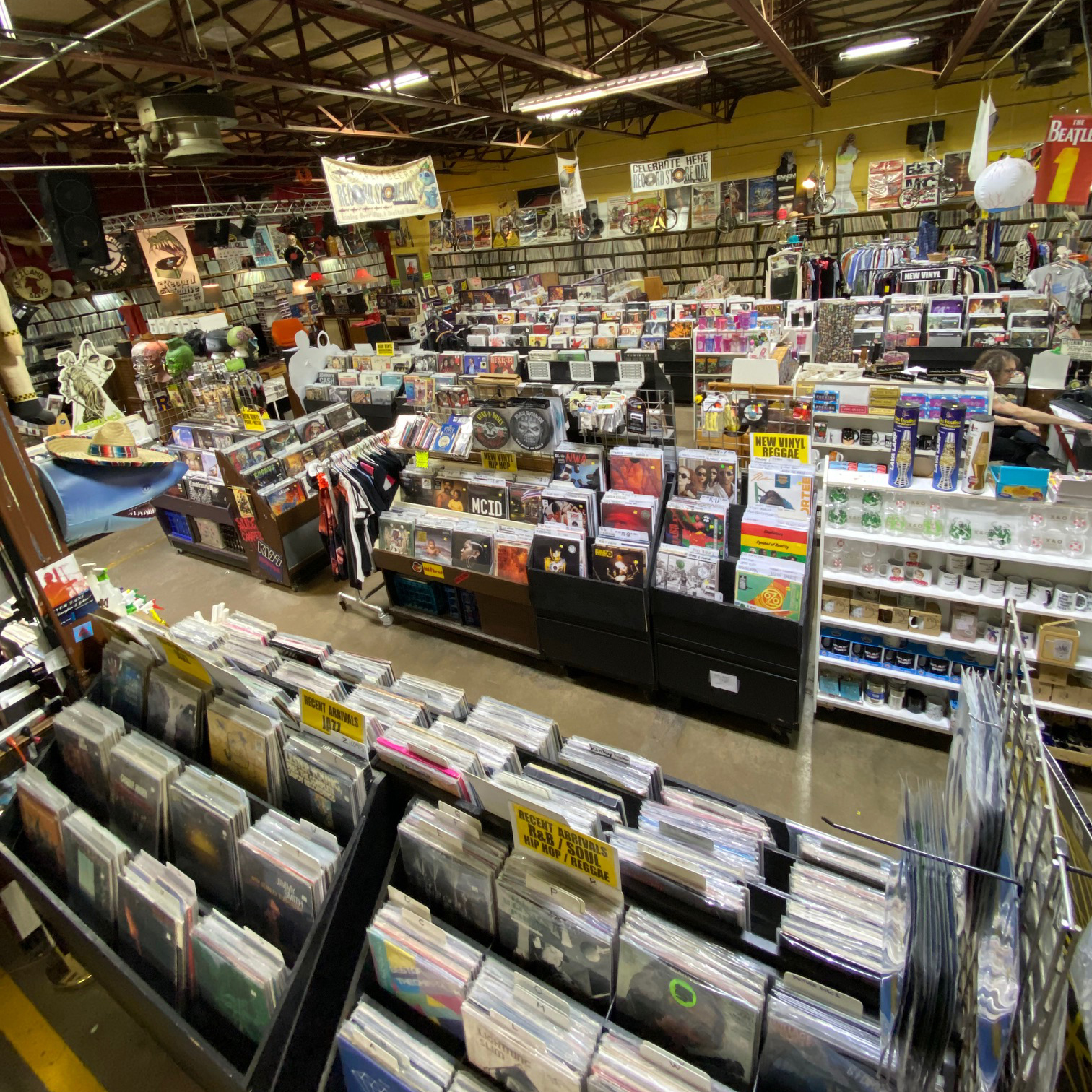 Featured record shops include:
Rough Trade
Gidgets Gadgets
Songbyrd
Record Archive
The Sound Garden
Gallery ff Sound
Newbury Comics
The Telegraph
Reckless Records
Vintage Vinyl
Main Street Music
Pure Pop