And just like that, it's Hootenanny time!!
Wednesday, February 15, 2017
---
You may or may not have heard, but our Rehoboth brewpub and Milton brewery are closing a wee-bit early (3 p.m. to be exact) this Saturday, Feb. 18. Chesapeake & Maine (our fresh seafood restaurant) will also be closed for dinner on Saturday (brunch is still happening from 10 am-2pm though!). Huh?!
We're closing early for the annual Dogfish Head co-worker Holiday Hootenanny! After a rock-solid 2016, it's time we come together and celebrate where we've been and where we're going.
With a growing off-centered bunch (there's almost 300 of us now!) we've tackled a myriad of Hootenanny themes in recent years.
In 2013 we brought back the '80s …
In 2014 we went all 1920s Speakeasy …
In 2015 we hosted the ultimate Super Heroes vs. Villains showdown …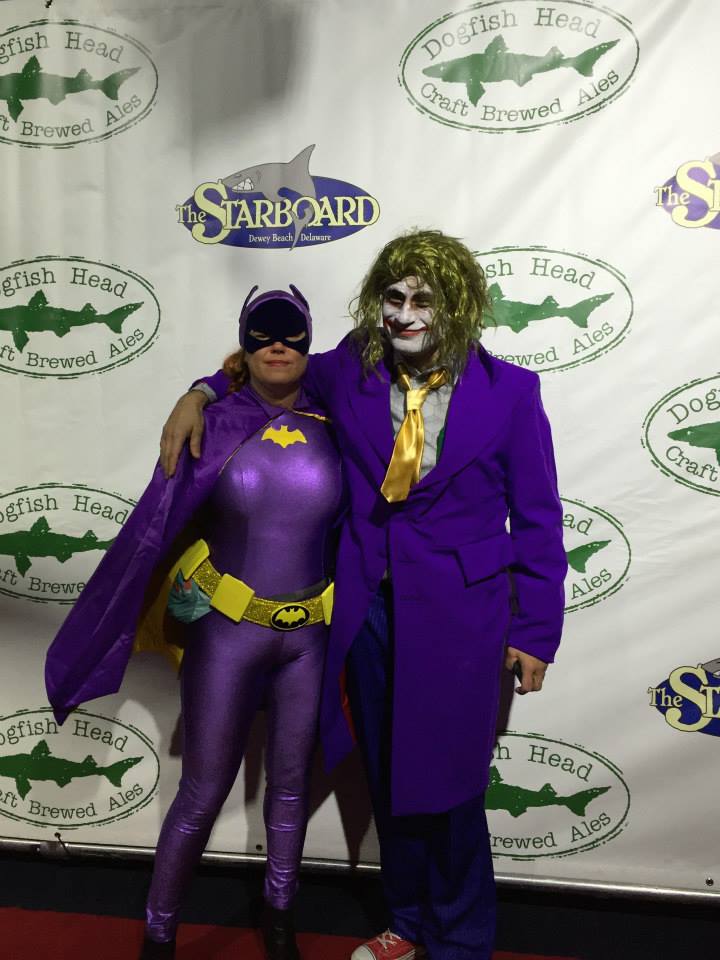 In 2016 we rolled out the red carpet for 'Hollywood Nights' ...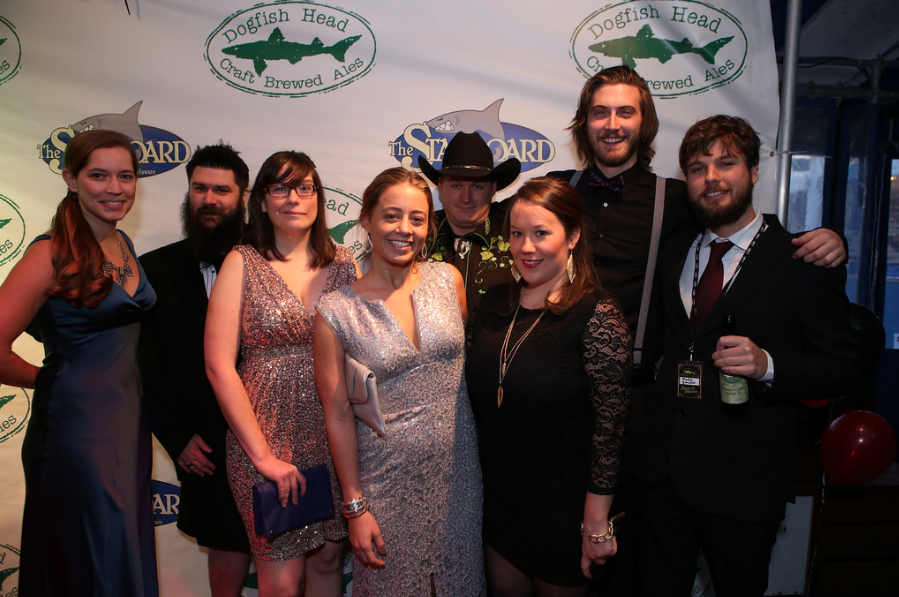 And in 2017 we're 'hustling' back to the 1970s! Pictures to come...
So, we're sorry if you were headed to our neck of the woods for a visit and we can't accommodate. We'll be back in action the very next day at our Rehoboth brewpub, Milton brewery and Chesapeake & Maine.
If you want to follow along with the fun, we'll be showing glimpses of our '70's flashback' over on Instagram Stories (@dogfishhead) and Snapchat (@dogfishbeer)!
The Rehoboth brewpub and Milton brewery will be closing at 3 p.m. on Saturday, February 18. Chesapeake & Maine will be closed for dinner service - brunch from 10am-2pm is still happening.