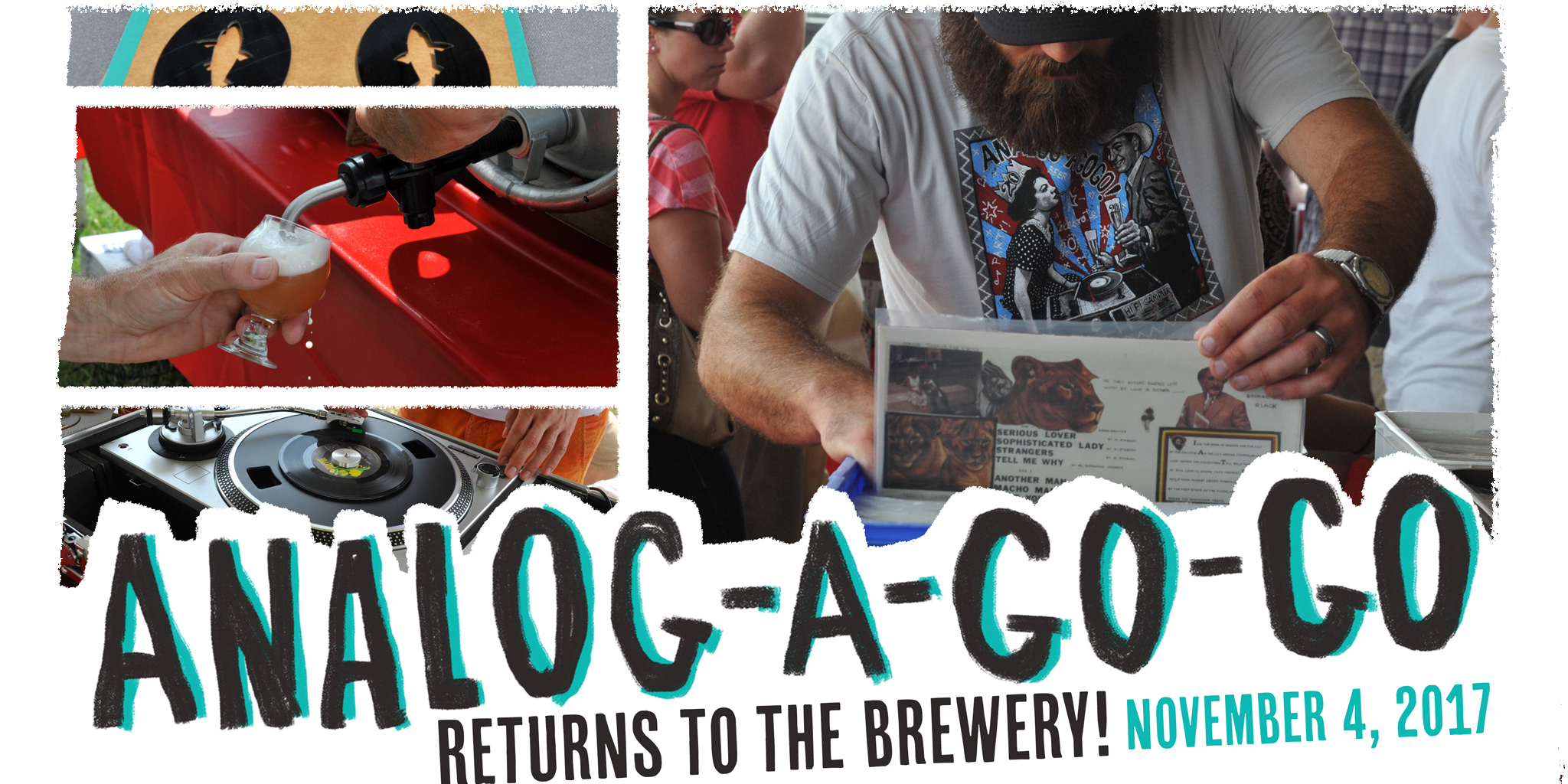 Analog-A-Go-Go is back ... at the brewery!
Monday, April 10, 2017
---
Analog-A-Go-Go is a celebration of all-things indie craft - everything from beer, music, spirits and art. It's a day chock full of our favorite things, and now in its seventh year, it's coming back to our Milton brewery!
We had an absolute blast with our friends at Bellevue State Park last year. The weather was perfect, the bands were on point and all the guest vendors crushed it.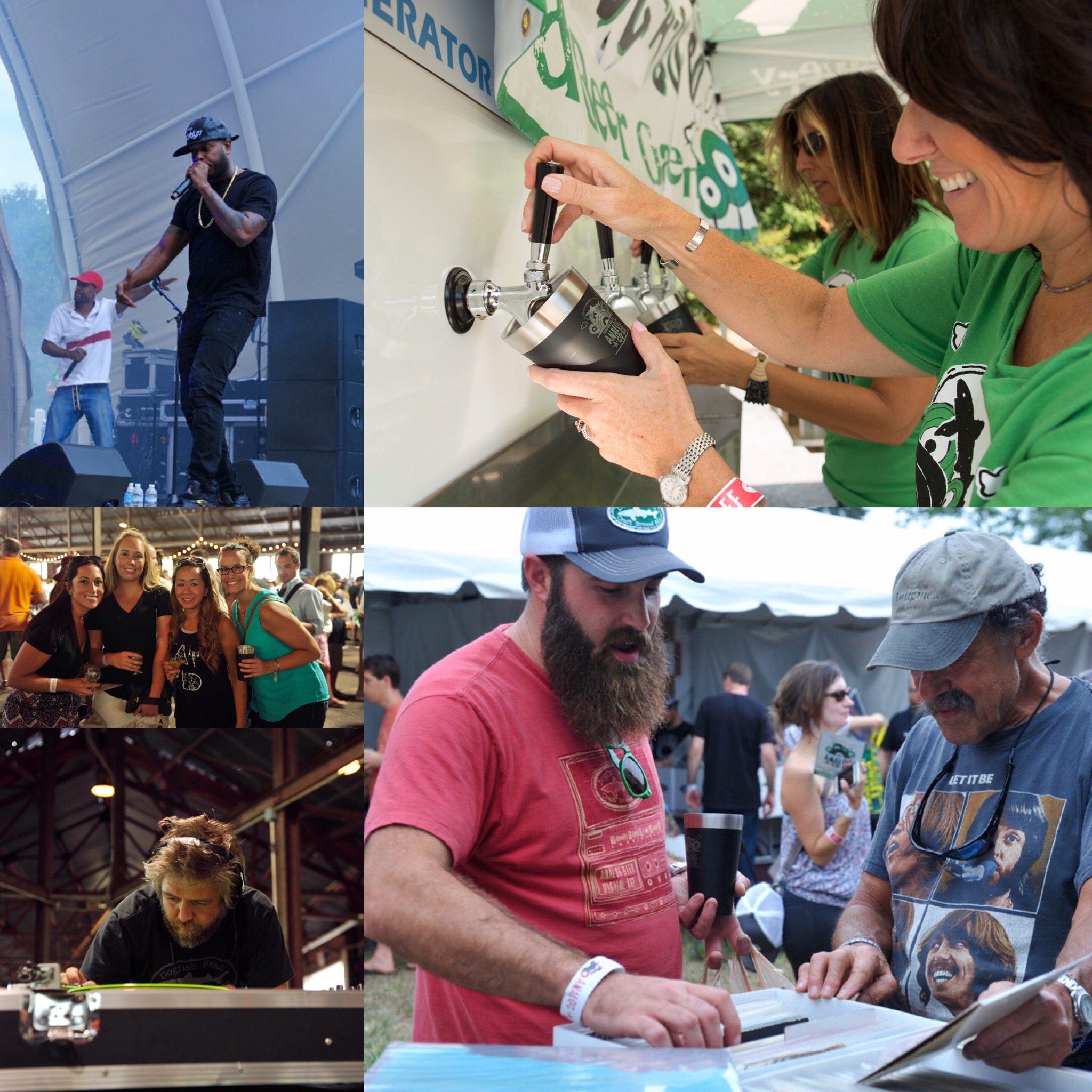 But even after a successful celebration, we decided to come home and bring this one back to its roots.
So mark your calendars ... Analog-A-Go-Go is a go-go November 4, 2017 at the Milton brewery! More details to come...