Alternate Takes ... play it again!
Wednesday, November 30, 2016
---
Inspired by the analog days of single-day recording sessions where riff after riff was tested until perfected, our Alternate Takes series celebrates Dogfish Head's innovative and creative R&D process. Tinkering, experimenting and dreaming of that next big hit, no idea is out of bounds and each take commemorates our off-centered journey.
In early 2016 we released Alternate Takes #1, a Double IPA brewed with Centennial, Warrior, and Idaho 7 hops. With a deep golden hue, this brew was full of notes of tropical fruits in the aroma - pineapple, papaya, and passion fruit - and a malty, apricot sweetness with each sip. Finishing almost tea-like, this citrusy and fruity brew was one quenching IPA.
Alternate Takes #1
Next up was Alternate Takes #2, our classic Raison D'Etre end-fermented in a tank with a Belgian Abbey yeast. We then transferred it to single-use red wine barrels, where we added Syrah grape must and brettanomyces. The result was a wild sour ale with a deep, dark and complex flavor.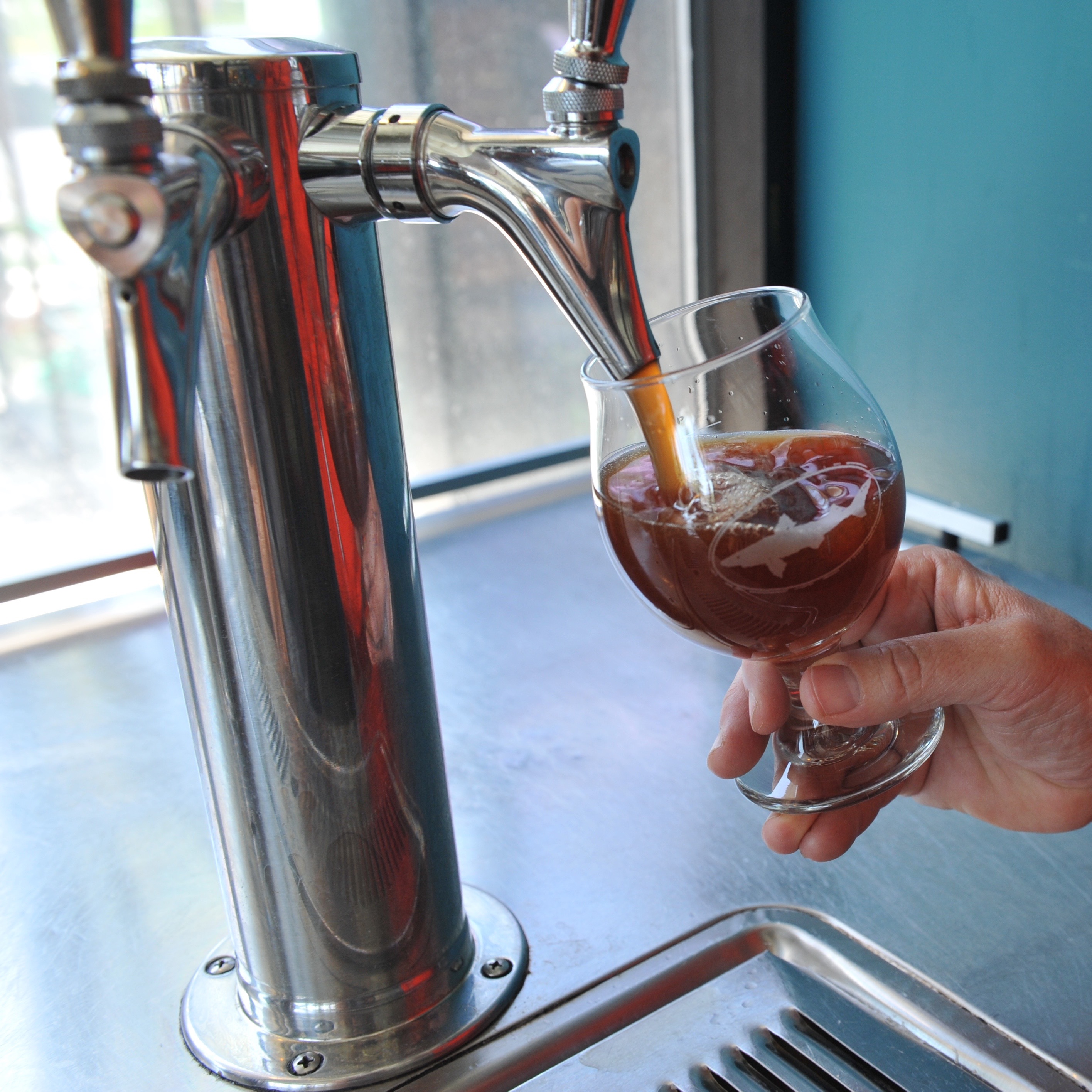 Alternate Takes #2
To finish out the year we've created Alternate Takes #3, an Imperial IPA brewed with a massive amount of juicy hops. Burst-hopped in the brewhouse with Warrior, Simcoe, Mosaic and Amarillo, we then double dry-hop with Galaxy, Citra, Amarillo, Mosaic and Simcoe. This beer is juicy with notes of tropical fruits, and chock full of a resinous hop character.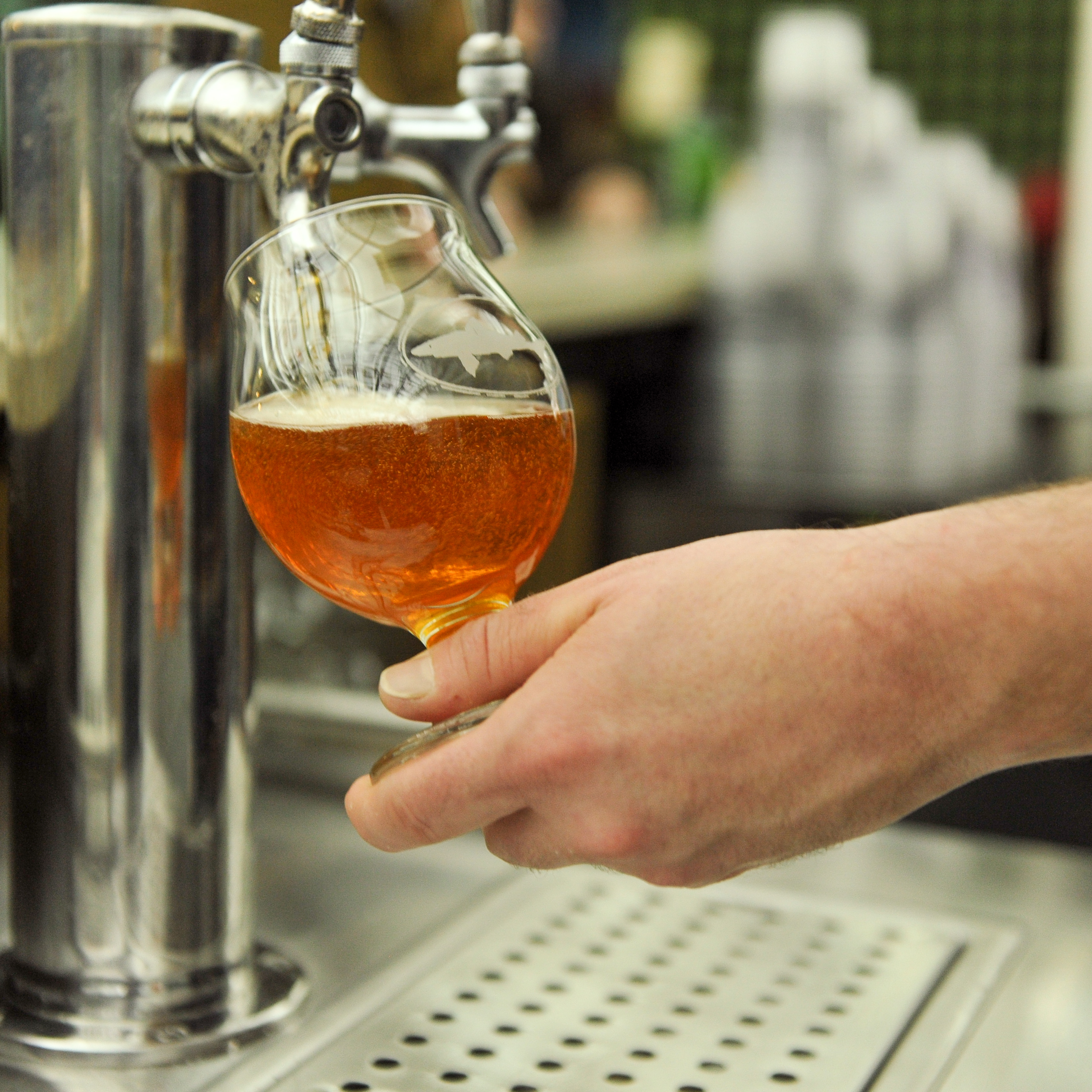 Alternate Takes #3
Available as a draft-only offering, you can now find Alternate Takes #3 throughout our 30-state (plus DC) distribution network. Check the Fish Finder to find some near you. Availability is limited, so catch it will you can!
Want more of our Alternate Takes series? That's music to our ears. More to come so be on the lookout ... up next, Alternate Takes #4, #5 and #6 ... all in 2017!