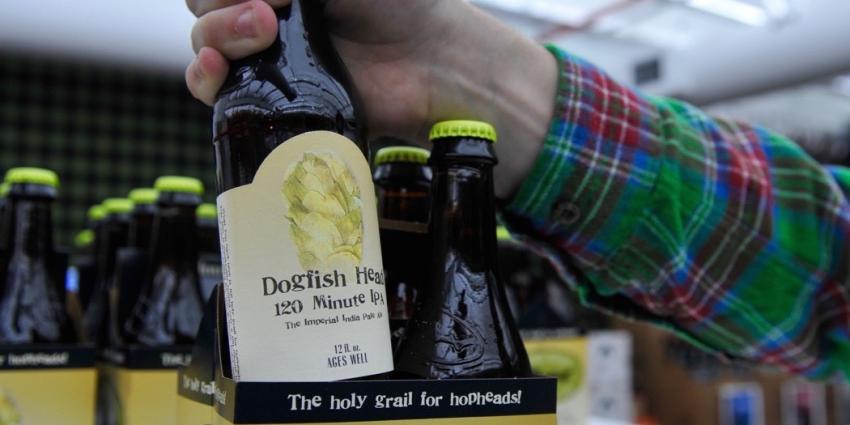 120 Minute heads to Ohio!!
Monday, August 29, 2016
---
Ohio!!! We've heard your cries, and after years of waiting and wishing, we can now legally distribute our 120 Minute IPA in the Buckeye State! Thanks to House Bill 37, Ohio was able to say goodbye to ABV limits and hello to a whole new side of our portfolio. At midnight on August 31, 2016, Ohio's 12% ABV limit will officially be lifted!
We're thrilled to now offer 120 Minute IPA to this great state, and we hope you are too!
Cheers to a very hoppy future!