Benevolence Night at Brewing & Eats - Southern Delaware Alliance For Racial Justice
320 Rehoboth Ave
Rehoboth Beach, Delaware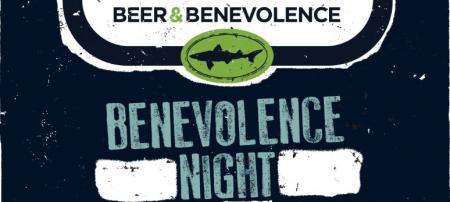 Join us at Brewing and Eats on select nights, where portions of the proceeds made between 4pm - 9pm will be donated to organizations!
Our February 1st night will be benefiting the Southern Delaware Alliance For Racial Justice. See ya there!
To see a full list of what organizations will be supported, please visit dogfish.com/benevolence.
---
Benevolence Night at Brewing & Eats - Reho Film Society
320 Rehoboth Ave
Rehoboth Beach, Delaware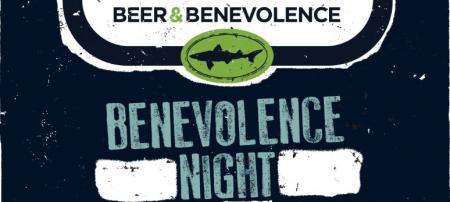 Come out and eat and/or drink for a cause! On Wednesday, Feb. 15, from 5-9 p.m., Dogfish Head Brewings & Eats will host a Benevolence Night to benefit the Rehoboth Film Society. This non-profit arts organization promotes the art of cinema through education and cultural enrichment, providing opportunities for film enthusiasts and diverse audiences across the community to celebrate cinematic achievement. 10% of the evening's proceeds will be donated to the Rehoboth Film Society!
---