Cape May - Lewes Ferry Concert Series
43 Cape Henlopen Drive
Lewes, Delaware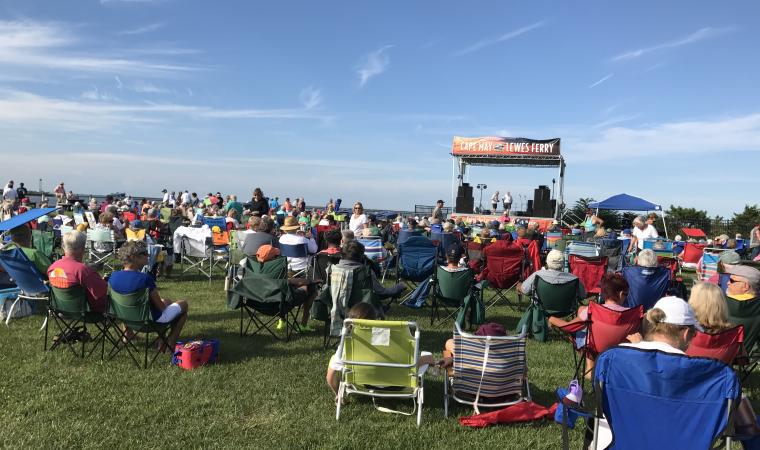 Stop by the Cape May Lewes Ferry Terminal on Thursday, August 23 from 5:30-8:30 p.m. for some free, live music by the Funsters and a cold Dogfish Head beer (or two)!
---
Corner of Magnolia and Union Streets
Milton, Delaware
Come on out and support the Milton Chamber of Commerce at 'Truckin' Tuesdays' on Tuesday, August 28 from 6-8 p.m. On the corner of Magnolia and Union Streets in downtown Milton, food trucks will meet up for your dining pleasure … and of course, Dogfish Head beer will be available!
---
Wilmington Art Loop at The Contemporary
200 South Madison Street
Wilmington, Delaware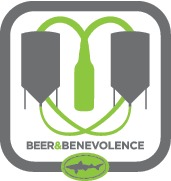 Stop by The Delaware Contemporary on Friday, September 7 from 5-9 p.m. for a peek into Delaware's art scene! Expect exhibition openings, open artists' studios, food trucks, a cash bar, new monthly programming and, of course Dogfish Head beer. See you there!
---
Run (and Bike) the Mill Trail 5K
15411 Abbotts Pond Rd
Milford, Delaware
Join us on Sunday, September 9 at Abbott's Mill Nature Center for a 10-mile road-bike race and 5K trail run! Get outside and enjoy the warm weather as you take in the scenic beauty of coastal Delaware along Milford Millponds Nature Preserve's 5K trail. The event benefits Abbott's Mill Nature Center and the race will feature chip-timing from TriSports Events. Packet pick up begins at 8 a.m. and the race starts at 9 a.m.
Stick around after the race and ride for a well-earned Dogfish Head craft beer and some post-adventure merriment. There will be awesome food, live music and fun for the whole family … including paddling on Abbott's pond with Quest Adventures and a guided tour of the historic, preserved grist mill at Abbott's Mill Visitor Center.
Through September 1, tickets for the Duathlon are only $50 per person! After September 1, the price increases to $70 per person. Tickets for the 5K Trail Run/Walk are just $25 per person through September 1. After September 1, the price increases to $30 per person. Entry fees include complimentary race swag, a Dogfish Head craft beer (age 21+) and non-alcoholic beverages. For more information or to register, visit http://www.delawarenaturesociety.org/RunTheMill.
---
15411 Abbotts Pond Rd
Milford, Delaware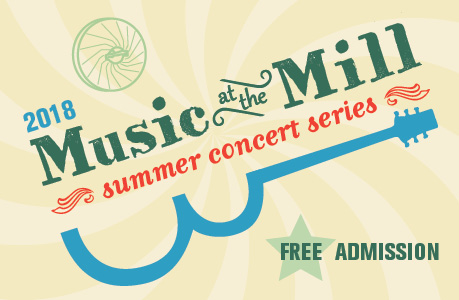 Come on out to Music at the Mill at Abbott's Mill Nature Center on Thursday, September 13 from 6-7:30 p.m. to enjoy some local live music and cold Dogfish Head brews. Bring your lawn chair, hit up a food truck and take in the views of the Abbott's Mill Pond … you can even saunter down one of the nature trails! See you there!
---
35268 Homestead Way
Lewes, Delaware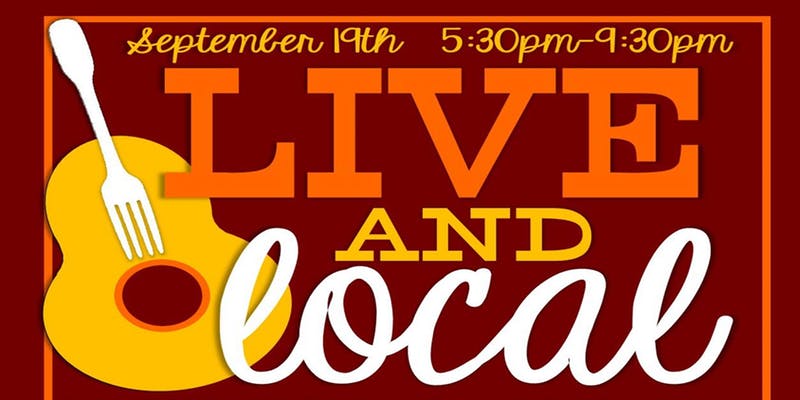 Come on out to Camp Arrowhead in Lewes on Wednesday, September 19 from 5:30-9:30 p.m. for Live and Local … an event featuring delicious local foods and drinks, like Dogfish Head's off-centered ales! Sponsors from around the region will be bringing their most popular treats to help support Camp Arrowhead and all of the awesome work it does!
Mingle with staff alumni, camping families and community supporters as you begin the evening with a cocktail hour at the Alumni Plaza. Next will be a three-course, sit down dinner in the Dining Hall, and dessert and a bonfire on the Waterfront. There will also be raffles, silent auctions and live music from Clifford Keith! 
For more information, please visit www.camparrowhead.net. Purchase your tickets, here!  
This is a 21+event!
---
6 Cannery Village Center
Milton, Delaware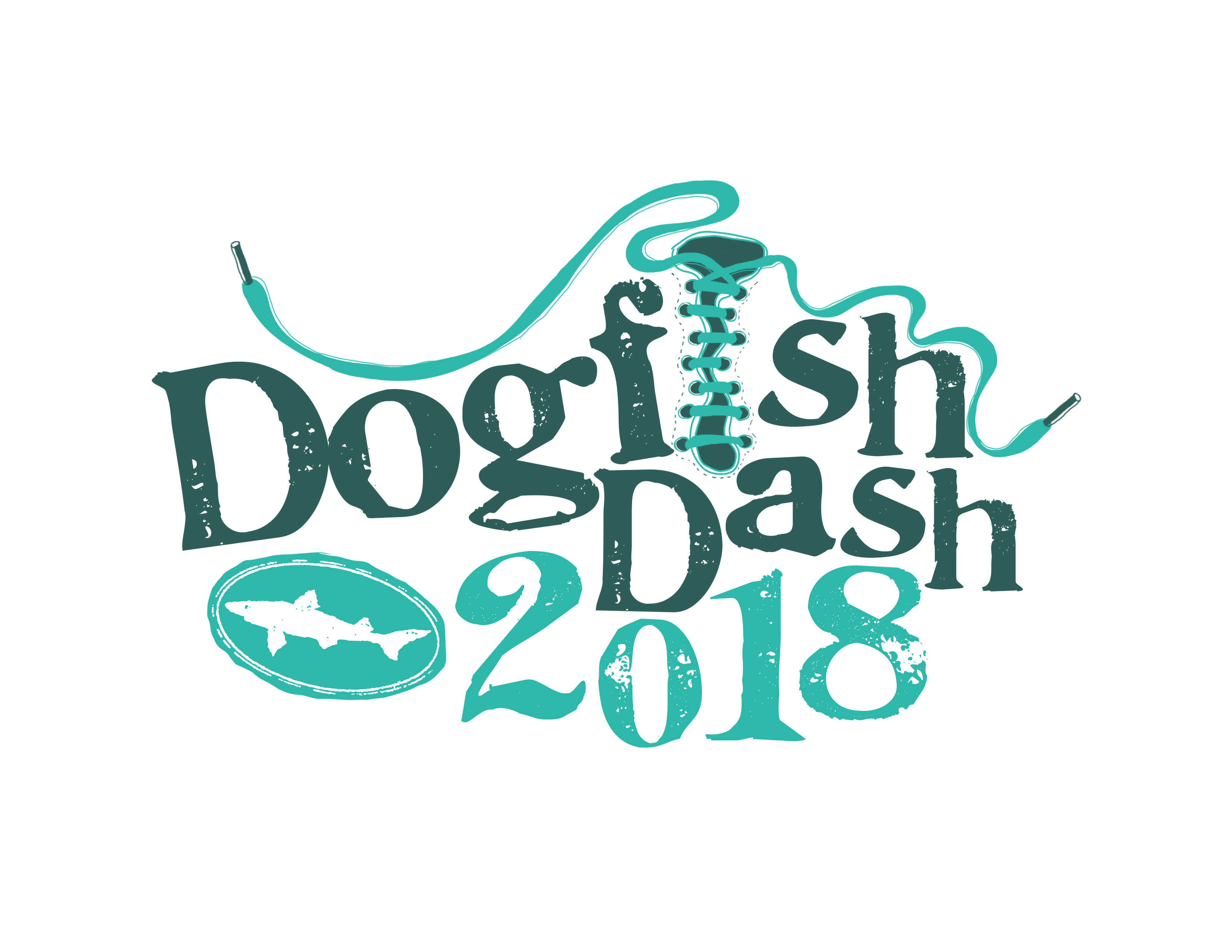 The Dogfish Dash for 2018 is set for Sunday, Sept. 30th.  Registration is closed.
---
211 Front St.
Lewes, Delaware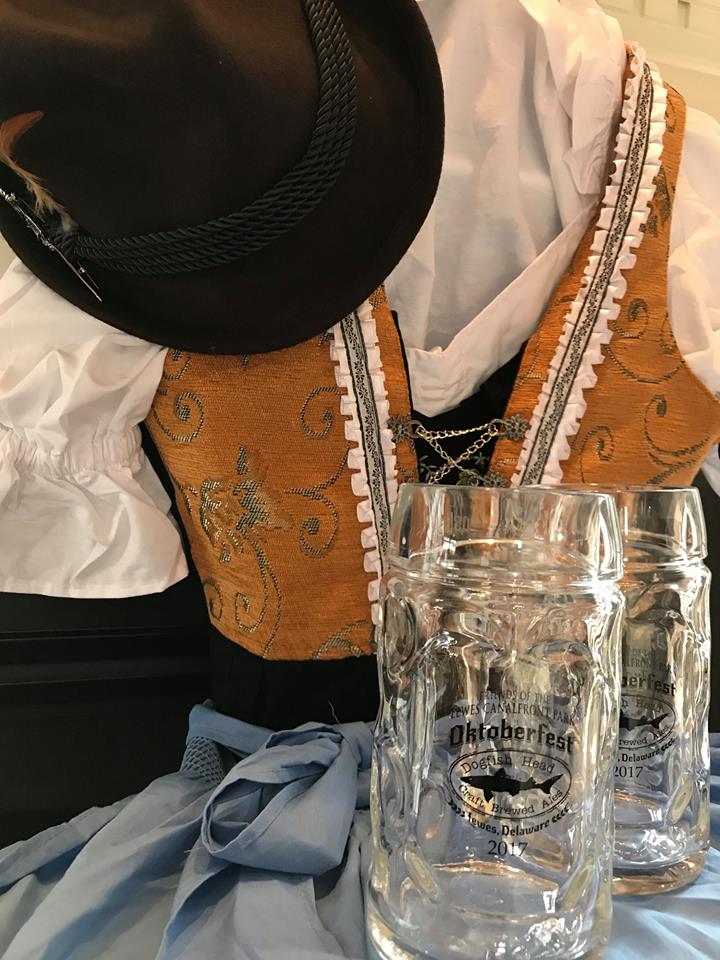 Join us for an authentic Oktoberfest celebration in Lewes Canalfront Park on Saturday, October 6 from 2-6 p.m. You'll be transported to Munich with genuine German fare prepared by local restaurants and beer from Dogfish Head … including a special, limited-edition beer brewed specifically for the occasion! There will be live music, dancing and a whole lot of general merriment ... don't miss out!
For more information or to purchase tickets, click here!
---
Dogfish Head I.P.A. (I Pedal A Lot)
6 Cannery Village Center
Milton, Delaware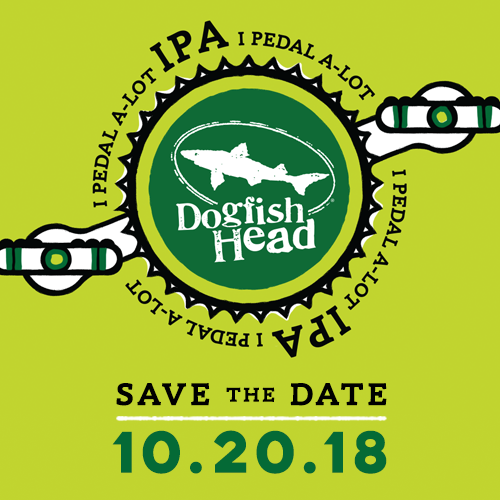 New this year ... we're teaming up with our adventurous friends at Velo Amis to bring you a whole new Dogfish Head experience on two wheels! Introducing ... the Dogfish Head I.P.A.! A gran fondo style bicycling tour of southern Delaware, rides will start and finish at our Milton brewery with distances of 60 KM, 90 KM, and 120 KM (see what we did there?).
Registration opens Wednesday, May 16 at noon, as well as our route reveal!
*Our EARLY BIRD REGISTRATION FEE is $75 and it will last for 1 MONTH ONLY! The registration fee will increase to $100 on 6/15/18 at 12:01am (EST). The registration fee will then increase to $125 for Day of Registration.*
Your entry includes not only a sweet bike route, but also an event water bottle, event cycling socks, tasty post-ride grub, live music, and two Dogfish Head craft beers (for riders over 21 only). Our Milton brewery tasting room will be open after the event, so that means NO OUTSIDE ALCOHOL of any kind at the event!
Remember, this is not a race. Enjoy a gran fondo style ride taking in the history and culture of southern Delaware with your friends, family and perhaps new friends you meet along the way!
Registration is limited to 1,500 riders. The first 200 registered riders will receive a cool Dogfish Head cycling cap!
Funds raised during the event will go toward bicycle safety programs across the state of Delaware via Sussex Cyclists and the Urban Bike Project. For the Urban Bike Project portion of our donation, we are partnering with PLEDGEREG - an online fundraising tool. Each rider will be given a link to their personal PLEDGEREG fundraising page. You may also partner with others to create fundrasing teams. While riders are encouraged to fundraise for this event, it's certainly not a requirement for participation!
The routes are mostly flat and almost entirely on rural roads, however the 120 KM route may include a small section of trail and includes a ferry crossing of the Nanticoke River. The course will be well-marked and aid stations will be well-stocked, but ultimately you are responsible for your ride, so please be sure to download maps and cue sheets (these will be available once online registration closes)!
Want to get involved without riding? We're looking for volunteers! Volunteers will receive a free volunteer shirt, food and drink and lots of LOVE! Stay tuned for additional information on volunteering!
Please visit the Dogfish Head I.P.A. Facebook Event Page for up-to-date information from us and our friends at Velo Amis!
We can't wait to see you in October!
---