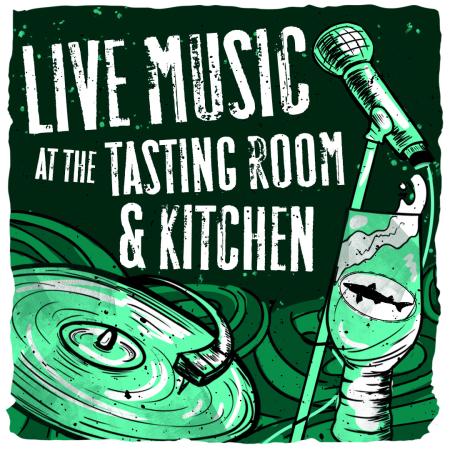 Join us at our Milton Tasting Room & Kitchen from 4:30-6:30 p.m., for an evening of live music. Matt Lafferty will be stopping by to play a diverse mix tunes! 
PLUS, we'll be releasing our Punkin Ale Festival exclusives on Friday, October 13, so be sure to grab some while you're here! Both Nashi Raga and Delatucky Julep will be available for on-site consumption at the bar, or to-go in 4-packs or bottles, respectively, in the shop.
Want to learn about all of Dogfish Head's events? Visit www.dogfish.com/events.