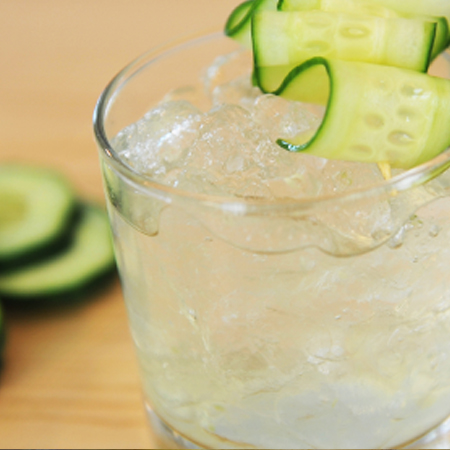 Handclap mint leaves (or basil works)
3 slices cucumber
1 oz. fresh lime juice
3/4 oz. simple syrup
2 oz. Dogfish Head Analog Vodka
In a mixing glass, muddle cucumbers and add a handclap of mint. Add additional ingredients. Shake and strain into a martini glass and garnish with a slice of cucumber.