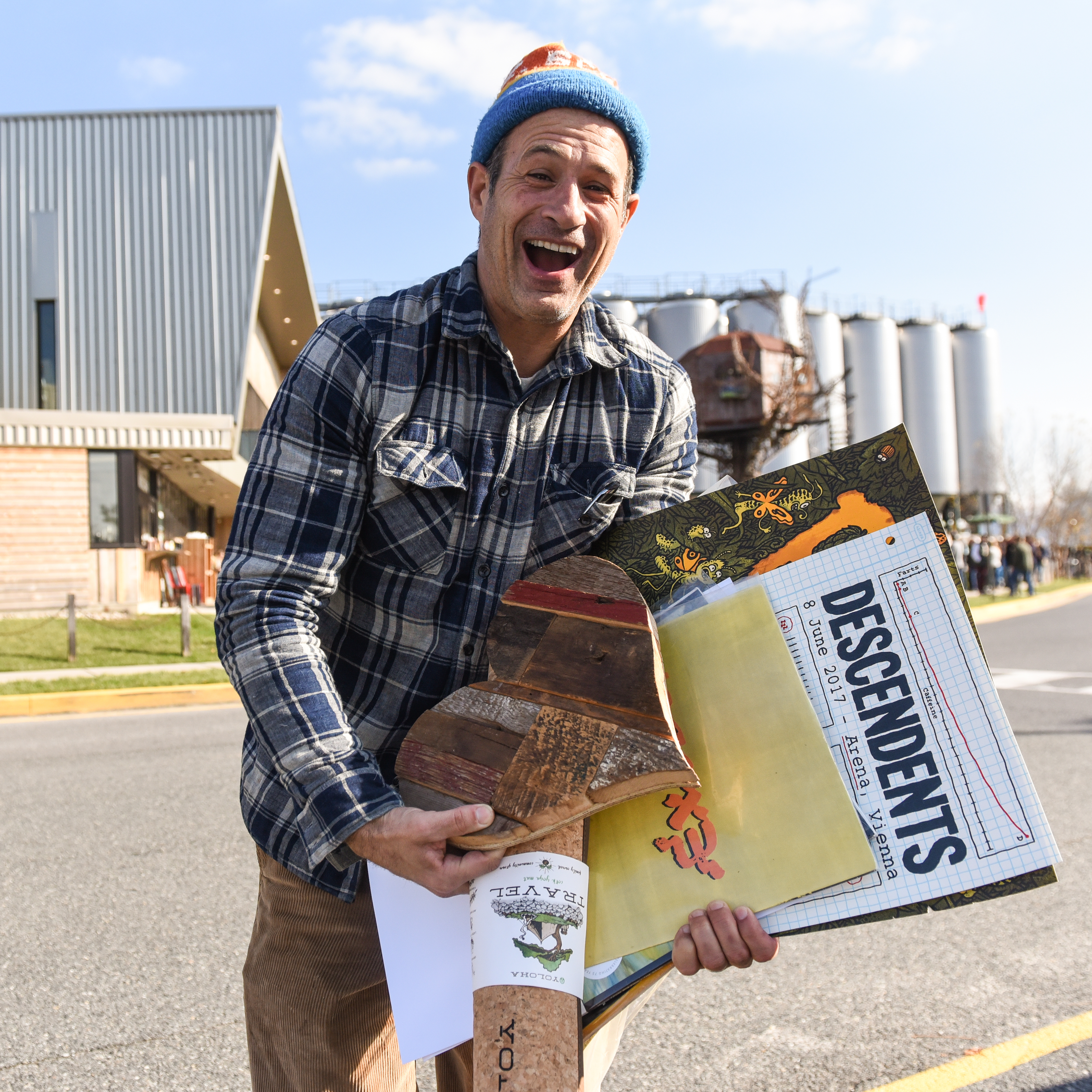 Stroll our outdoor marketplace where special, handcrafted treasures and unique finds will be available for purchase. Grab an early holiday present or treat yourself with all these great items! Our bazaar will feature over 20 of our favorite independent merchants selling vintage goods, arts, crafts, apparel, jewelry, vinyl and more.
Numero Group - The Numero Group remains distinct in its quality: deeply researched, expertly resuscitated and lavishly packaged box sets, playlists and ephemera of historic music from the 1950s-1990s. Founded in Chicago in 2003 by Rob Sevier and Ken Shipley, for more than 15 years Numero has committed to unearthing precious lost sounds for new audiences, with an unparalleled ear for potential and spirited eye for detail.
Dead Oceans - With the label name lifted from the lyrics of the sprawling folk ballad Dylan wrote in the summer of 1962, Dead Oceans has grown to embody not just the passing but the claiming of the torch. Its diverse make-up of artists, including Mitski, Japanese Breakfast, Khruangbin, Durand Jones, Kevin Morby and Toro Y Moi, pushes forth a modern re-imagining of the supposed indie-rock canon – an expansion and re-definition of what the "indie" genre even is, and what it can be.
Jagjaguwar - From 1996 to today, Jagjaguwar has continually championed artists who have reshaped genres, defied canons and bent the tides of popular music in including Bon Iver, S.Carey, Jamilla Woods, Sharon Van Etten, Angel Olsen, and They Hate Change.
Secretly Canadian - Founded in 1996 at Indiana University, Secretly Canadian originated out of the two from brothers shared ardor of the burgeoning midwest music landscape around them. Twenty fives years in, the label's vast catalog includes new albums and reissues from Whitney, Faye Webster, Yoko Ono, Jason Molina, Richard Swift, Porridge Radio, Anohni, Alex Cameron, Jens Lekman, and Cherry Glazerr.
GrainSurfboards  -Grain Surfboards designs, builds, and helps you build true wooden surfboards with the idea that they will never see the landfill. They've been leading the way, promoting wooden boards as a better alternative to what's become the environmentally harmful industry norms.
Stop by Grain's booth and enter to win their one-of-a-kind Dogfish Head x Grain Surfboards branded stand up paddleboard. All proceeds will benefit the Delaware Chapter of the Surfrider Foundation – An organization dedicated to the protection and enjoyment of the world's ocean, waves and beaches, for all people, through a powerful activist network. Surfrider will be joining as well to share all about what they do!
-We also can't wait for you to try Grain to Glass cedar-aged whiskey – One of our exclusive festival samples made in collaboration with Grain Surfboards.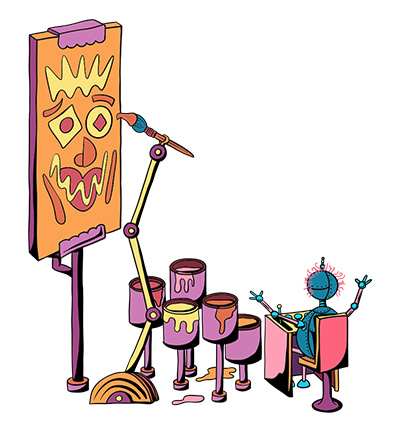 One Man Gathers Studio - Giving old wood a second chance by selling items for the home created from wood that was destined for the landfill. Items for sale include, but are not limited to six pack holders, wooden bottle openers, wall art and wooden serving products.
Joint Custody - Joint Custody offers a wide variety of new and used LPs and 7"s across all genres, with a specialization in hard-to-find titles. As one of Washington D.C.'s best record stores, they strive to fill the gaps in your collection at competitive prices.
Obscurology Records - Obscurology Records will be selling vintage concert memorabilia, ephemera and LPs in genres that include rock, jazz, R&B, reggae, folk, blues, disco, old school hip hop and soundtracks.
Rasslin' Records - Rasslin' Records will be offering new and used vinyl of all styles, the usual and unusual, Steve Keene album art and more.
Solid Sender - Solid Sender will offer LPs including the following genres: rock, jazz, blues, soul, Latin, international, soundtracks, folk, country, disco/dance, 12" and metal. CD's, DVD's, 45's and some ephemera will also be available.
Soul Relief Records - Brick and Mortar in Greensboro, NC, Soul Relief specializes in hard to find soul, funk, psych, jazz, reggae, disco and beyond.
Wattsiswhat - Coming in for his eighth straight Analog-A-Go-Go appearance, NY record dealer Nate Watts will be bringing with him a fine collection of audio ecstasy. Meeting the new demand, his CD supply has grown and it's free of all that hot pop crap that goes cold way fast. You can check out his Online supply here: https://www.discogs.com/seller/wattsiswhat/profile. Send over advance requests to assure getting what you want and with discounts. Email him!
Wine and Beer Pours - Kim Klabe will be selling and demonstrating wine and beer pour art.
Mumford Woodworking - Mumford Woodworking is the maker of functional and sculptural woodworking. Furniture is function and art. Mumford Woodworking brings the world to you through handcrafted furniture and objects.
TallOakTradingCompany - Tall Oak Trading Company is a partnership between two artisans. On the Board side is Gary. He makes beautiful, intricate hardwood cutting boards, charcuterie trays, pepper grinders and serving pieces. He uses domestic and exotic hardwoods to create pieces that will last a lifetime. On the Beauty side is Kerry. She is a beekeeper, organic gardener and an artisan soap and cosmetic maker. She uses essential oils, plant-based butters, botanical infusions and earth clays to create soaps and a variety of botanical skincare products.
International Groove Records - International Groove Records is a Global Groove/World Music-focused vinyl record shop in the heart of Newark, Delaware. If you love music from Africa, Brazil, and Japan or genres like Reggae, Funk, Jazz, Disco, Latin Groove, Afrobeat, City Pop, Psychedelic, and Rare Groove, we might just become your new favorite record store.
PhunkCityJewelry - Phunk City is a one woman show using self-taught metalsmith techniques, ethically sourced stones, brass, silver, and gold. Focused and inspired by generating confidence, unleashing of the inner rebel, and deviating from the norm. All pieces are forged, sawed, hammered, and torched by two hands and are as unique as the person wearing them.
JosephWymanPhotographer - Pittsburgh photographer & Army Veteran currently traveling the U.S. (2021 - 2022) in his custom built 2011 Ford E-350 Shuttle Bus immortalizing folks with a process of photography from the late 1800s, called Wet Plate Collodion. A.K.A, Tintypes
OutoftheBoxDIY - Out of the Box DIY gives you all the tools and direction to create something you will be truly proud of. Out of the Box DIY benefits The Developing Artist Collaboration, an artist development non-profit providing artists with peer connection, valuable career building resources, professional development, as well as integrating art into community development outreach initiatives. Out of the Box will bring their DIY acrylic pour kit including their Dogfish Head kit!
WorkableEarthPottery - Most of work is best experienced with both the eyes and the hands. Just as raw clay has to be manipulated by hand, the finished piece has to be touched to understand it's full measure.
RainbowRecords - A local Delaware business for over 39 years that sells vinyl and records and custom clothing.
Plan 9 Music - Vinyl Platters Large; Vinyl Platters Small. Music That's Better Than It Sounds. Some of These Are So Cheap They May As Well Be Free. If You Want a CD, I'll Sell You CD. Hold Your Thumb Over an Open Bottle of Beer While Shaking Vigorously. Then On Your Record Player, Spray the Jet of Bubbly RIGHT ONTO Where the Needle is Touching the Blaring LP. That Makes a Really Cool Sound.
Food Trucks
Dogfish Head Tasting Room & Kitchen - Our Kitchen will also be open for delicious goodness to accompany your samples!
UncleB'sKitchen - Bringing the smoke & BBQ to you.
CupRCone - Scooping the best ice cream flavors in the 302!
TacoReho - So-Cal inspired tacos, burritos, and street food.
FiferOrchards - Home grown in Delaware, Fifer Orchards brings the best apples and donuts around.
GrandpaMac – More than just mac!
Check back for even more vendors to be added!