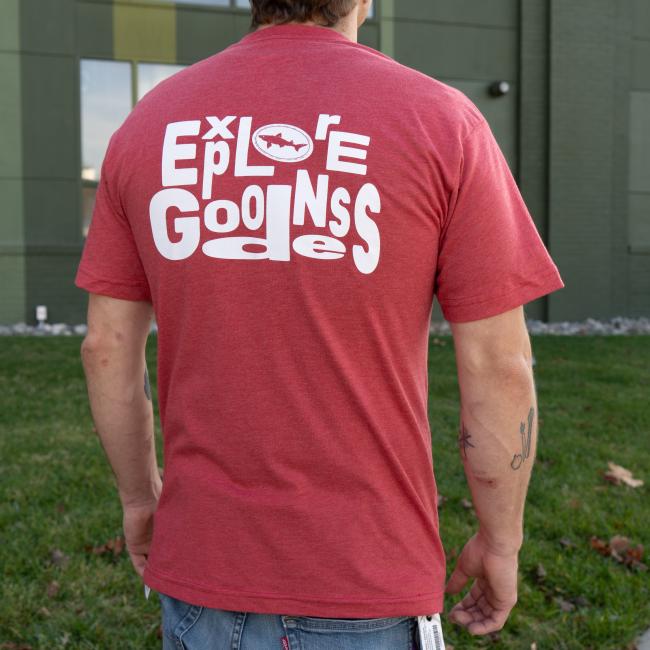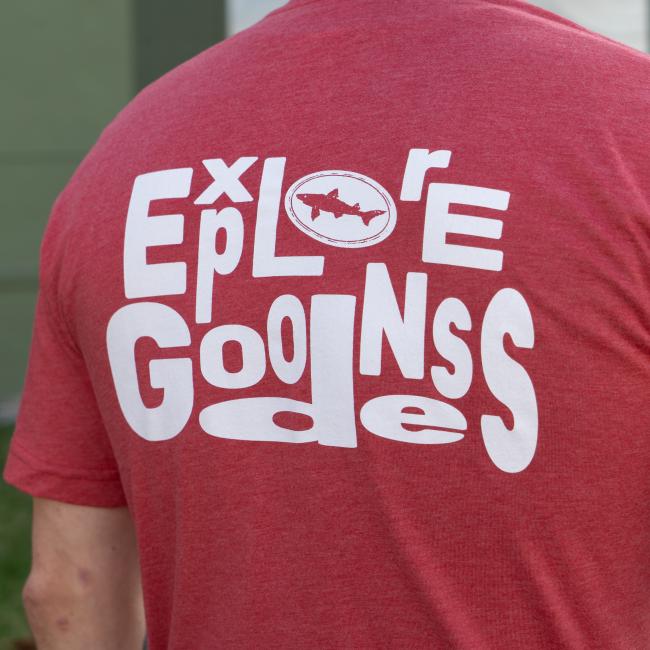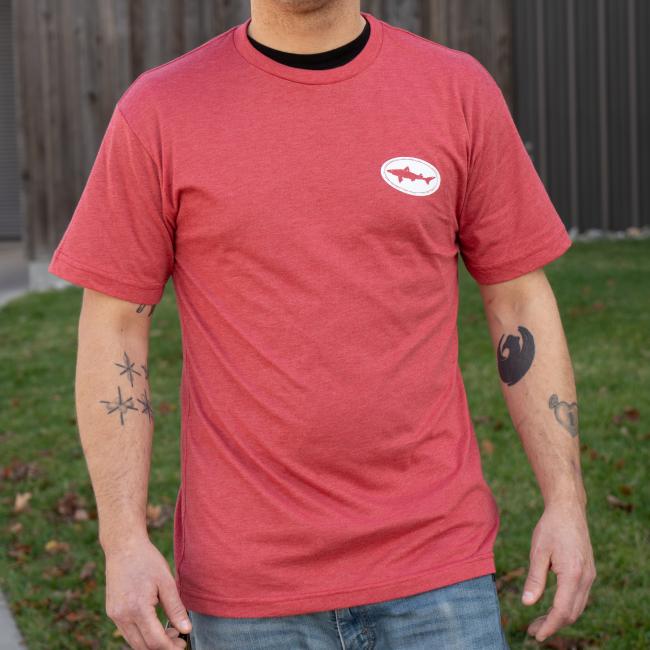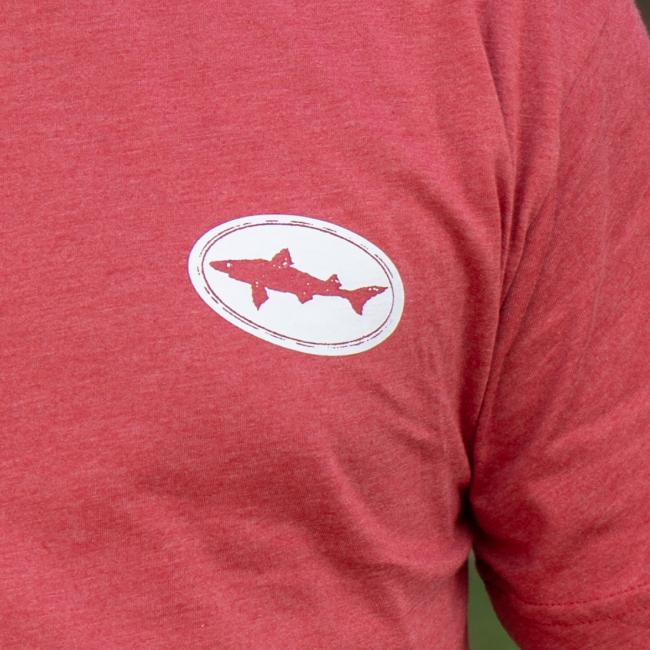 Explore Goodness in a shirt that is made of ... well, goodness! This red crewneck is outlandishly soft and comfortable. An ideal tee for lounging, gathering, hiking, and more! Go ahead, Explore the Goodness that life has to offer and do it in a tee that will make every moment breezy.
Fabric: 100% Ringspun Jersey Cotton
Firt: Loose and Easy
Made in the USA!


Related Off-Centered Gear