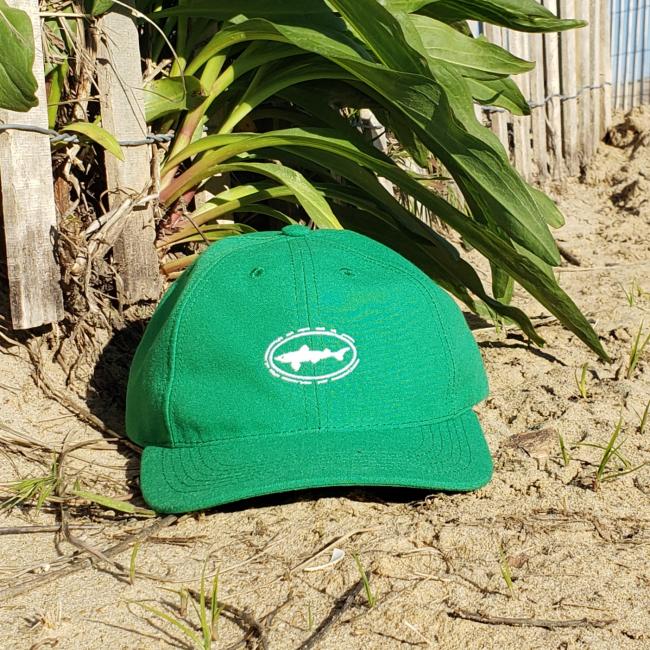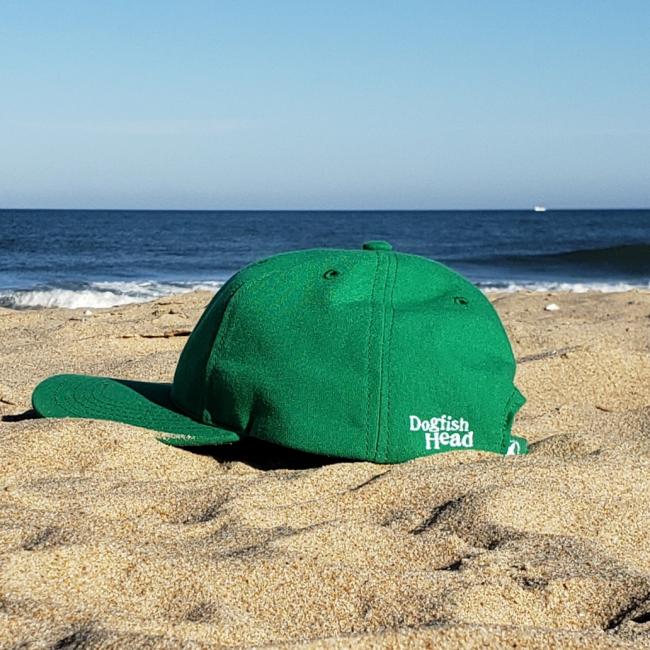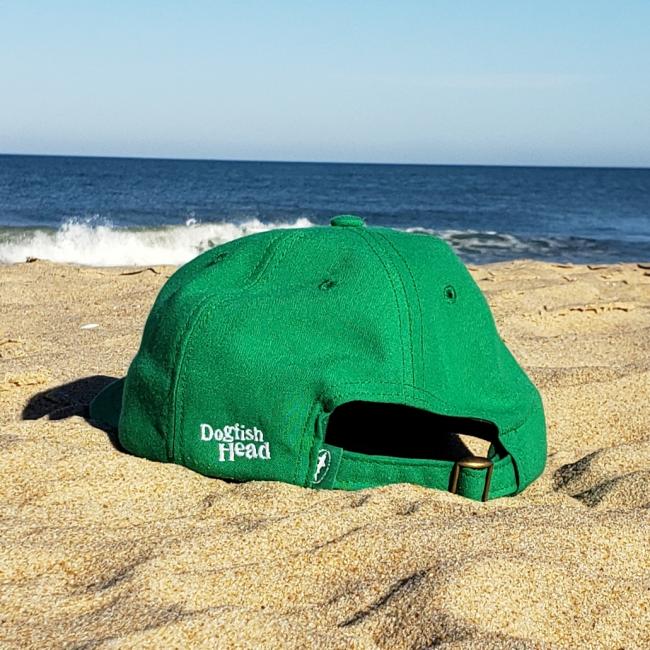 Kelly green cap with small Shark & Shield embroidered logo on cetner front. 100% cotton twill, medium crown height, unstructured, six panel design, pliable bill for customized fit, buckle closure. 
Made in USA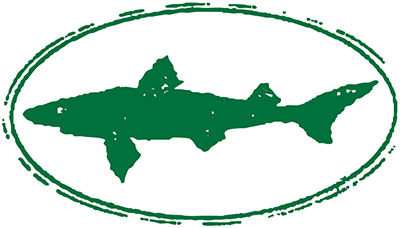 Welcome To
Dogfish Head!
---
We know it's rude to ask,
but are you over 21 years of age?
Oh shoot, you're not quite there! We take the whole 21 and older thing seriously around these parts, and it's our responsibility to limit website access to those of legal drinking age. We hate to see you go, but we look forward to connecting in the future! For more information, please visit responsibility.org.