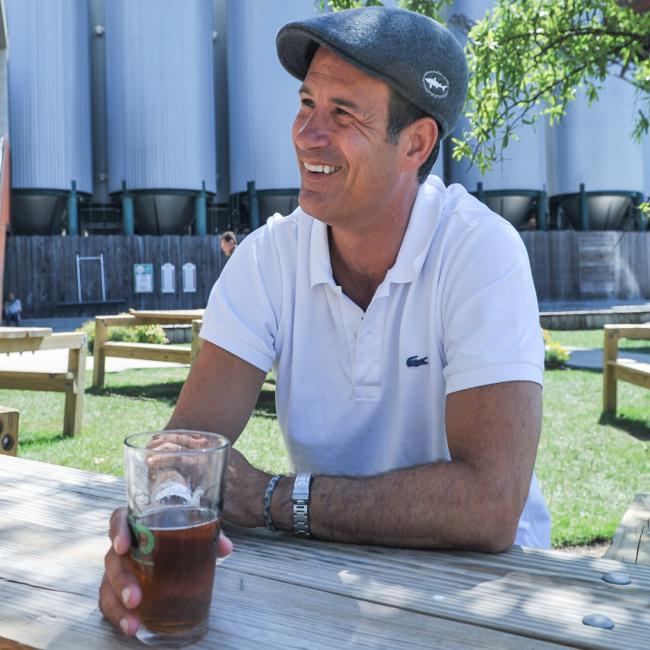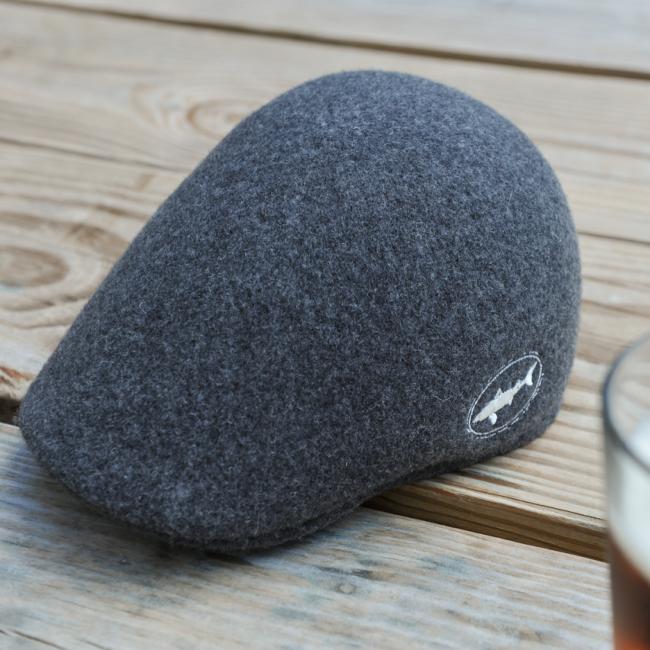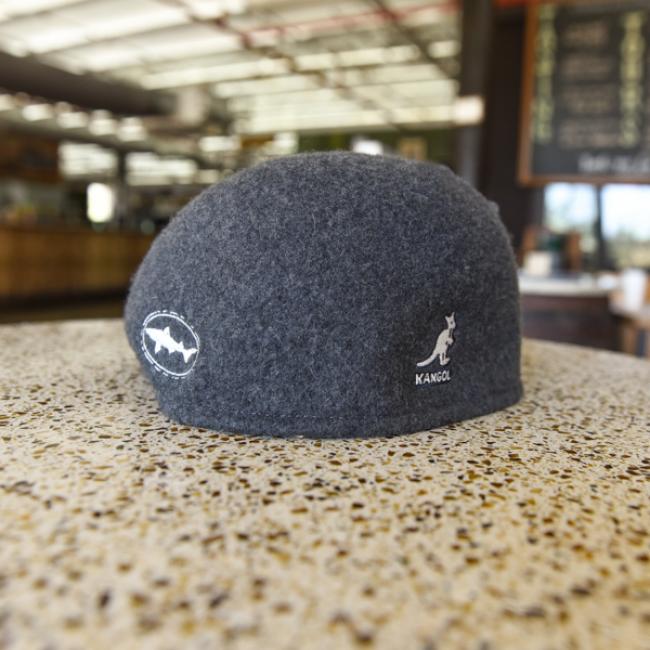 Hats and hops? Hops and hats?
After stumbling upon Kangol's Kickstarter campaign to help transfer some much-needed manufacturing equipment to the United States, we quickly realized that while our two industries are vastly different, they're surprisingly similar. Requiring many intricate steps throughout the production process, both Kangol and Dogfish Head look to handcrafted methods to produce high-quality goods. With a spark of American manufacturing to kick off this unique collaboration, we continued our support by purchasing the naming rights of Kangol's factory building located in Adamstown, Penn., naming it the 'Dogfish tHrEAD Knitting Mill.' Get it? Get it?
This cap is one of the first knitting projects to come out of the newly setup - original - Kangol machines.
Sizing:
 Small: 6 3/4 - 6 7/8 (21" - 21 1/2")
 Medium: 7 - 7 1/8 (22" to 22 1/2")
 Large: 7 1/4 - 7 3/8 (22 3/4" to 23")
 X-Large: 7 1/2 - 7 5/8 (23 1/2" to 24")