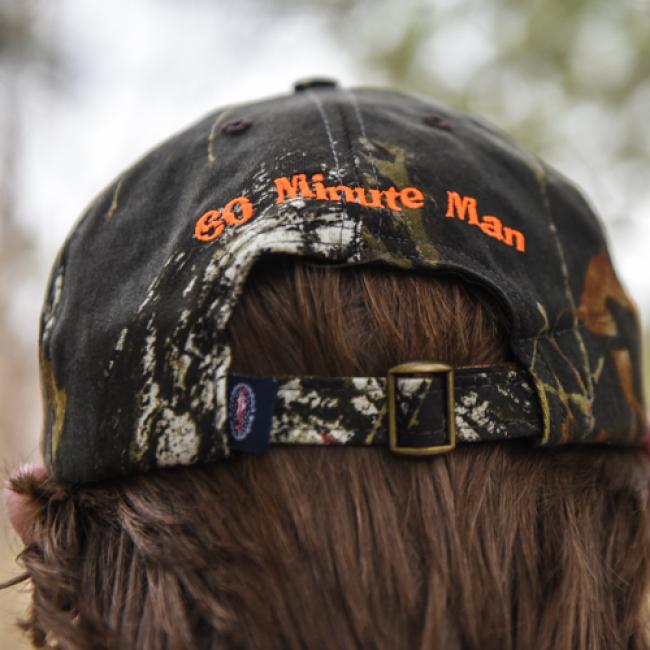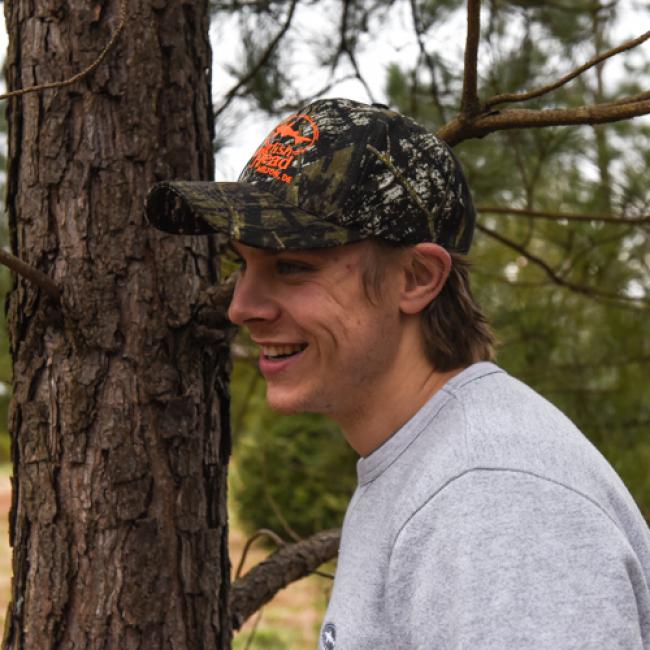 An oldie but a goodie! We've updated one of our classics...
Camo will allow you to hide out in the woods while you enjoy a good beer.
Milton, DE lockup logo on the front, 60 minute man on the back.
Cloth buckle closure.
Made in U.S.A.
p.s. you do not have to be a hunter to rock this hat.