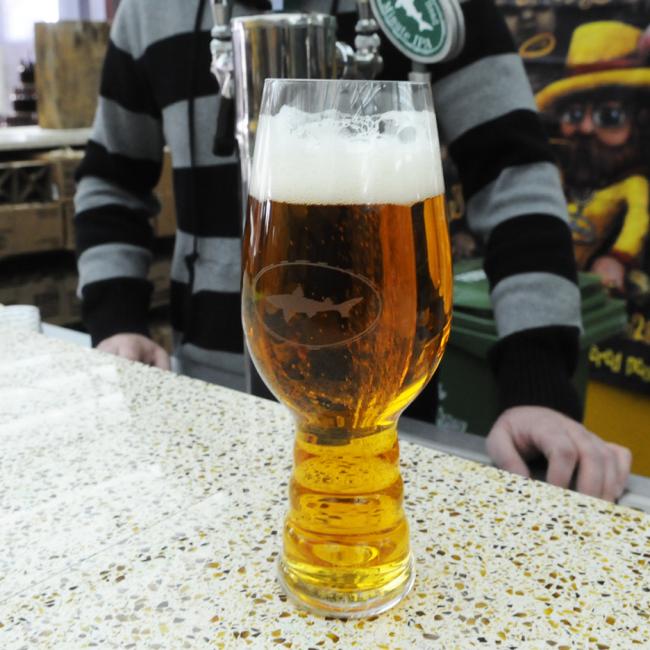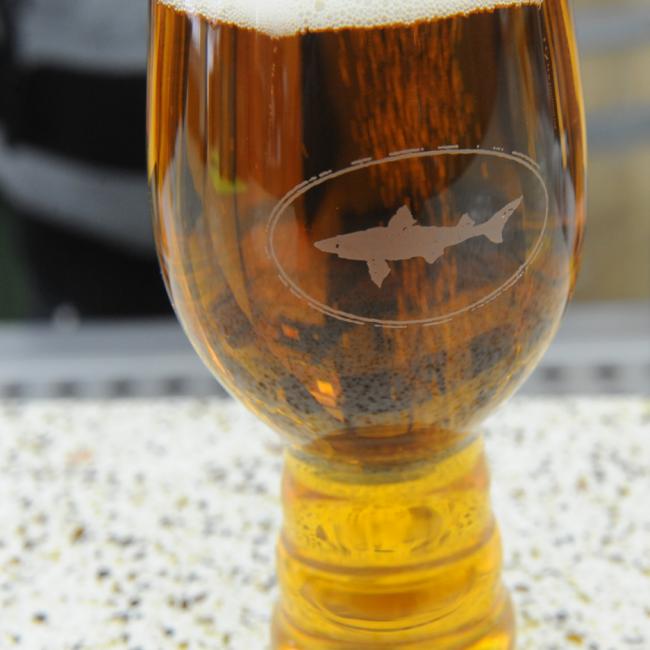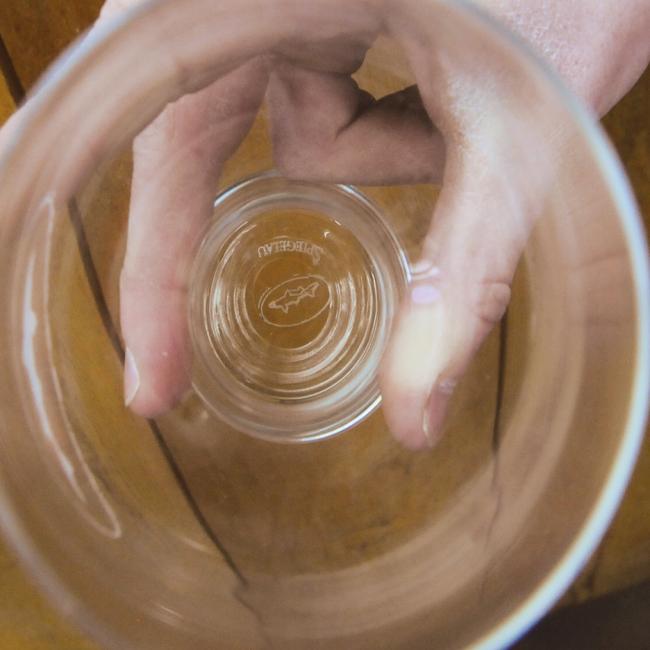 It's time to get your hops on!    

Combining five decades of brewing experience and centuries of glass manufacturing, Dogfish Head Craft Brewery, Sierra Nevada Brewing Co. and Spiegelau have created the go-to glass to amplify and balance even the hoppiest of IPAs. Whether you are a craft beer aficionado or are just discovering India Pale Ales, the new glass will change the way you experience hop-forward beers.
Care instructions: Glasses should always be washed very carefully, and definitely by hand. For best results, please use a gentle bottle brush.  To avoid detergent residue, rinse glasses thoroughly in clean water. Also, we do not recommend freezing this glass.
Volume: 19 oz of hoppiness!
 
Related Off-Centered Gear